Hey my friend and lover of a clean planet!
Today I was able to continue with my @cleanplanet habit! I love to help the planet and clean it from all the trash around Hamburg over and over again. It is not demotivating anymore because:
Little steps will lead to big success :)


I am highly motivated to continue my challenge even if I am not able to do it on every single Sunday. I already have that habit to go out on Sundays and I feel quite bad if I can not serve the planet like on the last pre Christmas sunday but this is another story ;)
Because I was not able to find any litter last Sunday at my parents place. Sounds crazy but this is true. I walked 20min around in the nature and decided to get back inside because it was super cold and not worth to search more.
The last days it was rainy and I prepared myself for a cold Sunday but today fortunately it was over 5°C and I was able to get out and serve the planet! Yeih!
Today I didn't made a video to keep it more simple for me and to collect the trash much faster without the recording camera. But of course I made some pictures I want to share with you in this post.
Sooo here we go!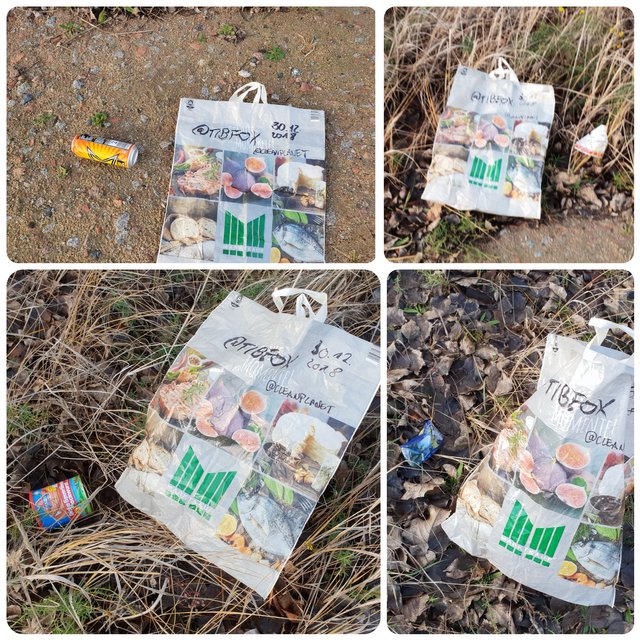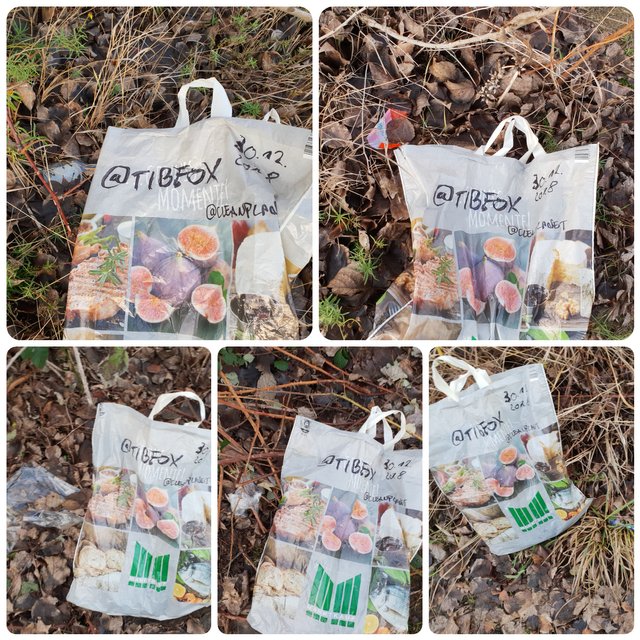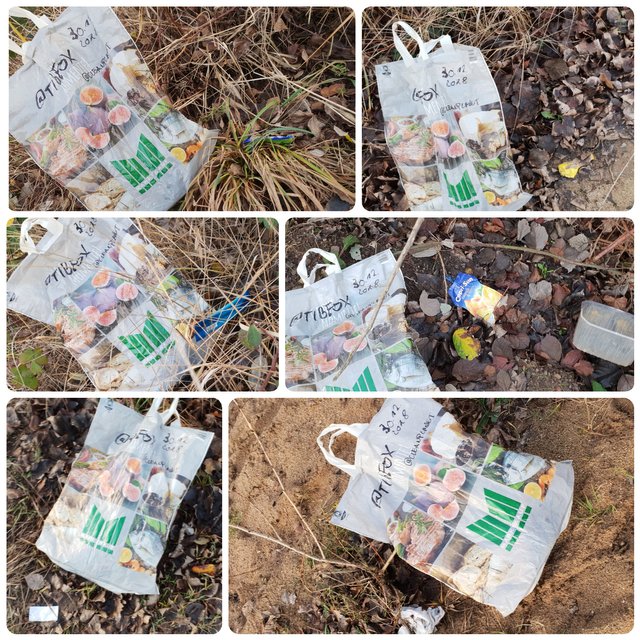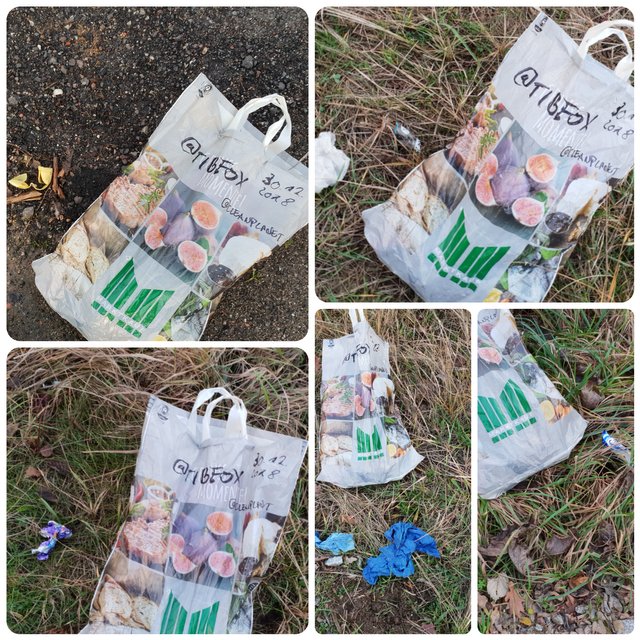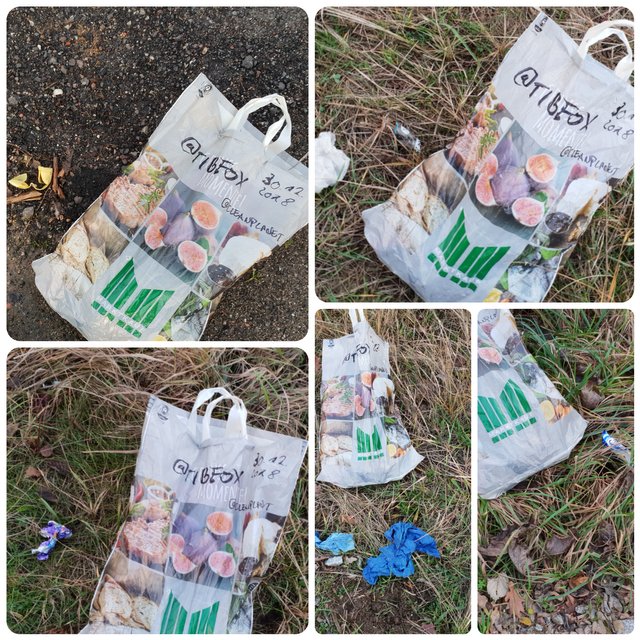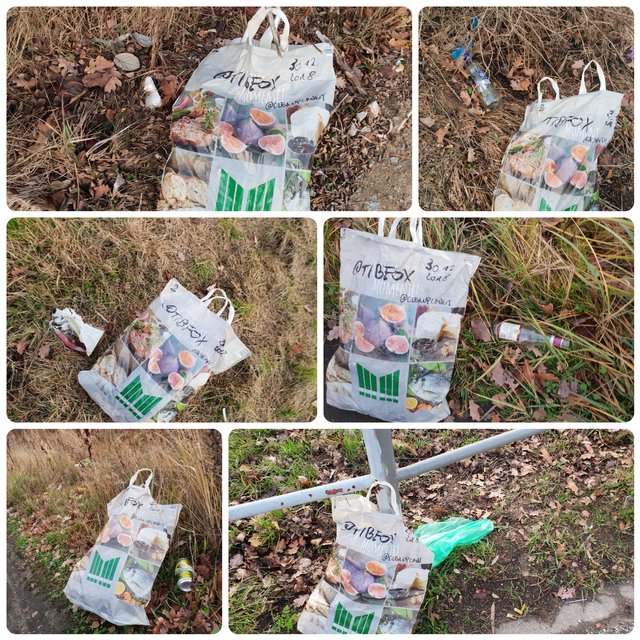 After searching for over 20 minutes I finally found a trashcan... Industrial district but no trash cans realy??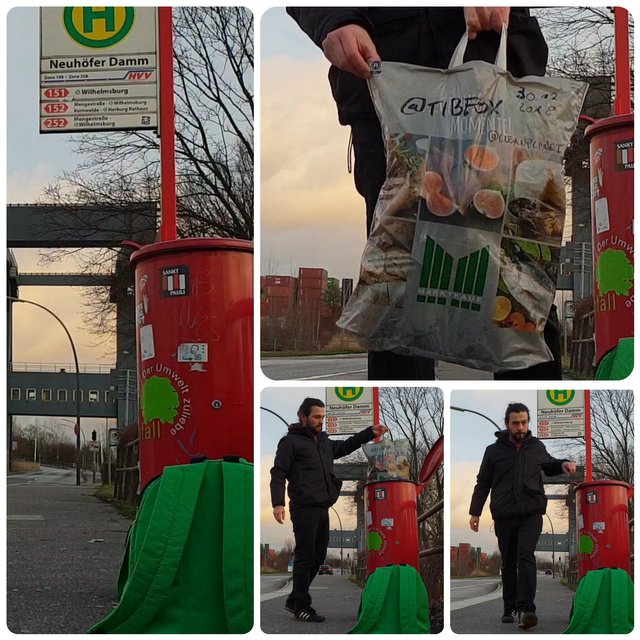 Thanks for reading this post and for your upcoming comment ;)
I want you to go out as well to collect some trash!
It takes not much time
you are doing something for your health
and the planet
while receiving rewards!
Why are you still waiting?! GO OUT!!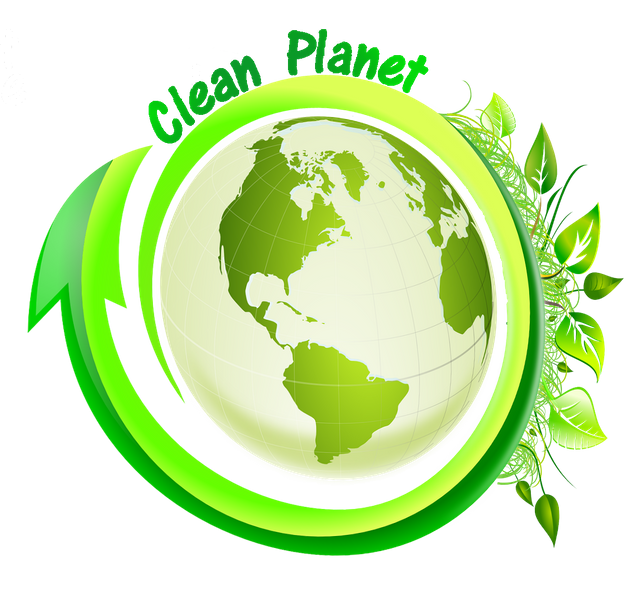 ---


You are free to use every content of this post!
But please mention my channel in your post ;)

---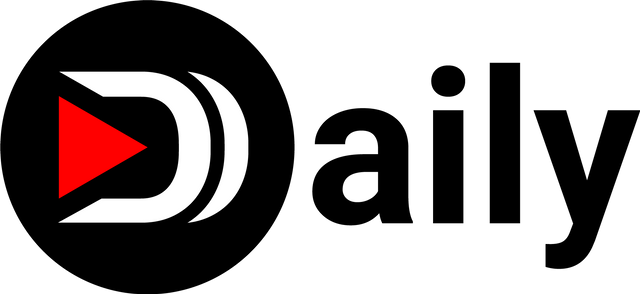 ---