Lead by example - go the extra mile guys!!
let's call out the big fish to follow @cleanplanet
I'm writing this post to show you the results I got every week since I started recycling a few years ago.
My neighborhood has countless place that we will past on our way to shopping or just going to visit your friend, going out ect.
So I can't make excuses and neither should you!!
All our rubbish land up in landfills, so we picking up or throwing away rubbish only to land up in another location.
How we benefit from recycling is that it creates jobs and saves the landfills.
Here is a picture of how full our dirt bin gets after two weeks, usually it overflows every week before we started recycling.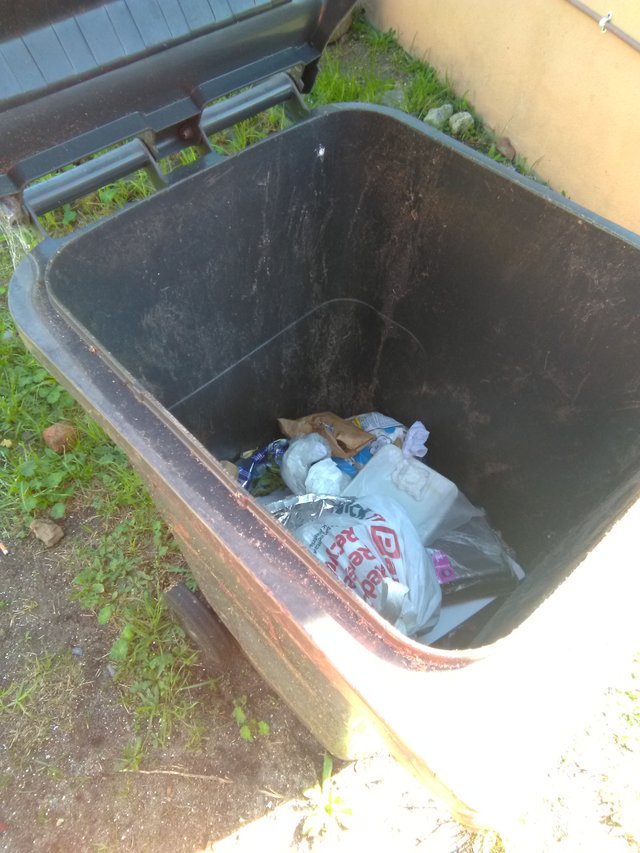 I'm sure you can make an effort or design better space to store the recycling, we just use what is available at the moment.
Glass, plastic, paper/cardboard, tins and foil - if not why not?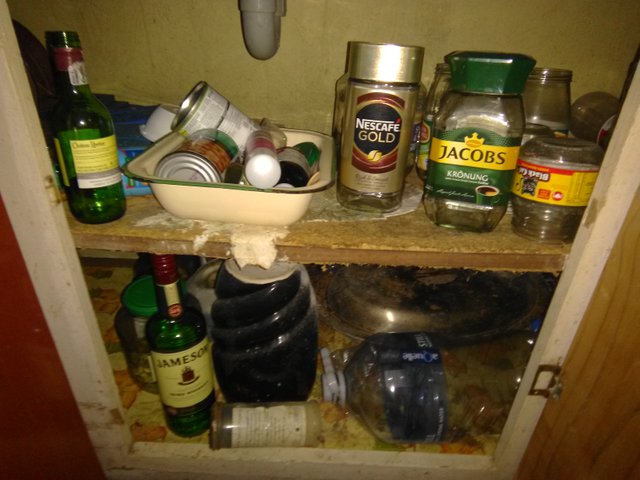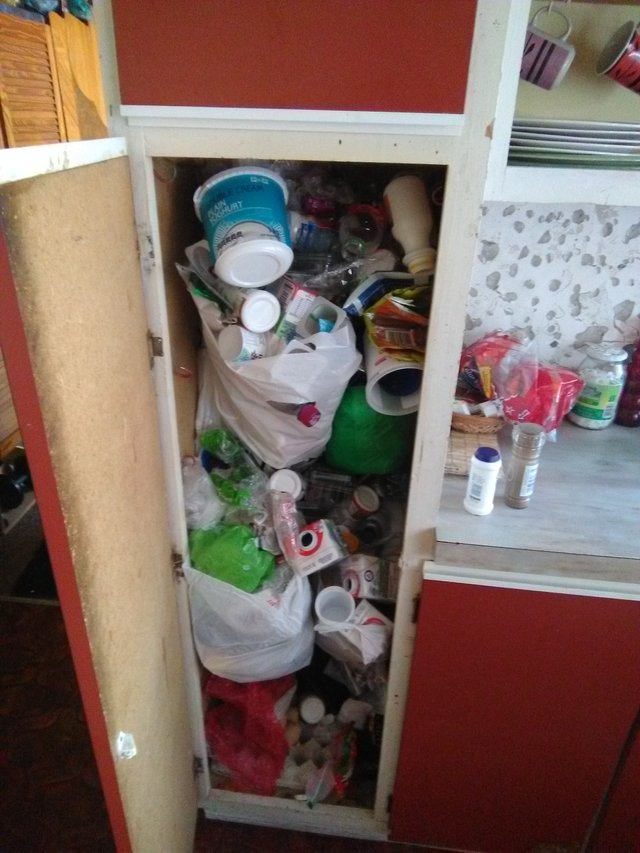 Even most of the dirt I pick up lying in the street or wherever can be recycled.
Recycling is the same as giving charity without someone begging for money because you are the job creater.
Do the right thing and recycle.
Remember that you have the power to make the change on this planet.
Be that power, be that change!!