@CLEANPLANET ●● ECO-CITIZEN GESTURE ●● LIMIT EARTH POLLUTION ●● CLEAN YOUR ENVIRONMENT AND BE REWARDED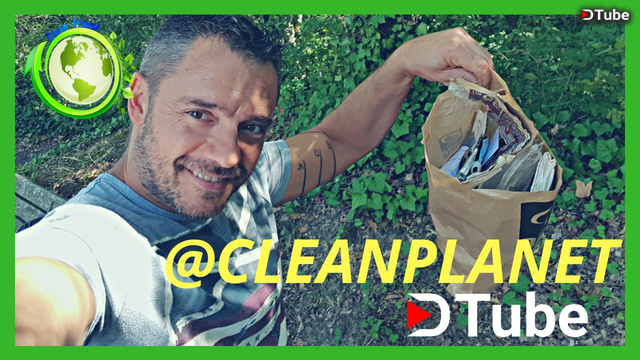 ---
@CLEANPLANET of September 10th of 2018
you can do the same action all around you
Hi YOU !
I am @yann0975 and I invite you have a look at @cleanplanet account !
Me... You... and @cleanplanet must protect our Planet...
@cleanplanet is born to reward you... in good eco-citizen gesture.
We are waiting for you !
Join the movement

Je suis @yann0975.... l'un des deux créateurs de @cleanplanet (avec @french.fyde)
Je suis très heureux de vous montrer cette vidéo d'information.
Action #cleanplanet du 10 Septembre 2018
Nous voulons vous récompenser pour les bonnes actions éco-citoyennes que vous ferez.
Comme moi aujourd'hui.... allez dans la nature ou en ville pour ramasser des ordures qui sont laissées seules et mettez les dans une poubelle publique.
Vous permettrez à la planète de se protéger contre la pollution.
Se Filmer soi-même.... faire un reportage photo.... nous montrer la date d'aujourd'hui... utiliser le TAG cleanplanet... et de nouvelles récompenses seront tirées de ce geste de nettoyage des déchets éco-citoyen.
Ce n'est pas une petite action.... c'est un grand geste pour la planète.

si vous voulez participer à la délégation













THINK ABOUT @cleanplanet

JOIN US AT Discord Server or KLIK ON THE LOGO BELOW...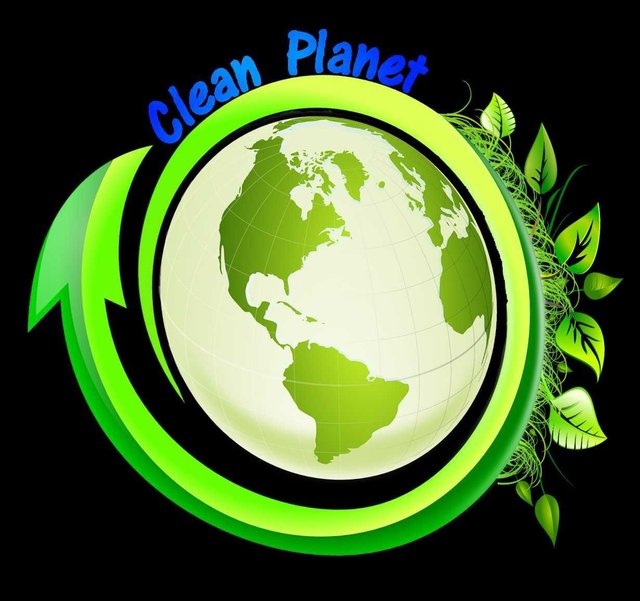 The best thing you can do is RESTEEM
La meilleure chose que vous pouvez faire est RESTEEM
---
▶️ DTube
▶️ IPFS