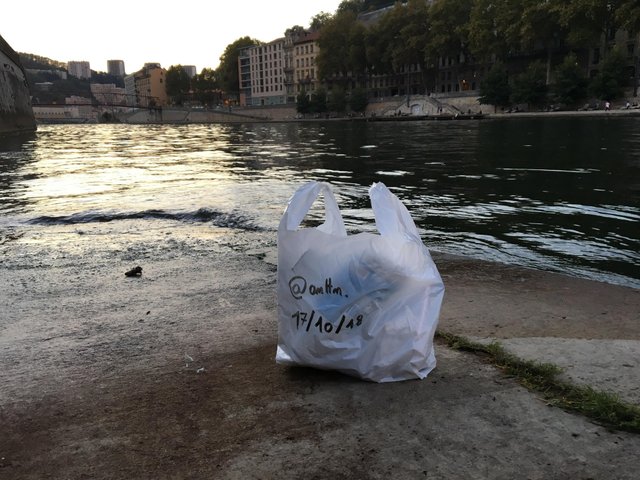 I arrived in Lyon two days ago, my family has always lived along the banks of the Saône. It is a very beautiful space where the city meets the river and vice versa !
Often, when I'm back in this city and as it's right next door I go for a walk. And there, horror, full of people who also love this space don't care about nature ! This time, I won't put a caption under each photo, but I'll make a small list of my findings :
cans, plastic bottles, cigarette butts, metal and plastic caps, cigarette packages, metal pieces, a straw, aluminium ends, a glass bottle, two plastic cups, various packaging and chocolate bar paper and that's about it but it's not bad enough :-)


---
Je suis arrivé à Lyon il y a deux jours, ma famille à toujours vécue le long des quais de la Saône. C'est un très bel espace où la ville rencontre la rivière et vice-versa !
Souvent, lorsque je suis de retour dans cette ville et comme c'est juste à côté je vais m'y promener. Et là, horreur, pleins de gens qui aiment aussi cet espace n'en n'ont rien à faire de la nature ! Cette fois-ci, je ne mettrai pas une légende en dessous de chaque photo, mais je ferai une petite liste de mes trouvailles :
des canettes, des bouteilles en plastiques, des mégots de cigarettes, des capsules en métal et en plastique, des paquets de cigarettes, des morceaux de métal, une paille, des bouts d'aluminium, une bouteille en verre, deux gobelets en plastiques, divers emballages et papiers de barres chocolatées et c'est à peut près tout mais c'est déjà pas mal :-)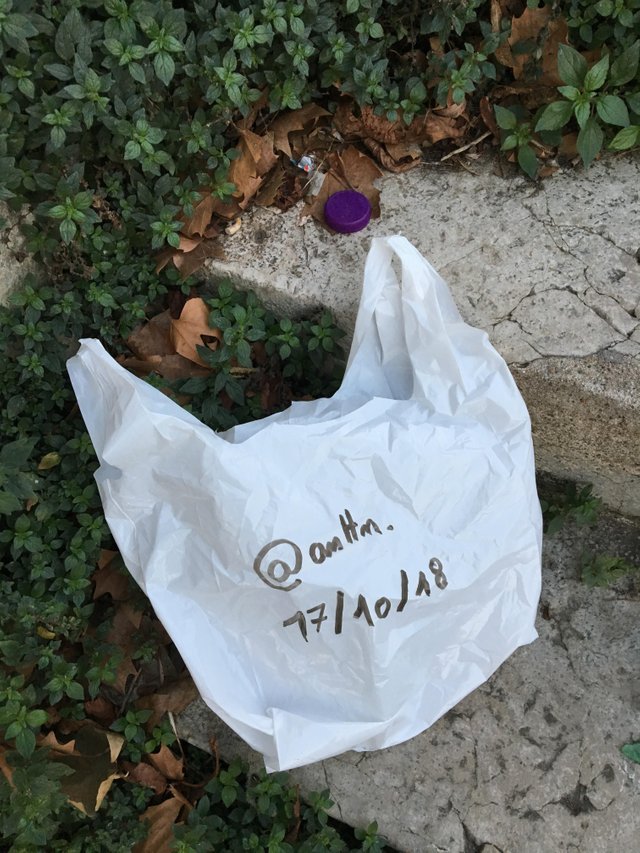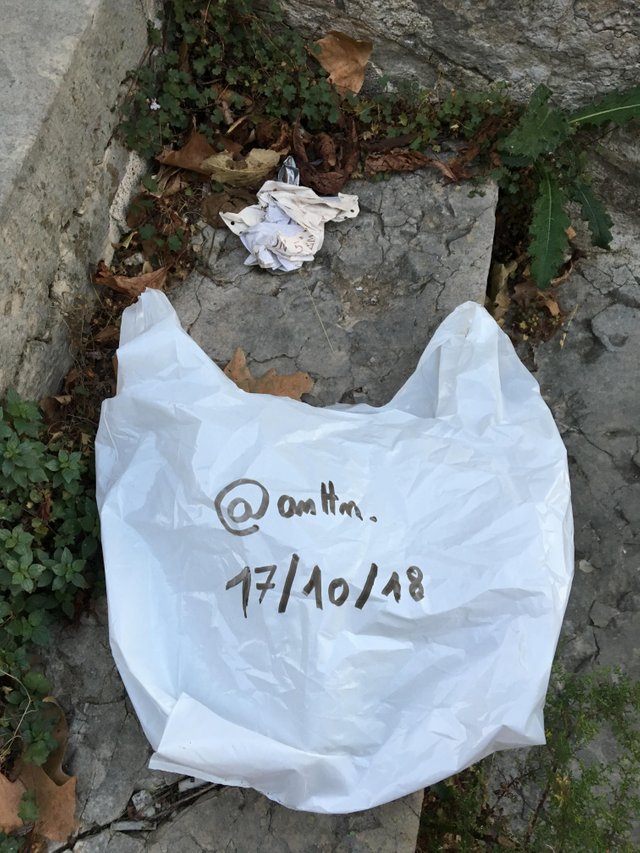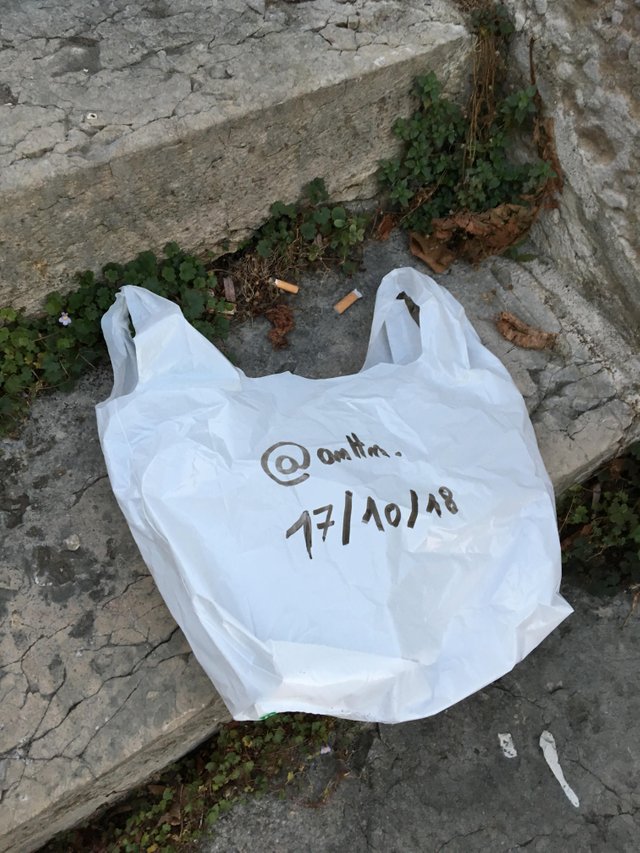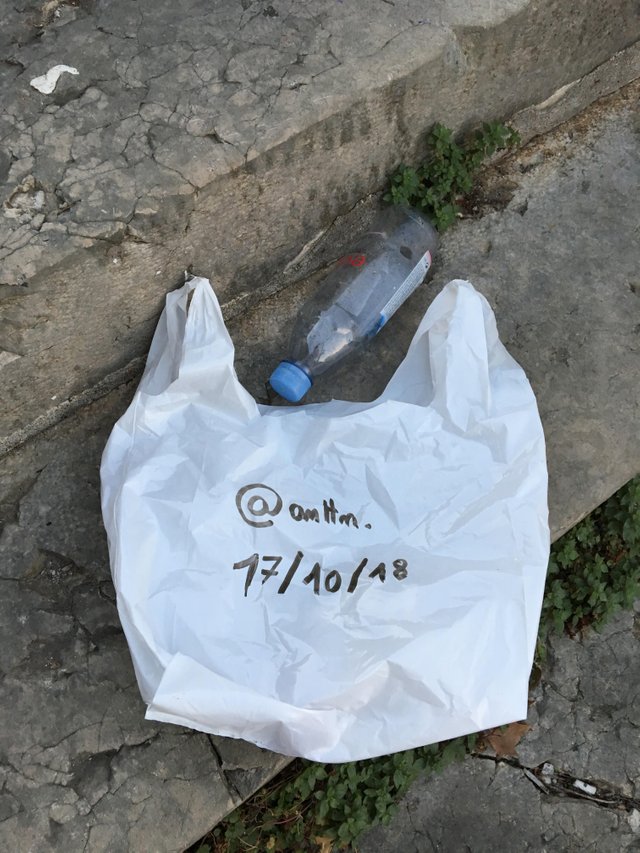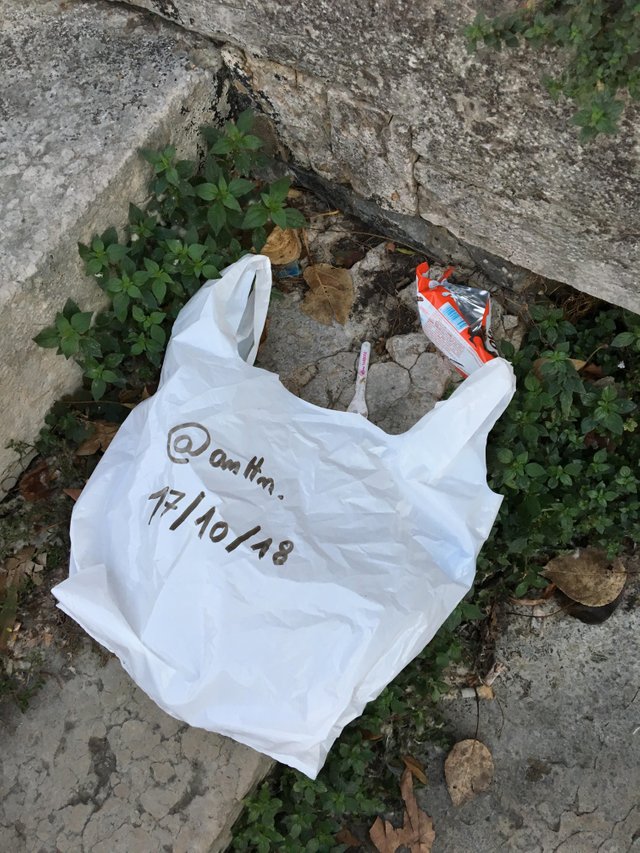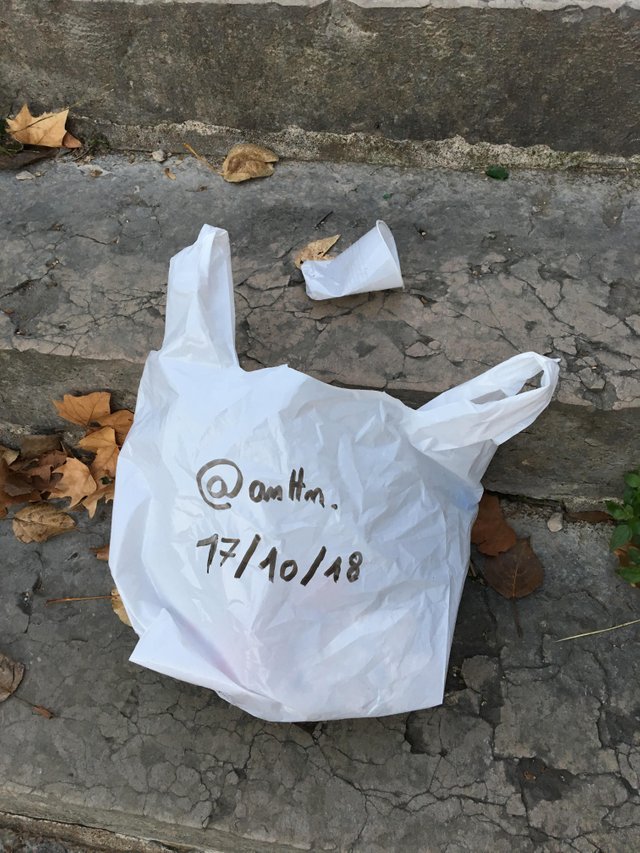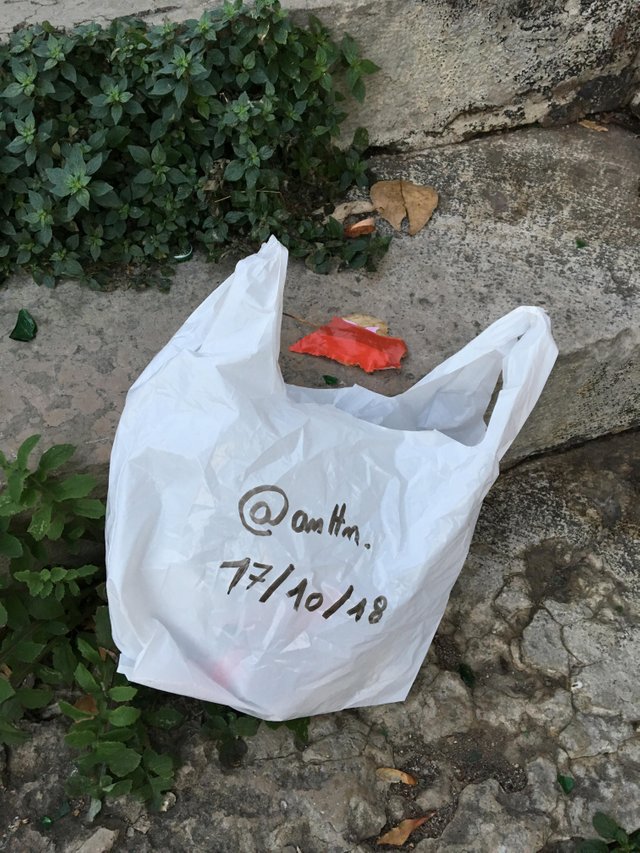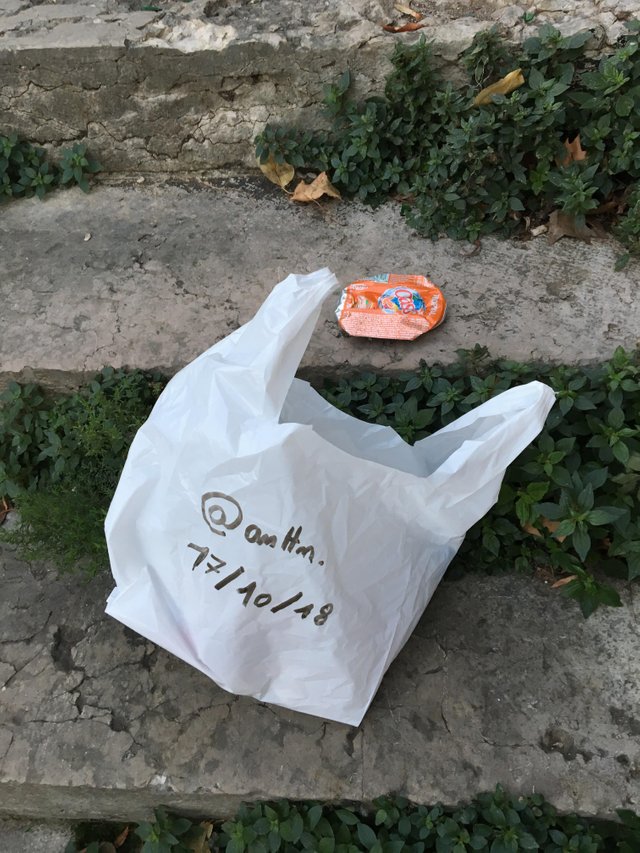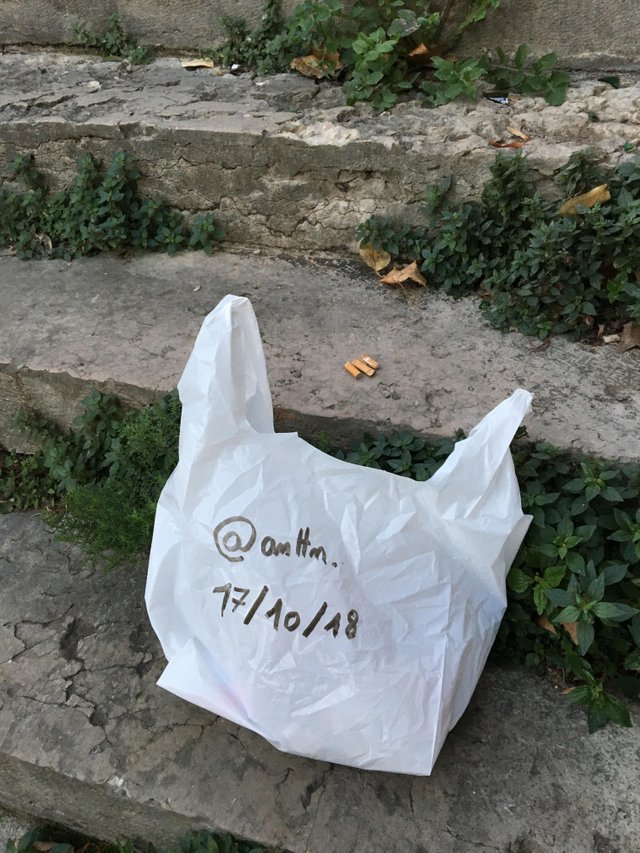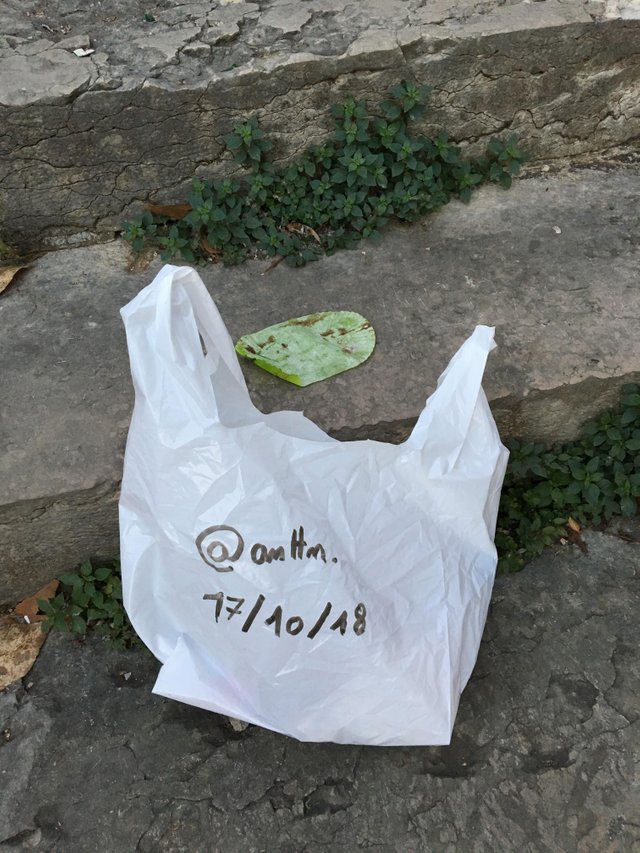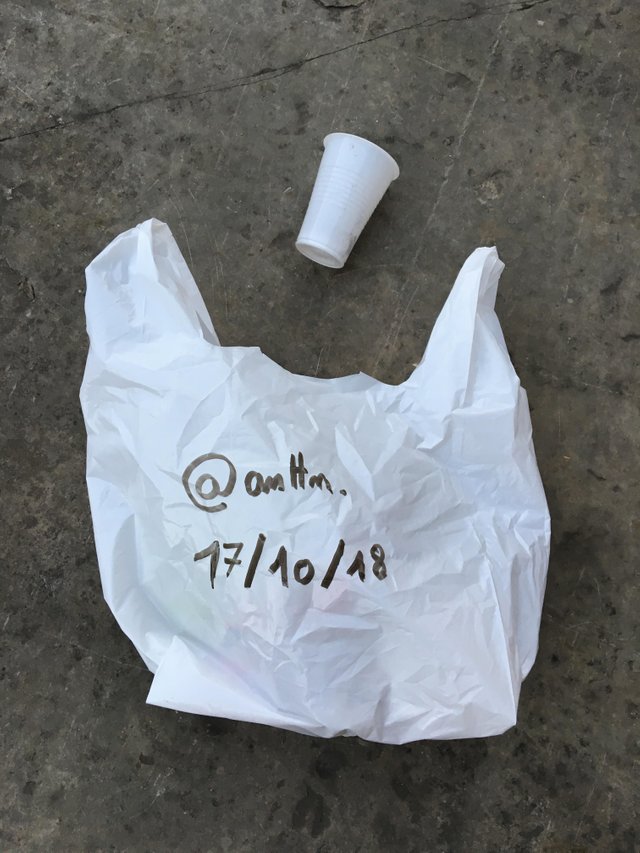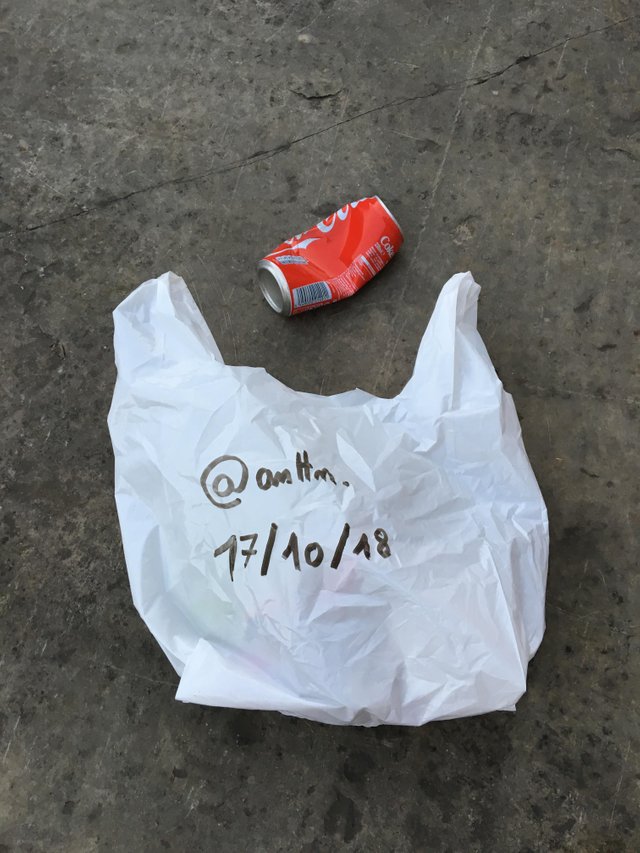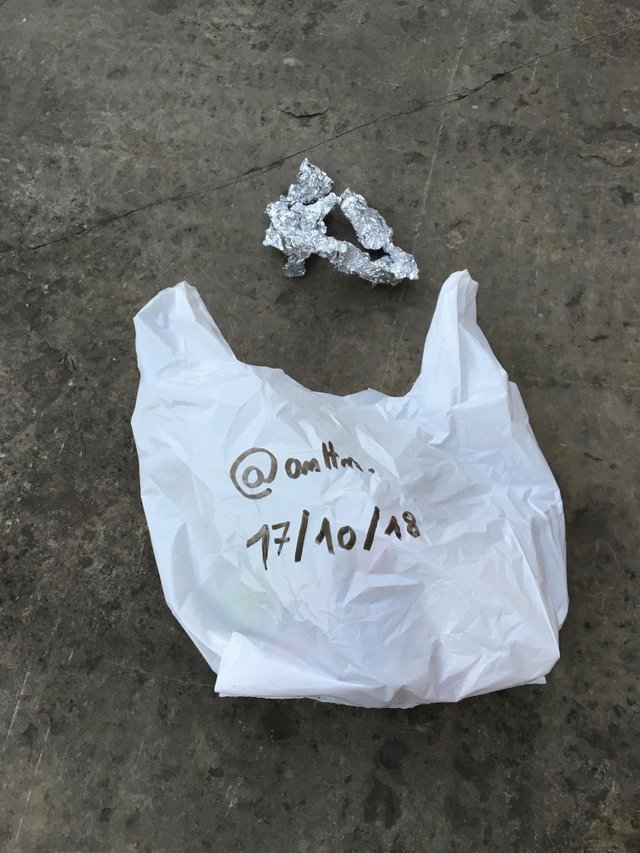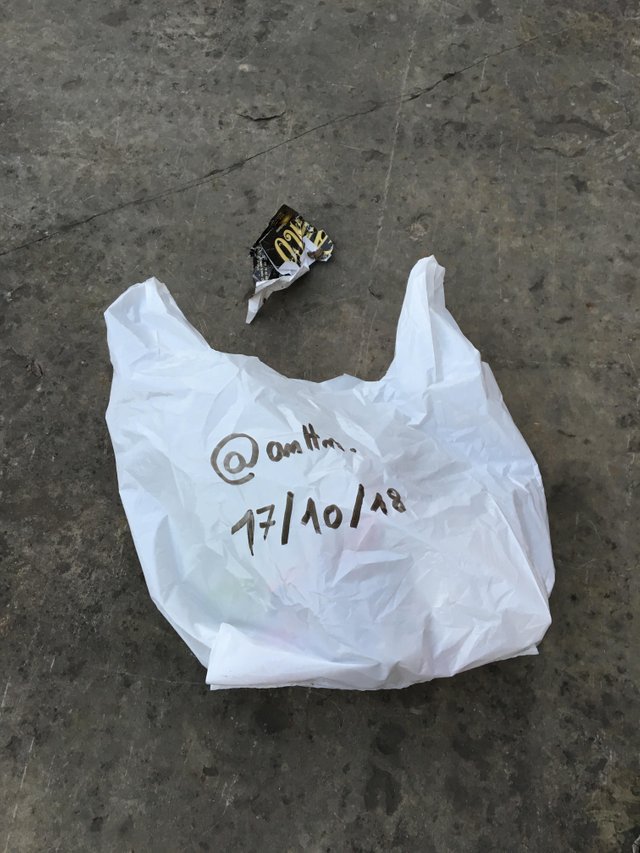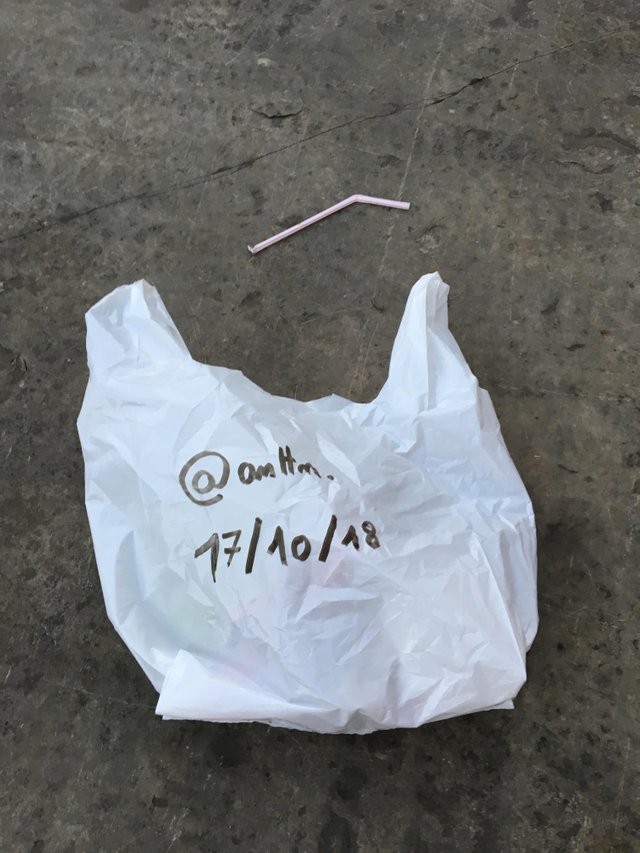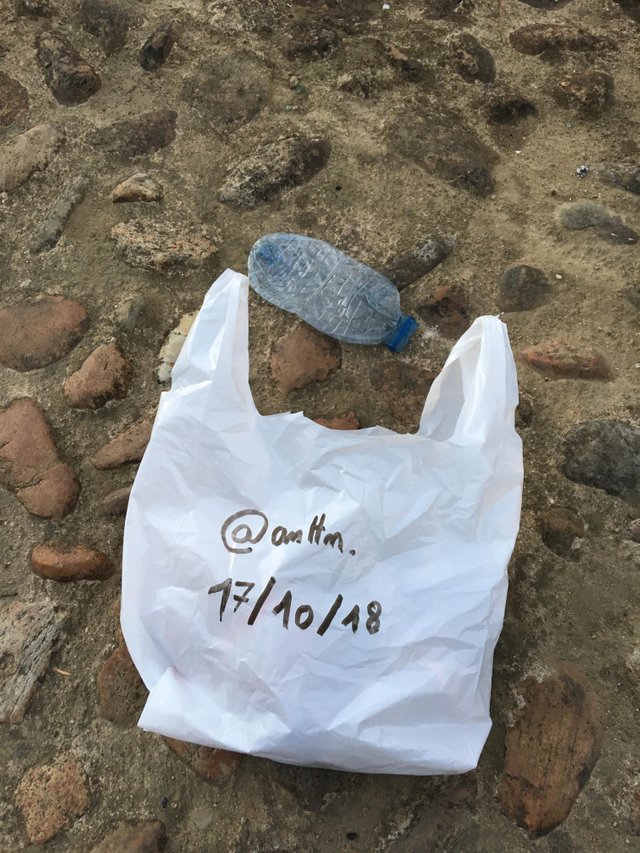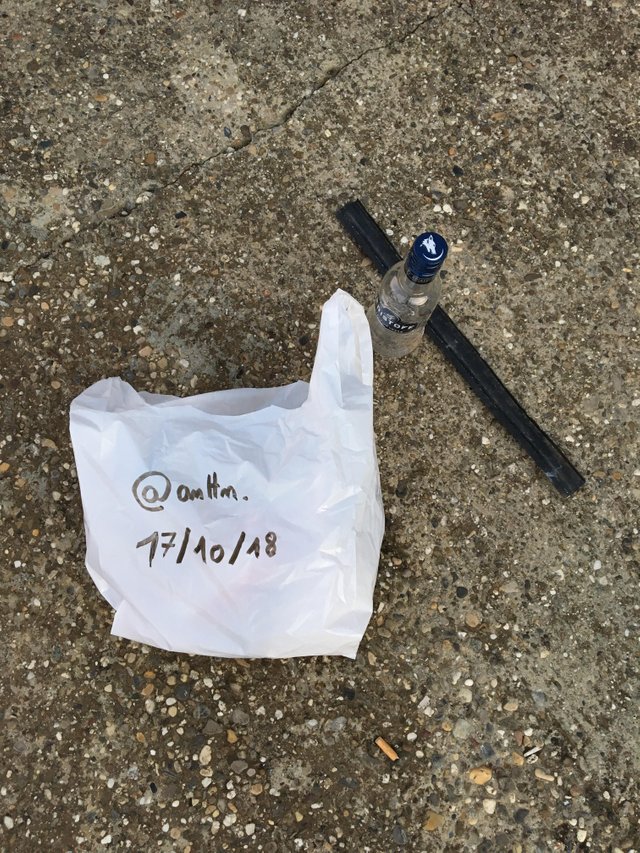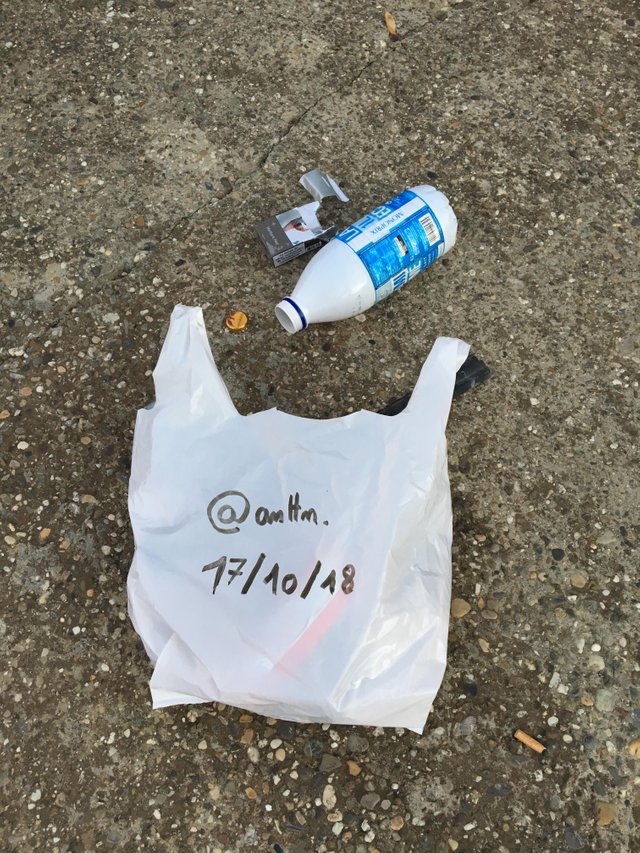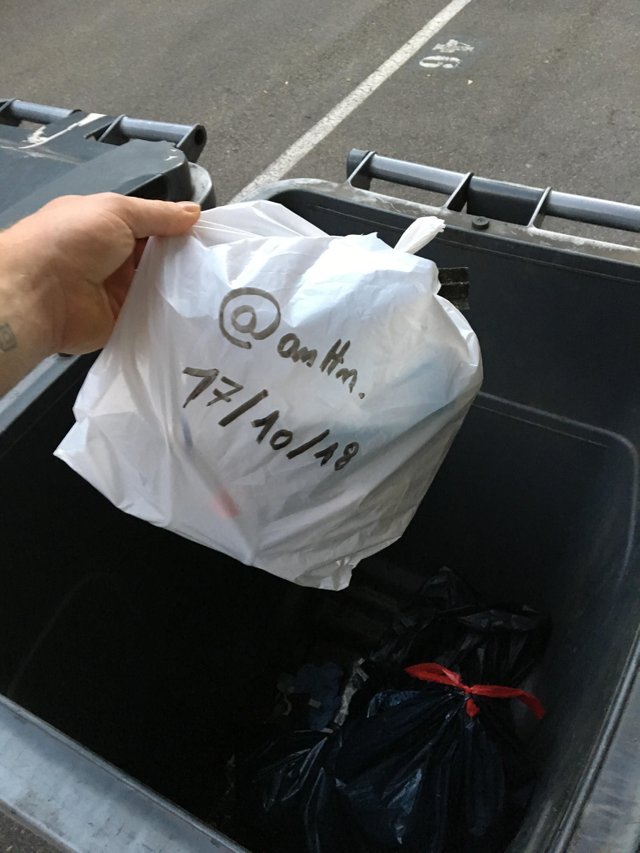 That's it, it's already the end, I hope you will appreciate the gesture and that it will motivate you to do your own thing and especially not to throw your waste in the middle of nature !!!
Voilà, c'est déjà la fin, j'espère que vous saurez apprécier le geste et que cela vous motivera à faire à vôtre mesure et surtout à ne pas jeter vos déchets en pleine nature !!!
---

Big Love