Greetings friends...
At least once in your life you will have taken lactic ferments, it may be due to a gastrointestinal influence but also along with antibiotic therapy. In summary, lactic ferments are good and there is no doubt about it, today I want to talk a little about what they are and how they act in our body.


What are lactic ferments?
Lactic ferments, in the general sense of the term, are simply lactic bacteria: microorganisms capable of chemically transforming lactose through a particular enzymatic process. These are mainly present in milk and cheese and are generally used for the production of yogurt and drinks.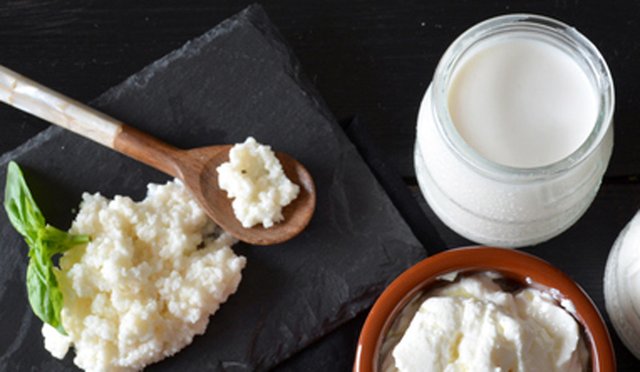 Source
Among the different types of lactic ferments are only probiotics, or live lactic ferments, to do good to humans. For this reason, although the two terms are often used as synonyms, it is good to emphasize the difference.


Probiotics are, a subgroup that is part of the set of lactic ferments and are present within the functional supplements or drinks in the market.


Lactic ferments often, due to problems with the intestinal bacterial flora, are taken on the recommendation of a doctor or pharmacist. These contribute favorably to the rebalancing of the bacterial flora, they also have the ability to maintain the correct degree of acidity.


The alteration of this balance is called dysbiosis and is a condition that can favor the appearance of several types of disorders, such as bloating, flatulence, digestive difficulties and constipation. And here is what lactic acid bacteria are for, to prevent the onset of dysbiosis that, over time, could become toxemia or a "poisoning" of the blood that is administered by intestinal rot.


Precisely for this reason, maintaining a correct balance of the intestinal bacterial flora is essential for the general health of the organism and lactic ferments play a very important role in this process.


When is it advisable to take lactic ferments?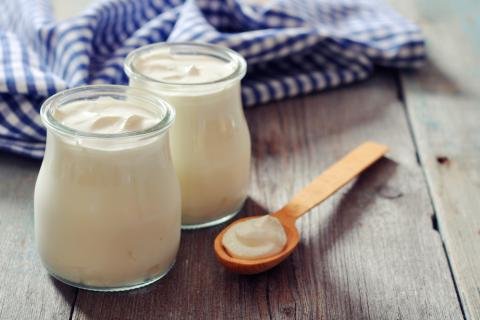 Source
In general, it is the general practitioner or pharmacist who recommends a therapy based on lactic ferments, but there are some particular situations in which it is absolutely necessary to exploit its action to rebalance the bacterial flora:


During an antibiotic therapy.
In the presence of intestinal irregularities such as frequent dysentery or, conversely, constipation.
In the presence of candida, whose proliferation is favored by the imbalance of the bacterial flora.
In the presence of problems such as irritable bowel, gastroenteritis.


What is the amount needed?
A daily dose of at least one billion living cells is required to promote the balance of intestinal flora. This means that special attention is required to the type of supplements and functional drinks that are taken for a proper general state of bowel health.
References:

---
Posted from my blog with SteemPress : http://blessed-girl.repollo.org/2019/08/13/lactic-ferments-necessary-for-the-organism/
---