Clayartcontest Entry
congratulations and health for all of us.
I am the first time to enter this contest.
I know the @josejirafa account of a friend who sent her a link to me ...
I am most afraid of slick and scaly animals and scary faces.
Initial plan, I made a green snake that circled on the branch of a tree. I shudder and become amused.
My second experiment made lizards,
thank goodness I was not so scared .. maybe because lizards have legs just like us.Lol.
and this is the result of the lizard on a branch.
---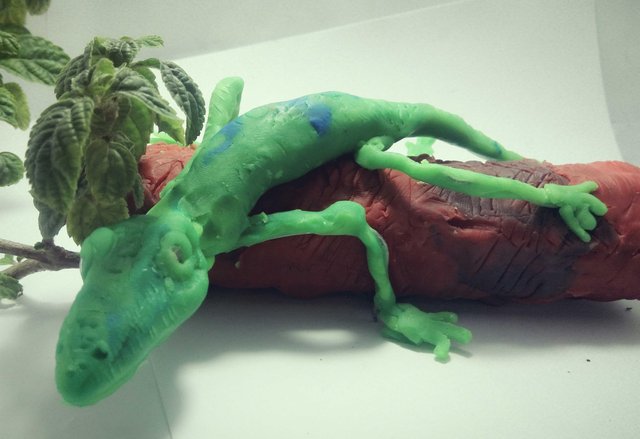 ---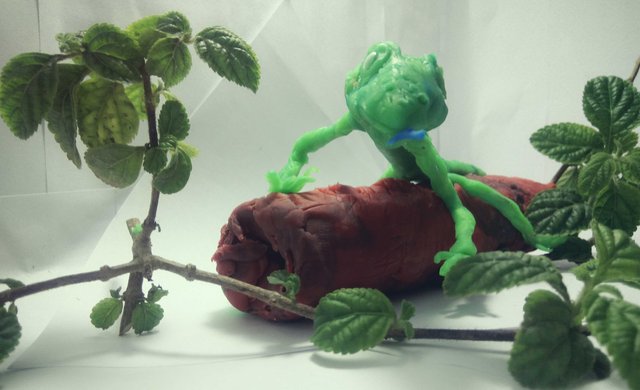 ---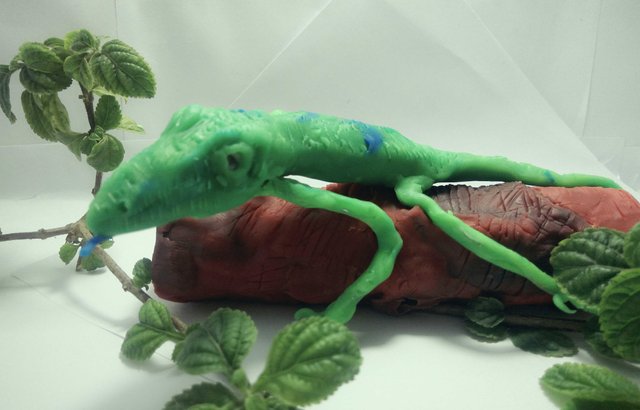 ---
---
selamat dan kesehatan untuk kita semua.
saya baru pertama kali mengikuti kontes ini.
saya mengetahui akun @josejirafa dari seorang teman yang mengirimkan link nya kepada saya ...
saya paling takut dengan hewan hewan licin dan bersisik dan wajah yang menyeramkan
rencana awal,saya membuat seekor ular hijau yang melingkar di ranting pohon.
saya merinding dan menjadi geli .
percobaan ke dua saya membuat kadal ,syukur saya tidak begitu merasa takut..mungkin karena kadal memiliki kaki sama seperti kita.Lol
dan inilah hasil si kadal di atas dahan.
---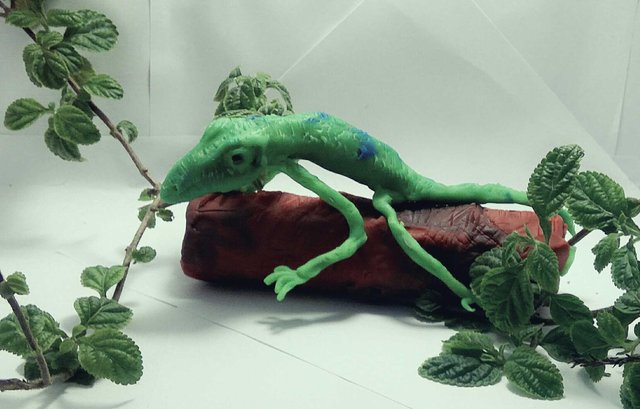 ---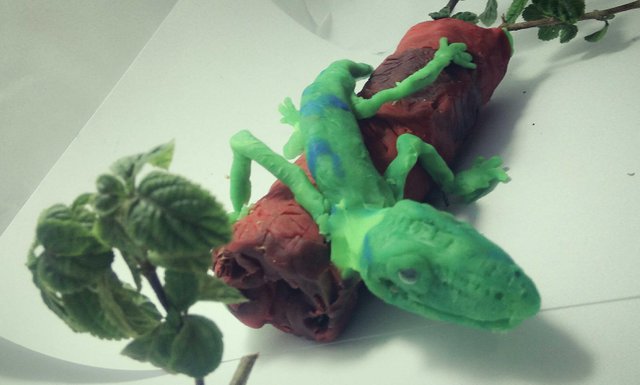 ---
PROCESS /PROSES
1.the manufacture of the lizard
Pembuatan si kadal
---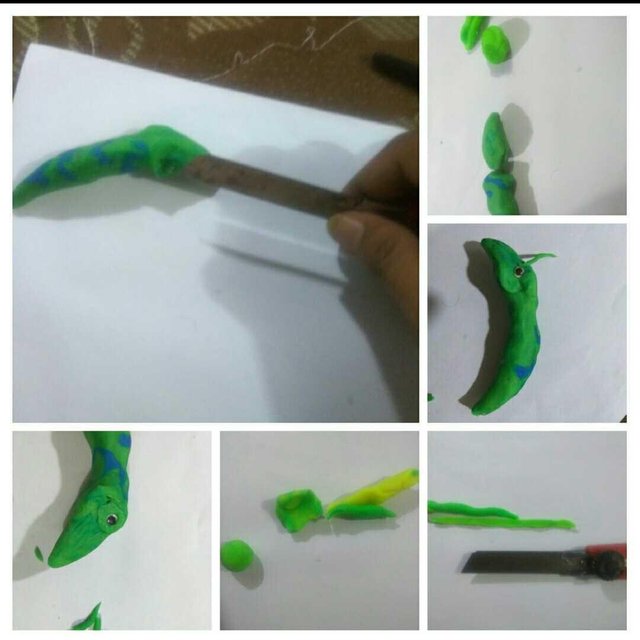 ---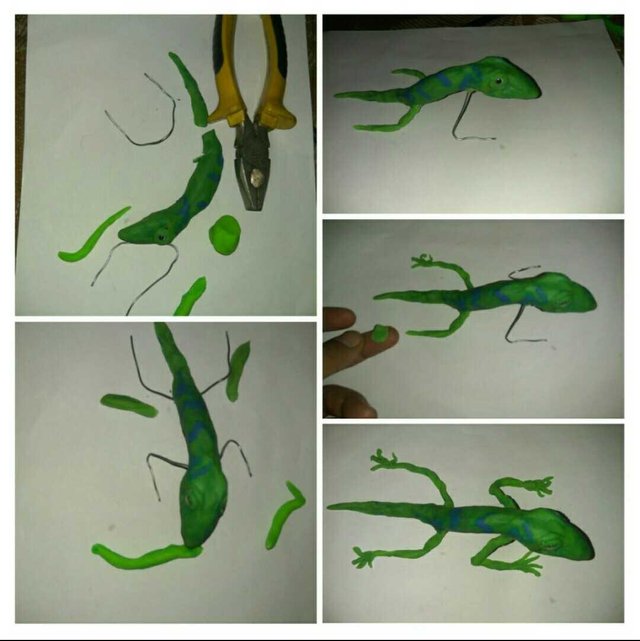 ---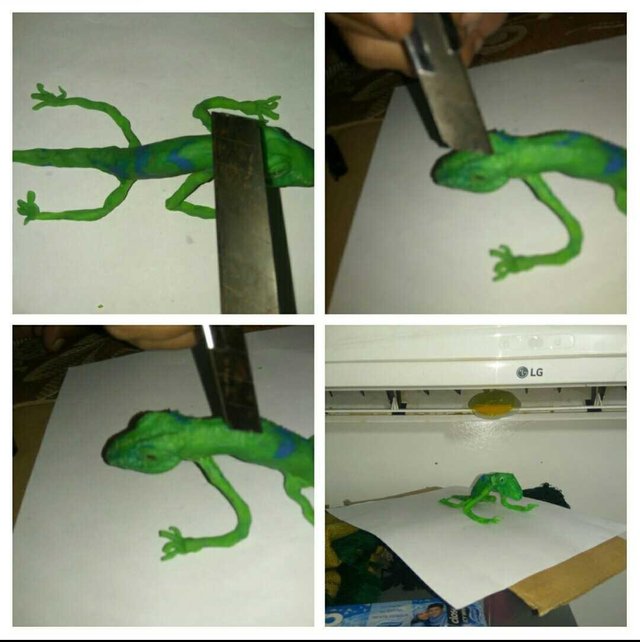 ---
2.making branches.
Pembuatan dahan
---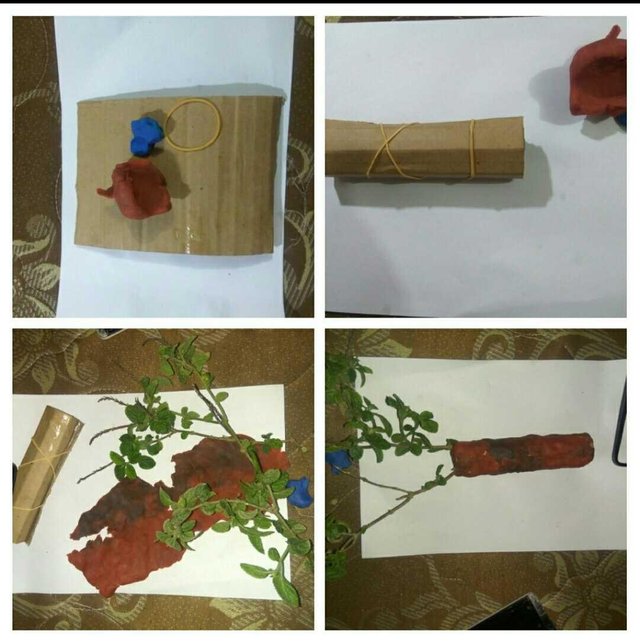 ---
3.making the box for studio
Pembuatan kotak untuk studio.
---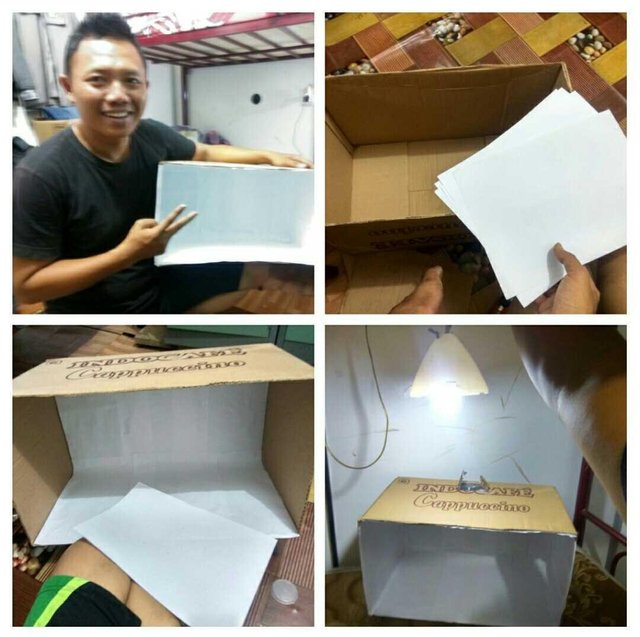 ---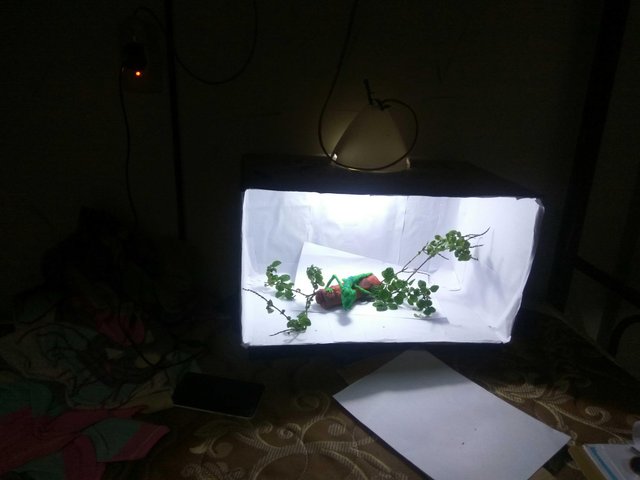 ---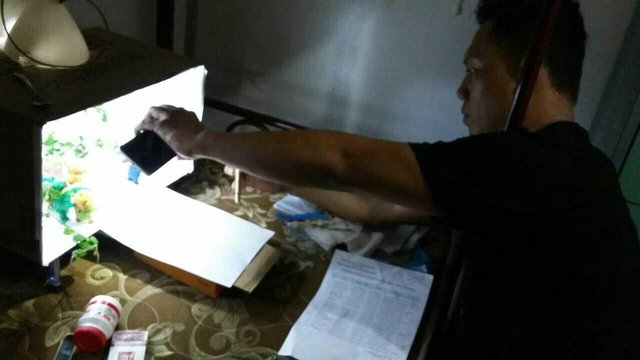 ---
hopefully amused and you are not afraid.
thank you @josejirafa for trying to help us do this hobby, with making this contest.
Semoga terhibur dan anda tidak merasa takut.
terima kasih @josejirafa sudah berusaha membantu kami melakukan hobi ini ,dengan membuat kontes ini.
DO NOT FORGET
COMMENTS, VOTE, FOLLOW & RESTEEM