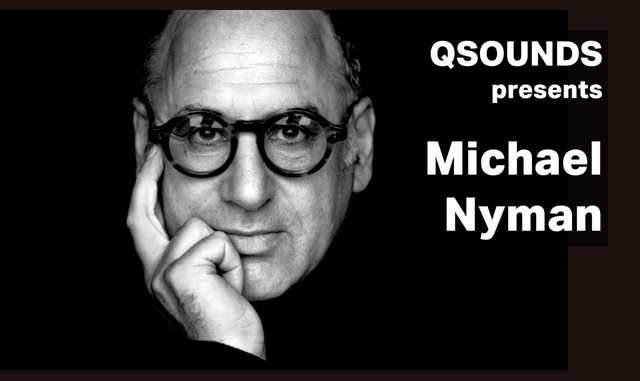 Although I general post on electronic music, today I like to share with you a beautiful modern classical album performed by an orchestra "The Piano", the soundtrack Michael Nyman composed for the Australian movie starring Holly Hunter, Sam Neill and Harvey Keitel. Ada (Holy Hunter) moves with her daughter and piano to New Zealand to live with her new husband (Sam Neill) who takes her piano away and sells it to their neighbour George (Harvey Keitel). George proposes a deal to Ada to 'win' her piano back.
The piano and violins are two of my most favourite classical instrument and Michael Nyman uses both as the main instruments in this composition. The result is absolutely fabulous! The Piano is one of the better soundtracks created by Michael Nyman.
Artist: Michael Nyman
Album: The Piano (soundtrack)
Style: Modern Classical
Year: 1993
I for sure can recommended to listen to this album; Even if you do not like the movie genre 'romantic drama'.
Sit down, relax, hit the play button, and enjoy!

Michael Nyman - The Piano (1993)

Music
Spotify: click here
YouTube: click here
Soundcloud: click here
Mixcloud: click here
Discography
Discogs: click here
Gigs
Artist Website: click here
Website
Artist Website: click here

sources [1]