Orchestral rehearsals for weekend cantata!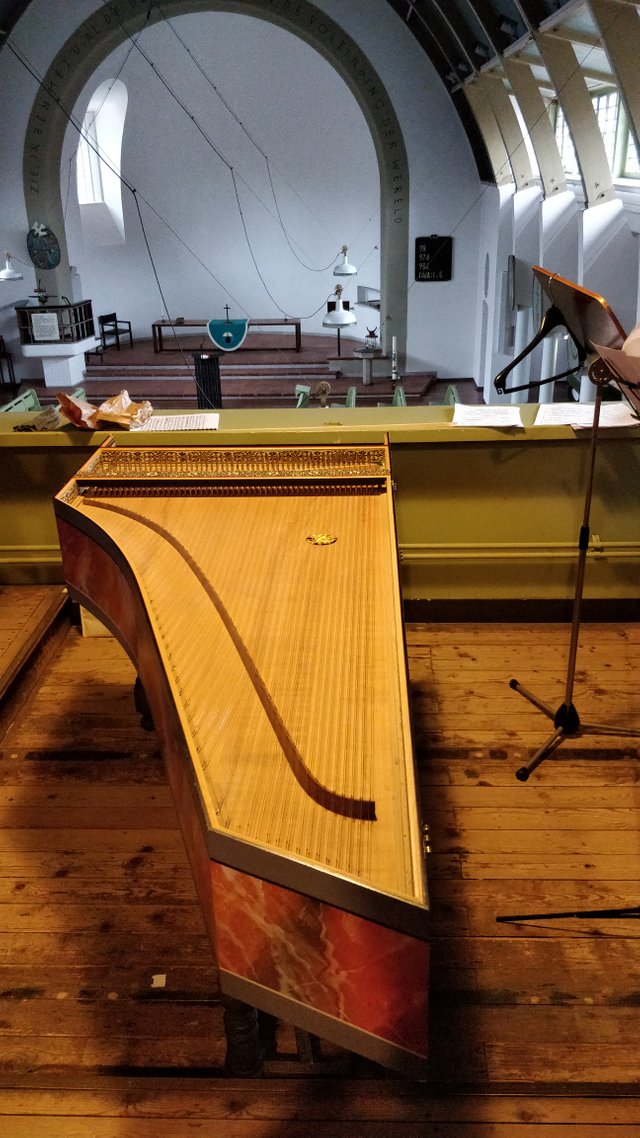 We begin our 2019 year with the glorious BWV 32 Cantata by JS Bach at the Maranathakerk in Den Haag on Sunday 27th of January. The Maranathakerk has been our little home for the past few years as we have a nice arrangement to provide good quality music for some of their services (in keeping with the Protestant topic of the Sunday) in exchange for the use of the church for our other projects! In fact, it is a nice win-win situation as we get a great rehearsal space whilst giving our best performance of great music for the service!
The orchestral rehearsal was today (the singers were earlier in the week... they are little bit slower than instrumentalists!) in our usual position in the organ loft. Actually, it is quite apt as it was where Bach had his musicians during his tenure at the Thomaskirche in Leipzig, and it does solve many problem of balance if we adopt a similar situation to that which the piece was written for!
Anyway, this is a pre-rehearsal photo... when the rehearsal was in progress, I had other things to attend to! The rehearsal was quite smooth, and we have some absolutely stunning arias to present. Namely the opening aria for Oboe solo (and singer...), the second aria for Solo Violin (and some singer...) and a great comforting and joyful duet to close!
What can be better than performing great music with friendly and skillful colleagues in a nice acoustic?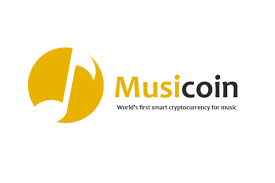 Running an ensemble is a rewarding but time consuming job. Chasing after grants and sponsorship is the often overlooked but important aspect of a musician's life. If our post has passed the reward period, please consider a donation. We also accept tokens of support at the following addresses:
BTC
1Mwe6XaDcREa7o5RSLGoWfk9wSwGs6LkSA
LTC
LPcEtTsxMJykDeK713jsj3e2BsdVf32ix7
ETH
0x1bb1d830f66bdb74de45685a851c42b790587a52
Doge
DMJNS7jbNCgPdFdxgeFdEummFMmSQvAoK2
Musicoin
0x9c1fc741f0869115f8c683dc6967131ab1c40ebc
Thanks for you support!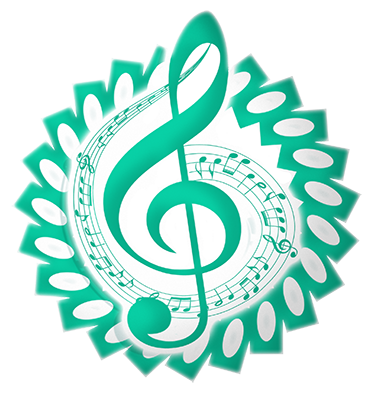 The classical music community at #classical-music and Discord.
Follow our community accounts @classical-music and @classical-radio.
Follow our curation trail (classical-radio) at SteemAuto
Community Logo by ivan.atman


---
Posted from my blog with SteemPress : http://www.musicapoetica.info/?p=1361
---