Aria "Mein Tröster " for Tenor - Bach - Boysen, Markuspassion (Live and Unedited)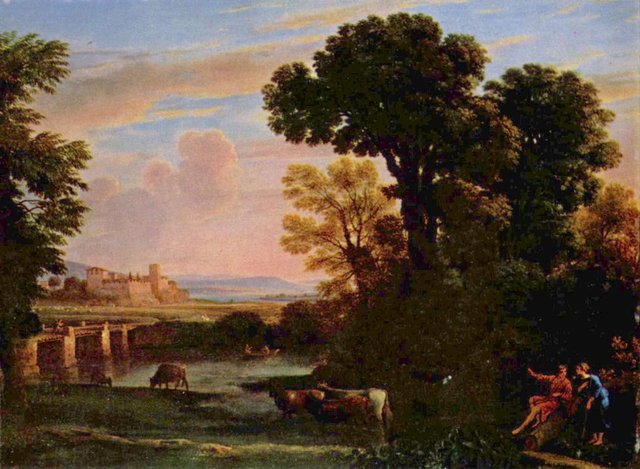 Wikimedia Commons
This aria for Tenor and orchestra from the Boysen completion of the Markus Passion by Bach is a moment of loneliness and abandonment. It features a beautiful interplay between the flute and oboe d'amore, meanwhile you can hear the two gambas in the background with their plaintive sounds enhancing the atmosphere of aloneness, whilst heralding a sense of unease.
The performers are Musica Poetica (@musicapoetica) and Cantus Thuringia under the direction of Jorn Boysen. The concert was recorded live and unedited in Den Haag in 2016, on period instruments at 415Hz.
Music from BWV 198
Mein Tröster ist nicht mehr bei mir,
mein Jesu, soll ich dich verlieren,
und zum Verderben sehen führen?
Das kömmt der Seele schmerzlich für.
Der Unschuld, welche nichts verbrochen,
Dem Lamm, das ohne Missetat
Wird in dem ungerechten Rat
Ein Todesurteil zugesprochen.
English Translation
My consoler is no longer with me,
My Jesus, shall I abandon you,
and see you led away to destruction?
This is painful for my soul.
Upon innocence, which committed no crime,
On the Lamb, without sin,
in an unjust council
an death sentence will be pronounced.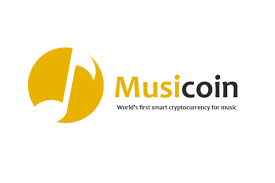 Running an ensemble is a rewarding but time consuming job. Chasing after grants and sponsorship is the often overlooked but important aspect of a musician's life. If our post has passed the reward period, please consider a donation. We also accept tokens of support at the following addresses:
BTC
1Mwe6XaDcREa7o5RSLGoWfk9wSwGs6LkSA
LTC
LPcEtTsxMJykDeK713jsj3e2BsdVf32ix7
ETH
0x1bb1d830f66bdb74de45685a851c42b790587a52
Doge
DMJNS7jbNCgPdFdxgeFdEummFMmSQvAoK2
Musicoin
0x9c1fc741f0869115f8c683dc6967131ab1c40ebc
Thanks for you support!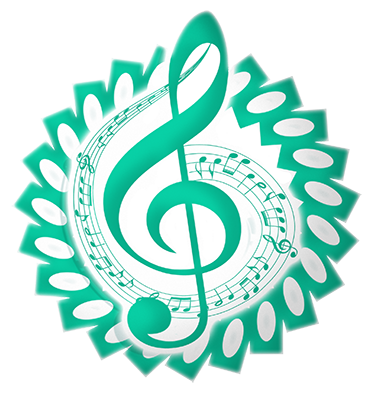 The classical music community at #classical-music and Discord.
Follow our community accounts @classical-music and @classical-radio.
Follow our curation trail (classical-radio) at SteemAuto
Community Logo by ivan.atman