Song of the day: "Jean-Philippe Rameau - The Keyboard Works (L'oeuvre pour Clavier)" by Marcelle Meyer(EN/PT)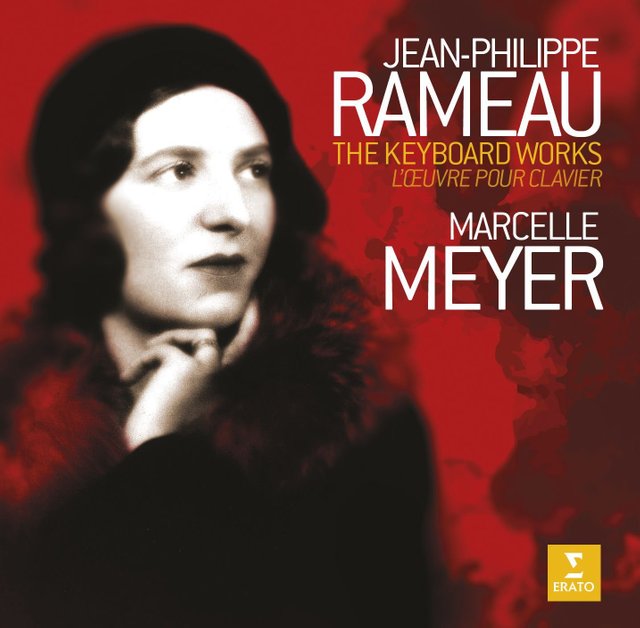 As is known, Jean-Philippe Rameau (1683-1764) was one of the great French composers of the 18th century. There are countless recordings of his work for the keyboard, originally conceived for the harpsichord, however, here is a recording on the piano that deserves our full attention, those made by Marcelle Meyer (1897 - 1958).
Marketed on Amazon as a double CD, its first release was in 1954 in vinyl format. Most of it was recorded in just 2 days in 1953, while the second half of the second album recorded in 1946.
For pianist Alexandre Tharaud in his happy commentary on these recordings, Marcelle Meyer presents us with a way of playing that is different from any other, solid, structured, of constant fluidity, behind the broad gesture, and that sounds almost improvised.
I hope you enjoy it as much as I do, for now many of your remasters (2004 EMI, 2014 Erato, and 2020 AB for CMRR) are available on all digital platforms!
A great hug
Guilherme Faquetti
---
---
Como é sabido Jean-Philippe Rameau (1683-1764) foi um dos grandes compositores franceses do séc XVIII. Inúmeras são as gravações de sua obra para teclado a princípio idealizada para o cravo, contudo entretanto todavia, eis uma gravação ao piano que merece toda nossa atenção, as realizadas por Marcelle Meyer (1897 – 1958).
Comercializado na Amazon como CD duplo o seu primeiro lançamento foi em 1954 no formato vinil. A maior parte gravada em apenas 2 dias no ano de 1953, enquanto a segunda metade do segundo disco gravada em 1946.
Para o pianista Alexandre Tharaud em seu feliz comentário sobre estas gravações, Marcelle Meyer nos apresenta uma forma de tocar diferente de qualquer outra, sólida, estruturada, de fluidez constante, atrás do gesto amplo, e que nos soa quase improvisada.
Espero que gostem tanto quanto eu, por enquanto muitas de suas remasterizações (2004 EMI, 2014 Erato, e 2020 AB para a CMRR) estão disponíveis em todas as plataformas digitais!
Um grande abraço
Guilherme Faquetti
---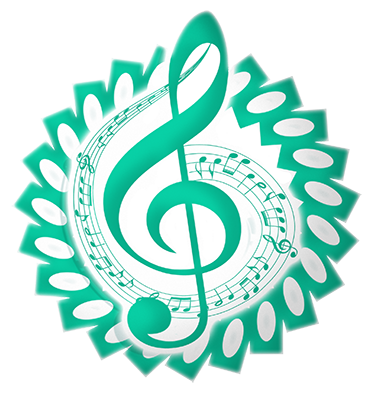 The classical music community at #classical-music and Discord. Follow our community accounts @classical-music and @classical-radio. Follow our curation trail (classical-radio) at SteemAuto Community Logo by ivan.atman
---