Book of the day: "Performance Musical: Uma prática interdisciplinar" by Sonia Albano de Lima (review - EN/PT)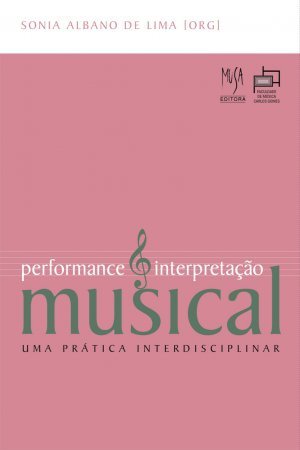 "Musical Performance: An interdisciplinary practice", organized by Sonia Albano de Lima, is the result of the joint effort of several performance scholars, with the intention of bringing to the musical performance a standard of scientificity common in other areas of knowledge.
In recent years, instrumentalists have sought academic integration, producing theses and research papers that reflect the fundamental issues surrounding performance, instrumental practice and musical interpretation.
The emergence of new methodologies and a more refined reflection on interpretive procedures crystallized in time contributed to the development of the area, in which interdisciplinarity, as a means of investigation, has become a satisfactory tool capable of transforming musical performance into a questioning kaleidoscope. , solutions and approaches.
Hope you enjoy
A great hug
Guilherme Faquetti
---
---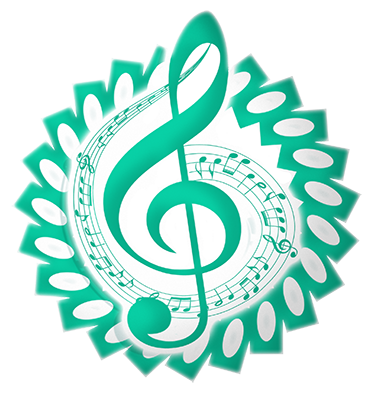 The classical music community at #classical-music and Discord. Follow our community accounts @classical-music and @classical-radio. Follow our curation trail (classical-radio) at SteemAuto Community Logo by ivan.atman
---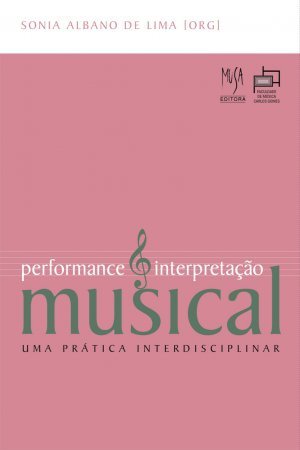 "Performance Musical: Uma prática interdisciplinar", organizado pela Sonia Albano de Lima é o resultado do esforço conjunto de vários estudiosos da performance, com a intenção de trazer para a execução musical um padrão de cientificidade comum nas demais áreas do conhecimento.
Nos últimos anos os instrumentistas têm buscado uma integração acadêmica, produzindo teses e trabalhos de pesquisa que refletem as questões primordiais que envolvem a performance, a prática instrumental e a interpretação musical.
O surgimento de novas metodologias e a reflexão mais apurada sobre os procedimentos interpretativos cristalizados no tempo contribuiu para o desenvolvimento da área, em que a interdisciplinaridade, enquanto meio de investigação, tornou-se uma ferramenta satisfatória capaz de transformar a execução musical num caleidoscópio de questionamentos, soluções e abordagens.
Espero que gostem
Um grande Abraço
Guilherme Faquetti
---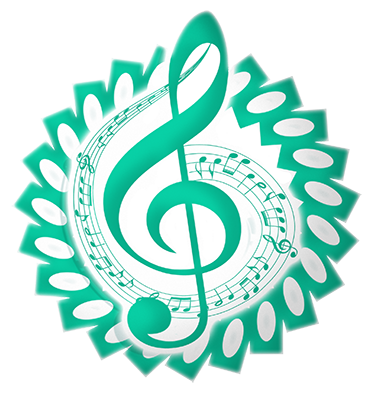 The classical music community at #classical-music and Discord. Follow our community accounts @classical-music and @classical-radio. Follow our curation trail (classical-radio) at SteemAuto Community Logo by ivan.atman
---