Book of the day: "Casals y el arte de la interpretacion" by Alfredo Escande (review - EN/PT)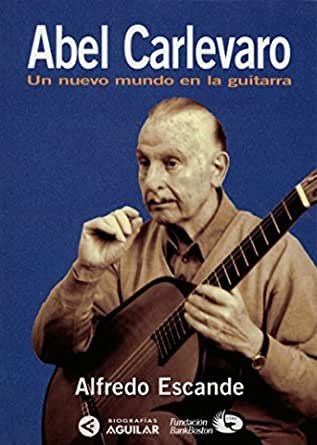 Abel Carlevaro is one of those odd guitar figures, whether as a teacher, instrumentalist, composer or cultural agitator.
As a cultural agitator he participated in the founding of the "Centro Guitarrístico del Uruguay and managed several seminars and guitar courses around the world, like the one in Porto Alegre in the 1970s.
As a teacher in addition to leaving us an extensive bibliography on instrumental technique to the guitar, the four finalists in the Radio France 1975 contest, among more than a hundred good musicians from all over the world were his students, they were Uruguayans Eduardo Fernández, Baltazar Benítez and Argentines Roberto Aussel and Miguel A. Girollet, all with remarkable careers.
As a composer he presented us with a Quintet for string quartet and Guitar, 5 American Preludes, a Sonata called Cronomias, his Concerto del Plata for guitar and orchestra, among other works for solo guitar such as Introduccíon y Capricho, Milonga Oriental, Aires de Vidalita, a series of 20 pieces with the name of Microestudios, 5 studies in honor of Villa-Lobos, Arenguay for guitar duo and a Fantasía Concertante for guitar and percussion string quartet. And I may be forgetting some.
As an instrumentalist he worked in the 1940s with the most outstanding guitar composers of the first half of the century. XX as Heitor Villa-Lobos, Manuel Maria Ponce, Guido Santorsola, Camargo Guarnieri, and was active on the stage until the age of 86, exactly 1 month and 16 days before his departure.
Want to know more? Read it!
Abel Carlevaro: A new world on the guitar.
By Alfredo Escande.
Spanish text
Hope you enjoy
A great hug
Guilherme Faquetti
---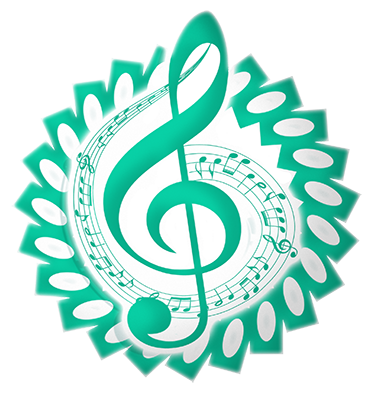 The classical music community at #classical-music and Discord. Follow our community accounts @classical-music and @classical-radio. Follow our curation trail (classical-radio) at SteemAuto Community Logo by ivan.atman
---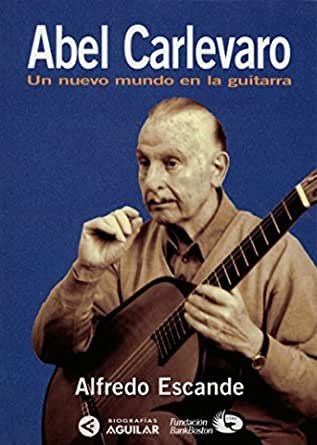 Abel Carlevaro é uma daquelas figuras impares do violão, seja como professor, instrumentista, compositor ou agitador cultural.
Como agitador cultural participou da fundação do "Centro Guitarrístico del Uruguay e geriu diversos seminários e cursos de violão pelo mundo, como o de Porto Alegre na de cada de 70.
Como professor além de nos ter deixado uma extensa bibliografia sobre técnica instrumental ao violão, os quatro finalistas do concurso da Radio France de 1975, entre mais de uma centena de bons músicos de todo o mundo eram seus alunos, eram eles os uruguaios Eduardo Fernández, Baltazar Benítez e os argentinos Roberto Aussel e Miguel A. Girollet, todos com notáveis carreiras.
Como compositor nos presenteou com um Quinteto para quarteto de cordas e Violão, 5 Prelúdios Americanos, uma Sonata chamada Cronomias, seu Concerto del Plata para violão e orquestra, entre outras obras para violão solo como Introduccíon y Capricho, Milonga Oriental, Aires de Vidalita, uma série de 20 peças com o nome de Microestudios, 5 estudos em homenagem a Villa-Lobos, Arenguay para Duo de violões e uma Fantasía Concertante para quarteto de cordas violão e percussão. E posso estar esquecendo alguma.
Como instrumentista trabalhou nos anos 40 junto aos mais destacados compositores para violão da primeira metade do séc. XX como Heitor Villa-Lobos, Manuel Maria Ponce, Guido Santorsola, Camargo Guarnieri, e foi atuante nos palcos até os 86 anos de idade, exatamente 1 mês e 16 dias antes de sua partida.
Quer saber mais? Leia😉🥳
Abel Carlevaro: Un Nuevo mundo en la guitarra. Por Alfredo Escande. Texto em espanhol
---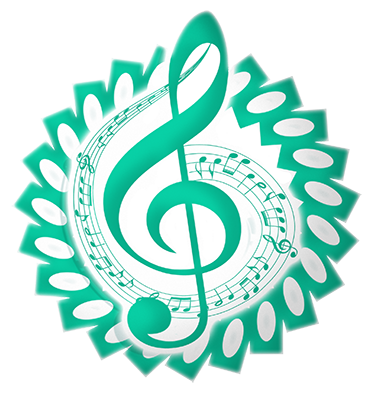 The classical music community at #classical-music and Discord. Follow our community accounts @classical-music and @classical-radio. Follow our curation trail (classical-radio) at SteemAuto Community Logo by ivan.atman
---