Book of the day: 48 variations about Bach by Franz Hueb (review - EN/PT)
This is a composer who did not know the bourgeois cult to genius, which would appear in the 19th century, around individuals such as Franz Liszt (1811-1886) and Richard Wagner (1813-1883).
He was a music worker, a craftsman whose greatest pride was in belonging to a family of generations of musicians. A family tradition that lasted for more than 250 years, and that started with his trisavo Vitus "Veit" Bach (1545 - 1578).
For Rueb (read the book), at least apparently, Johann Sebastian's creative force, and that forces my friends, did not suffer from the countless diversities that he went through during his life. A life of difficulties punctuated by the presence of death, such as the orphanage of father and mother at the age of 10, the premature death of his first wife, and ten, of his twenty children from two marriages.
He also endured vigorously the lack of recognition and the wear and tear of conflicts over better working conditions. That made him wander through countless German cities for a better life.
The book divided into 48 themes is an analogy to his series "Well-Tempered Clove", a collection divided into two notebooks with 24 works each. In many of the topics covered, a variation on his personal aspects and the reception of the work over time reappears.
An author, who for many composers as disparate as Rossini, Mozart, Debussy, and Schöenberg, was the greatest composer of all time. Whose full recognition of his work would come almost a century after his death.
Hope you enjoy
A great hug
Guilherme Faquetti
---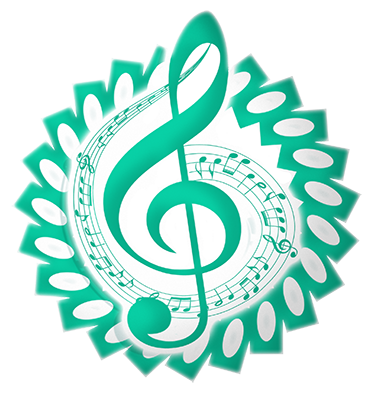 The classical music community at #classical-music and Discord. Follow our community accounts @classical-music and @classical-radio. Follow our curation trail (classical-radio) at SteemAuto Community Logo by ivan.atman
---
Este é compositor que não conheceu o culto burguês ao genio, que iria aparecer no séc XIX, em torno das individualidades como por exemplo Franz Liszt (1811-1886) e Richard Wagner (1813-1883).
Foi um trabalhador da música, um artesão cujo o maior orgulho era de pertencer a uma familia de gerações de músicos. Uma tradição familiar que durou mais de 250 anos, e que teve inicio com seu trisavo Vitus "Veit" Bach (1545 - 1578).
Para Rueb (leia o livro), ao menos aparentemente, a força criativa de Johann Sebastian, e que força meus amigos, não sofreu com as inumeras diversidades que passou durante a vida. Uma vida de dificuldades pontilhada pela presença da morte, como a orfandade de pai e mãe aos 10 anos de idade, o falecimento prematuro de sua primeira esposa, e de dez, de seus vinte filhos de dois casamentos.
Também suportou vigorosamente a falta de reconhecimento e os desgastes com os conflitos por melhores condições de trabalho. Que o fez peregrinar por inumeras cidades alemães por uma vida melhor.
O livro dividido em 48 temas é uma analogia a sua série "Cravo bem Temperado", uma coletanea dividida em dois cadernos com 24 obras cada. Em muitos dos temas abordados, reaparece uma variação sobre seus aspectos pessoais, e da recepção da obra ao longo do tempo.
Um autor, que para muitos compositores tão dispares como Rossini, Mozart, Debussy, e Schöenberg, foi o maior compositor de todos os tempos. Cujo o reconhecimento pleno de sua obra, só viria quase um século depois de sua morte.
Espero que gostem
Um grande abraço
Guilherme Faquetti
---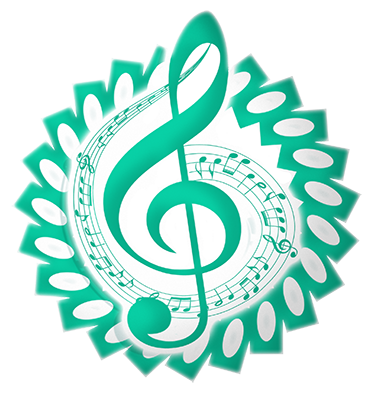 The classical music community at #classical-music and Discord. Follow our community accounts @classical-music and @classical-radio. Follow our curation trail (classical-radio) at SteemAuto Community Logo by ivan.atman
---