Get 0.00001000 CLAMS every minute, Is this for real? oh, and 0.00010000 every hour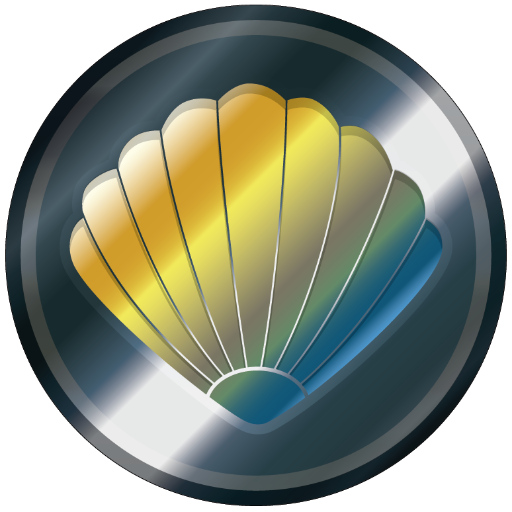 Q. What is Clamcoin?
A. Clamcoin is a cryptocurrency. Bitcoin, as you may have noticed, is costly. CLAM can easily be converted to Bitcoin. You get small payout transactions every minute (Clamcoin has one minute blocks compared to Bitcoin's 10 minute blocks).
Clamcoin is similar to Bitcoin, but with some unique changes. Clamcoin staking is like Bitcoin mining, but your CLAM are your miners - this only requires running a CLAM Wallet. Clamcoin also has ClamSpeech: A comment can be attached to every transaction.
Q. How often can I get Clamcoins?
A. You can get Clamcoins sent to your address every minute, hour, and day. Daily payouts are only available for logged in users.
Q. When do I get my coins?
A. Payouts happen about once every minute.
Q. Why can't I get hourly payouts?
A. You can get hourly payouts when you're logged in. You don't need to create an account; you can log in with a third-party service such as Twitter.
Q. What good are drops?
A. Drops can add up to sizeable amounts.
Though the amount looks small, but faucet pays much more per minute than Bitcoin faucets such as the highly popular freebitco.in faucet.
Well! you can bet drop payouts on luckygames, a CLAM gaming site. Here is an example of one user winning 9.8999 CLAM with a drop.
Q. Any other Clam gaming site?
A. Following are few provablefair gaming site.
Q. May I refer to others and get Clamcoins?
A. Referral system allows you to earn 100% commission on every tip that your referrals receive. There's no expiration either, so any time your referral gets a tip, you get a tip for the same amount.
All you need is your Clamcoin address to start getting referrals. Just add ?ref=YOUR_CLAM_ADDRESS or ?bonus=YOUR_CLAM_ADDRESS to any link for this site, and we'll know that whoever goes there was sent by you.
Whenever someone you referred gets a tip, you will get a tip as well. No waiting for commissions! TRUST ME IT'S REALLY GOOD!!!
---
I never turn down coins.
---
Bitcoin Wallet: 16eLPcThFsXynZ9aAf8EBZrYwD2jJJp48x
Clamcoin Wallet: xJrxY1s6YhyaSR1sv6SVVEnPbytGo78yir