Freedom to argue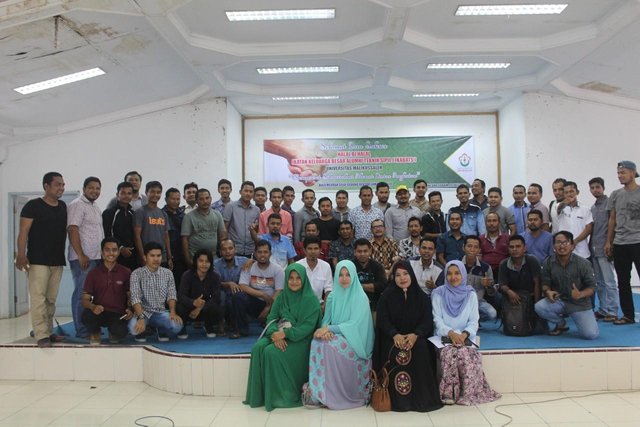 This is a meeting where civil engineering alumni gather to contribute well to fellow alumni. We make some commitments that are closely related to our work.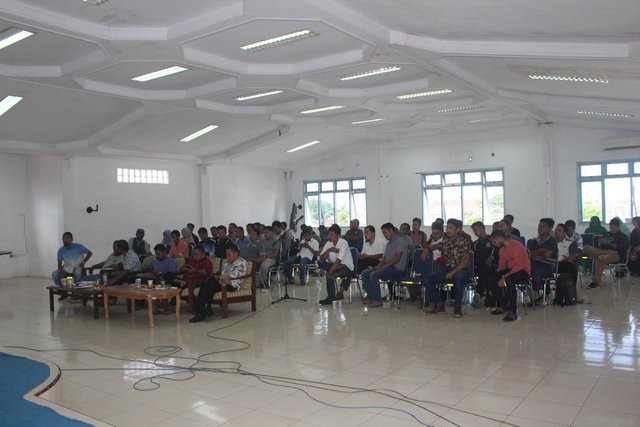 The terms and conditions to join with us are very much a priority. When it is registered then the prospect of vision and mission will be easy to run let alone togetherness is always maintained.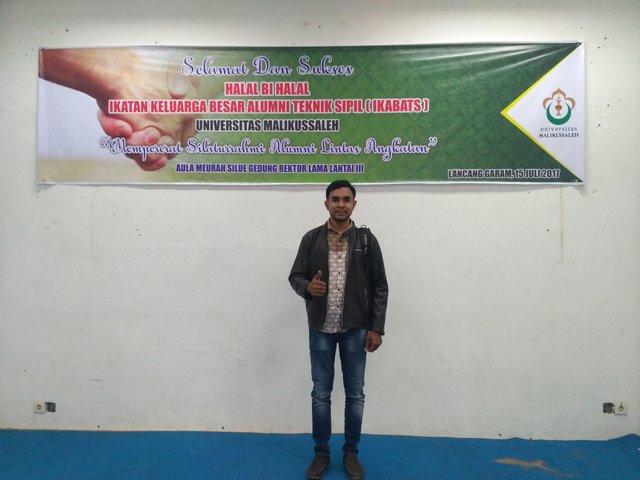 This is a collection that I think is very important and worthy of appreciation.