Landscapephotography-Lhokseumawe City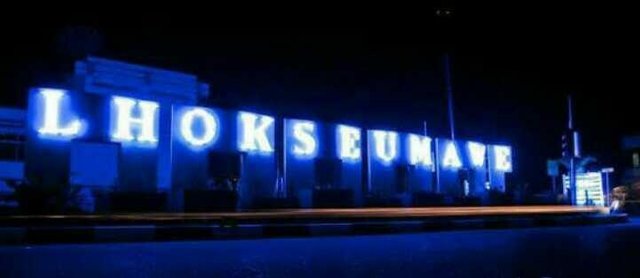 The city of Lhokseumawe is a city in the province of Aceh, Indonesia. The city is right in the middle of the eastern path of Sumatra. It lies between Banda Aceh and Medan, making it a vital tract of distribution and commerce in Aceh.
If we visit the city of lhokseumawe we will be fascinated by the beautiful nature that is still natural, along with the beauty in the city lhokseumawe there is a beautiful place of worship that we can visit,
namely Islamic Center Lhokseumawe.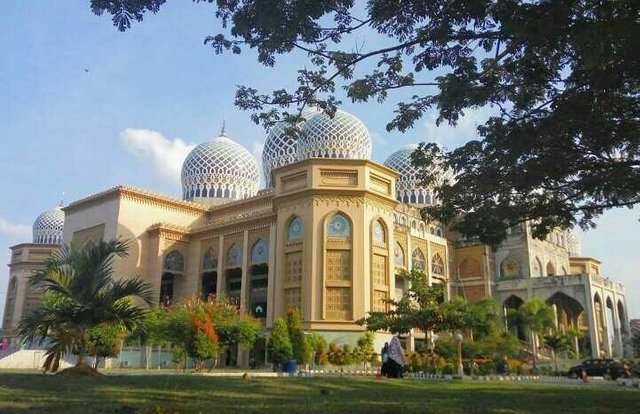 Middle East nuance is felt when you visit this Islamic center.
Because Islamic center is also not less beautiful With Baiturrahman Great Mosque in Banda Aceh.
Thanks..
Follow and upvote @mahdihawkeye