In fact, I had given up the decision to say goodbye to the city where I was born, where I was born, where I was born and where I was born, that I had lost my memories in many streets and that I had lived for 35 years.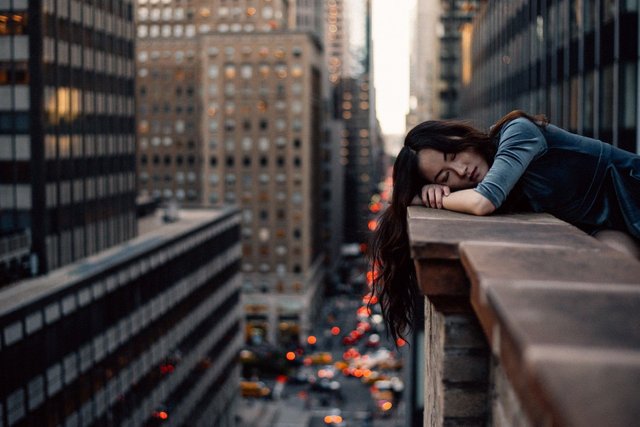 IMG
My biggest chance was that I combined my life with someone who made this decision with me. I knew that every felled tree would make this city better, I knew. There was not a single leaf left to hold dust from Europe.
He barely escaped last winter, my body, our bodies. The construction dust that was poured on us from the beginning of the autumn before our nose burned our lungs too soon. The number of people killed by earthmoving trucks and the scoops that suddenly came out of any street, killing, getting closer to the rate of spouse, friend and relative, became our fearful dream. It was very difficult to live in this city that returned to the construction site.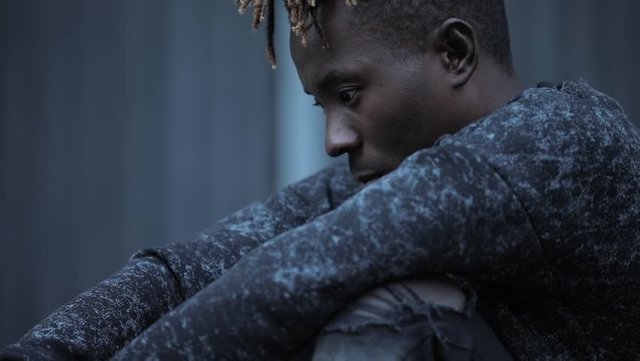 IMG
Moreover, the confluence of the metron interferes with the traffic, and the strict security of the subways makes us feel even more insecure. The city was outraged and exhausted. A time bomb to blow at any moment!
---
Sponsored ( Powered by dclick )
Hello, Steemians. Let us introduce you a new Steem B...