I know there are many libertarian sorts on here and big followers of @dollarvigilante so I thought this article, Hurricane Hit Countries Slash Cost of Citizenship-By-Investment Programs, might interest some of you.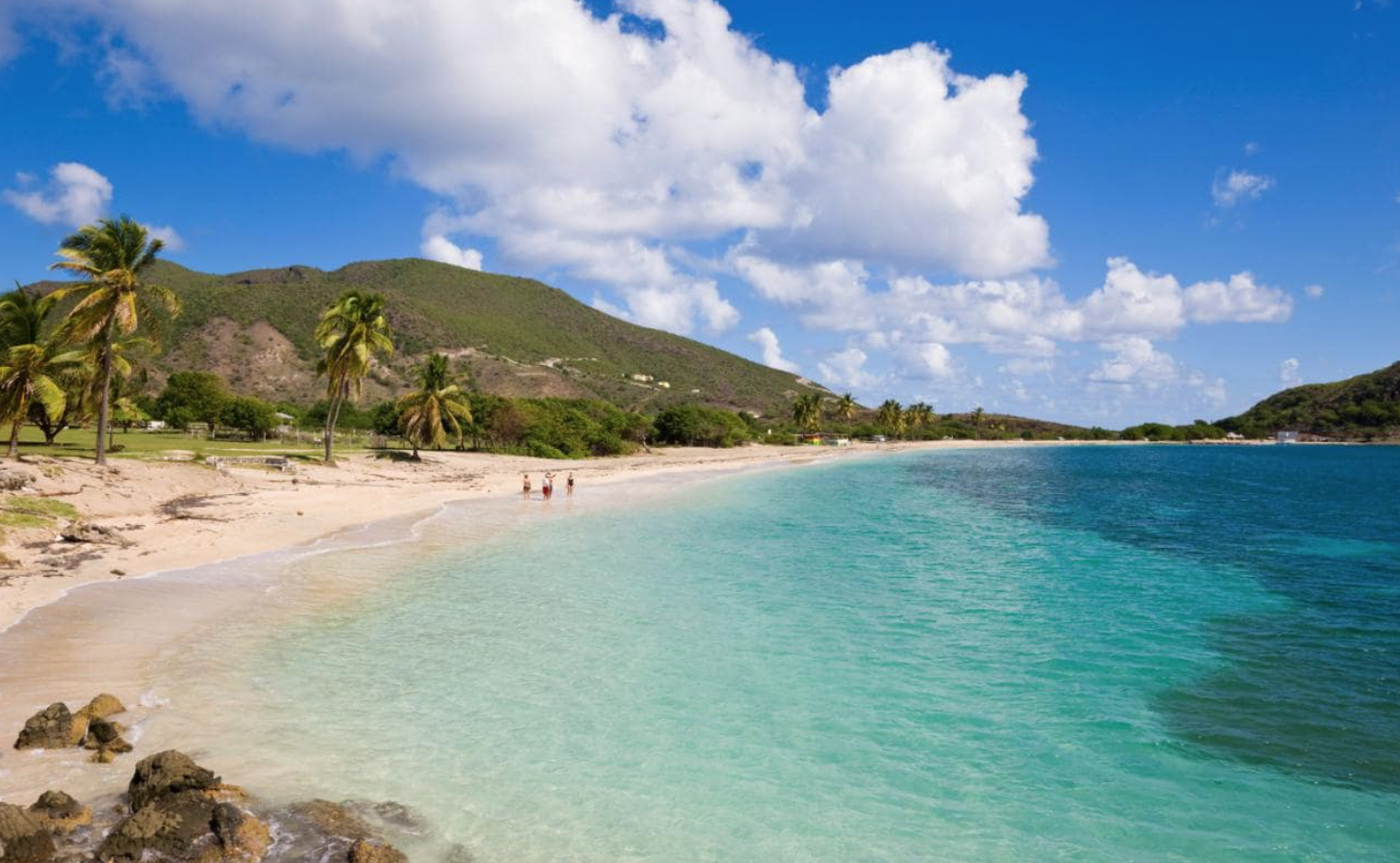 Due to an urgent need for cash to pay for the cleanup after the catastrophic damage caused by Hurricanes Irma and Maria , several Carribbean islands are offering steep discounts on citizenship, including St Kitts which cut their investment passport price from $250,000 down to $150,000, or just 9 bitcoin! The next big discounter is Antigua which has cut their price from $200,000 to $100,000 (or 6 BTC).
Anyway, if life in paradise interests you, some of the deals expire March 30th . . .