Hello to everybody and thanks for accepting me in Steemit community.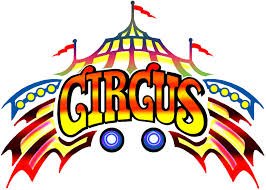 My passion is the circus and all what is going around. I like mainly all what is happening in the circular tent, but especially I like acrobats and clows.
The trained animals I think should not be anymore involved in the circus life, because animals belongs to nature and wild life. There was the time in which it was fun to see wild animals in circus tent, but today you can watch the wild animals in the zoo or taking a safari.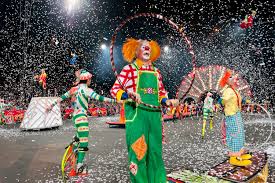 photo by playbuzz
The circus is like a family and I regret so much that this art is slowly disappearing.
Support circus and enjoy it when circus is coming to yr area.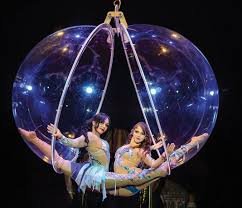 by Moscow state circus