Located no more than a 25-minute speedboat ride from Male, Dhonveli's proximity and diversity combine to make it one of the most popular destinations in the Maldives.The island is constantly buzzing with action as divers, surfers and beach bums alike find a common ground in the world of excitement this little island has to offer. A trip here is always big fun and you're bound to find yourself trying something new no matter what reason brings you to our shores.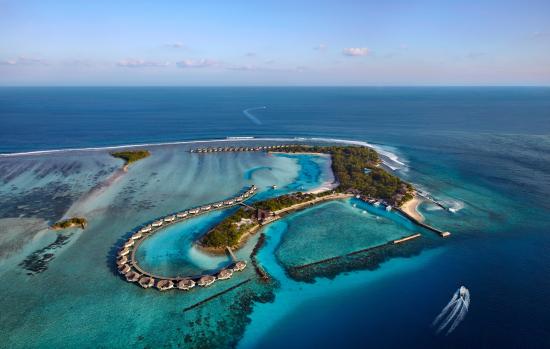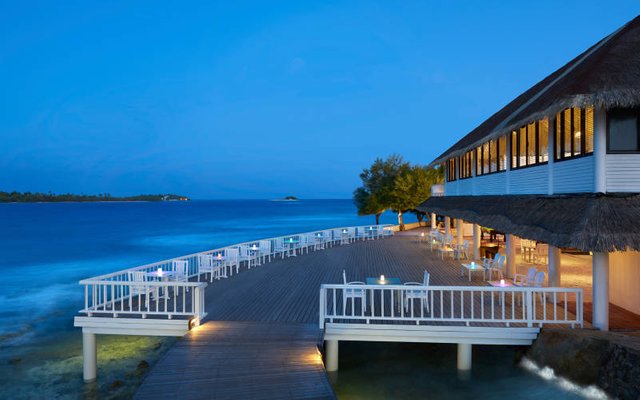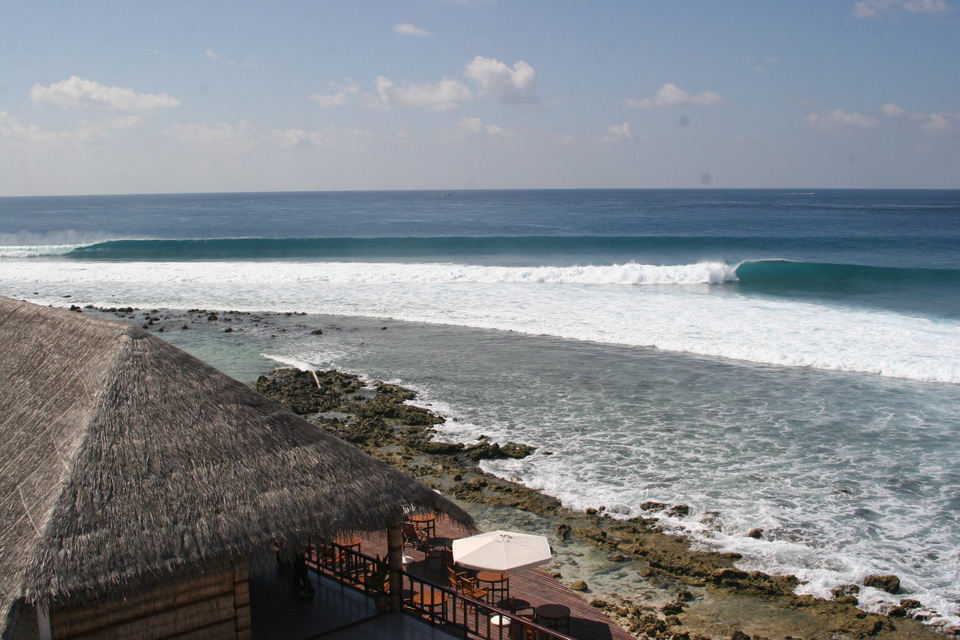 In 1991 Atoll Adventures' founder the late Tony Hussein Hinde selected the little resort on Kanuoiy Huraa island in North Male Atoll as the location to establish the Maldives first land based surf tour.
It was chosen for one reason…..it's simply the best location for surfers with the quality and consistency of Pasta Point and the proximity to three other world class waves.
Much has changed; the old Tari Village resort became the luxurious Cinnamon Dhonveli Maldives and Atoll Adventures became the most exclusive and comprehensive surfing operation in the Maldives maintaining the highest standards of service and sustainability