BLÜME: World's First Smart Cigar Humidifier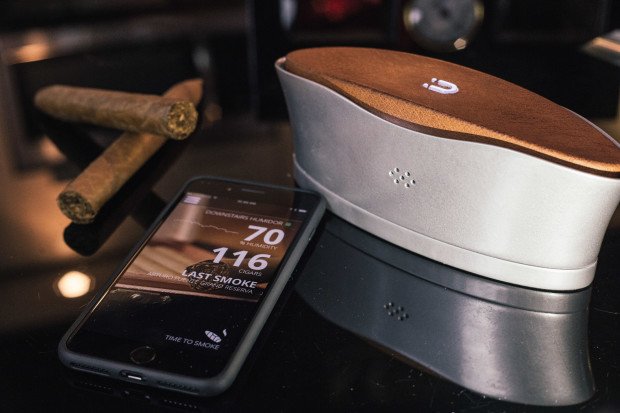 I have been smoking cigars for about 5 years now and one of the things I am still working on is preserving my cigars. I have a standard box with a glass top that hold about 40 cigars. I  place some of the gels substance in there keep my cigars fresh and it works for the most part. Since I want to make sure I I don't destroy my investment I always occasionally look for better ways to preserve my stash.  Well I just came across this crowdfund project. It looks very intriguing. I have not jump in yet to get one but figure it worth sharing for those who looking to preserve their sticks. There is still is time a may just get one but I am curious what you guys think about this project.
 BLÜME was created to simplify the process of cigar humidification, allowing full control and visibility of your precious cigar inventory. As cigar lovers, we designed BLÜME to be an active and fully connected humidifier ideal for use in any humidor. Both simple and effective, it's crafted for new or experienced cigar owners.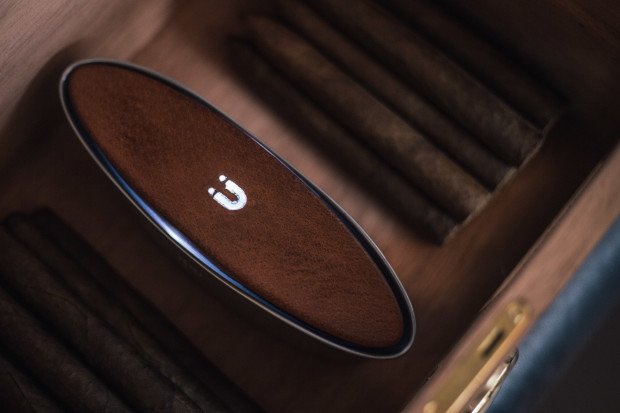 BLÜME is the world's first SMART humidification system designed to fit in every humidor. - BLÜME was created to simplify the process of cigar humidification, allowing full control and visibility of your precious cigar inventory. As cigar lovers, we designed BLÜME to be an active and fully connected humidifier ideal for use in any humidor. Both simple and effective, it's crafted for new or experienced cigar owners. Per Cigar Advisor Executive Editor Gary Korb, "Very cool concept! Seems like there are lots of new ways to keep your cigars fresh with a little high-tech savvy added in 
Here is the indiegogo
BLÜME: World's First Smart Cigar Humidifier