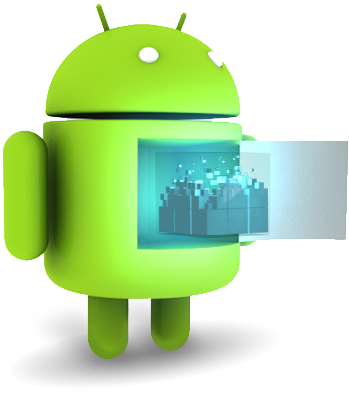 Google Chrome is the largest and most useful browser use on android phone world wide. Chrome extension was launched on September 2008 in order to improve features, fix bug and increase utility of application on Microsoft Windows, Linux and macOS, iSO and Android.
A web store is design for access of chrome extension from third party which make application more efficient and reliable to use on operating system except Android devices. All Extension on chrome web store are not compatible with Android system like twitter extension and many others. Making it useless for Android users and Google developers are not do anything on solving the problem.
Now bringing solution to the unsolve problem. With these steps you can install and enjoy the great utility of any extension on Google Chrome web store. Without root or tweak your Android phone what you just need is a different browser .
Install Chrome Extension on Android Browser
Step 1. Download and Install Yandex Browser from Google Play Store.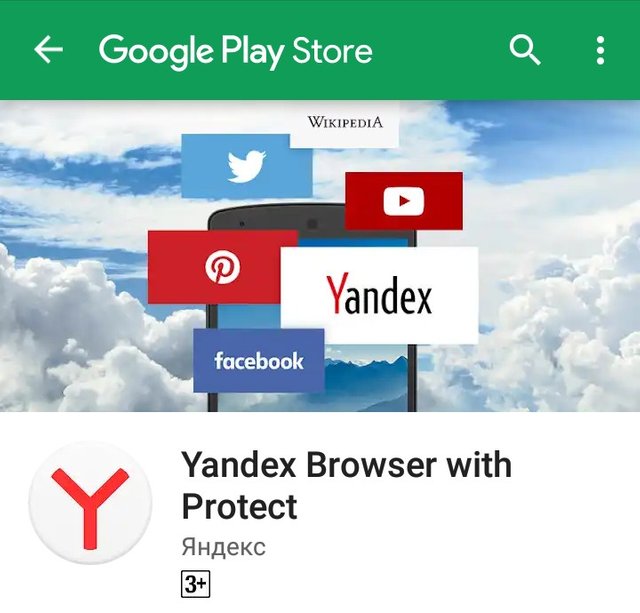 Step 2. Paste chrome.google.com/webstore in the Yandex browser URL box.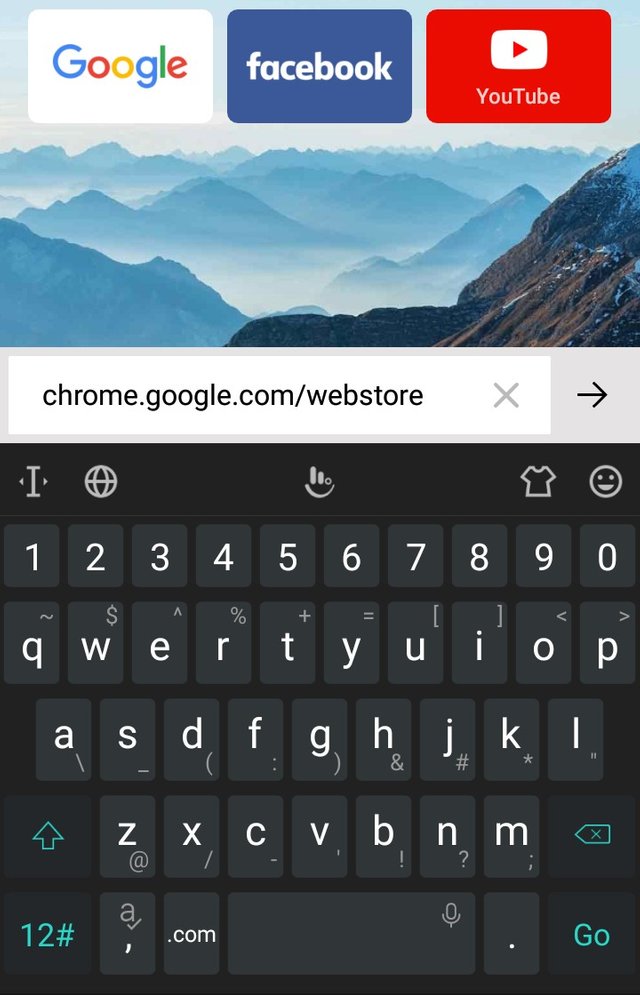 Step 3. Search for any Chrome Extension of your wish to install and click the button "Add to Chrome"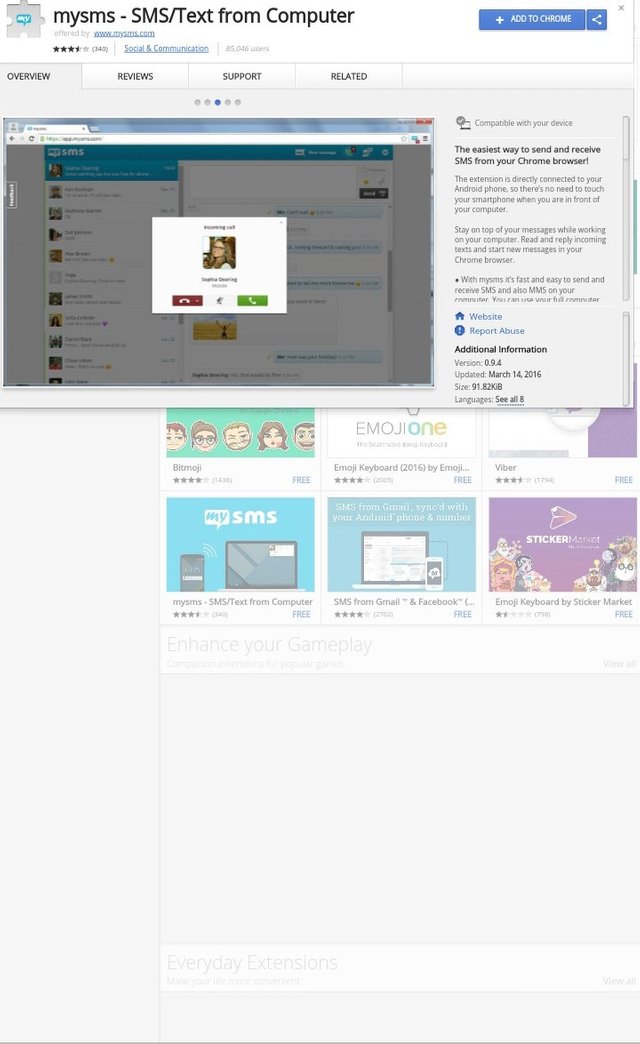 Step 4. The Browser will download the extension and Add it to your Yandex Browser. Click the navigation menu and go to Extension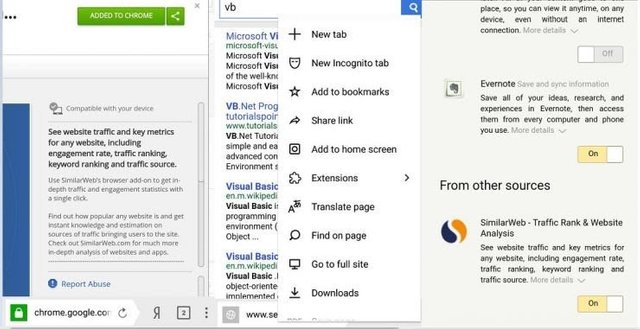 Enjoy more modification of application with Yandex browser.