Adventure For Christmas Gifts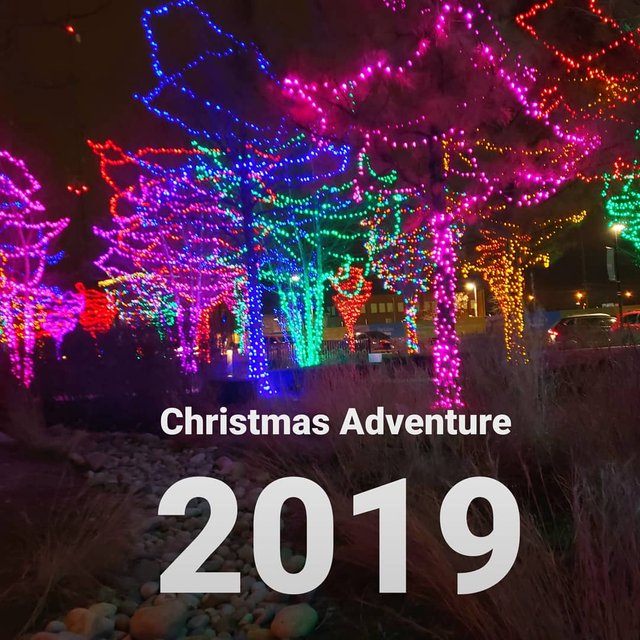 We decided to not give actual physical gifts this year to the grands. Instead, because travel broadens their minds and help them to be more creative, we decided to give Christmas Adventures. To help them remember the trip, we made ornaments that represented the travel.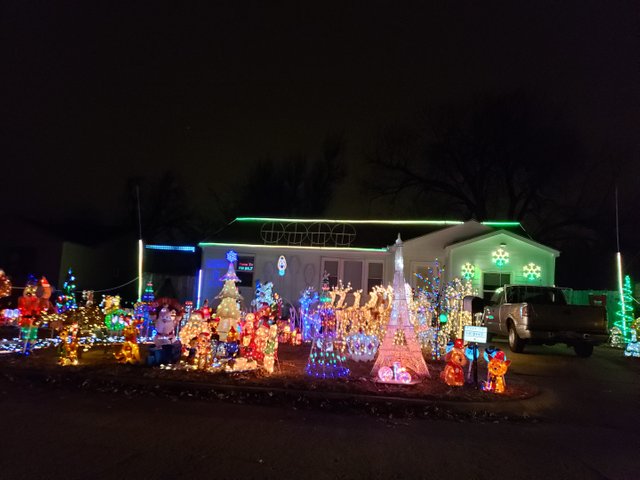 ![IMG_20191226_173354_718.jpg](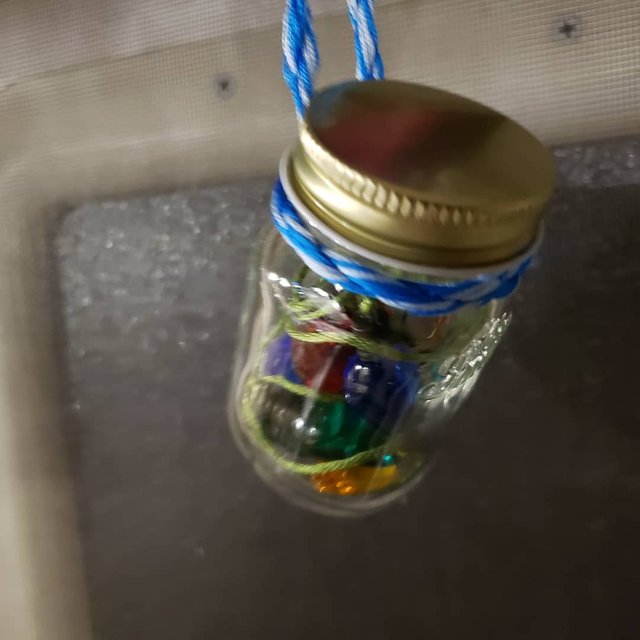 Grand George the Fourth was taken Christmas light looking; GG will be getting a tour of the Pioneer Woman's Mercantile; Grand George the First will be taken to two tri-state markers.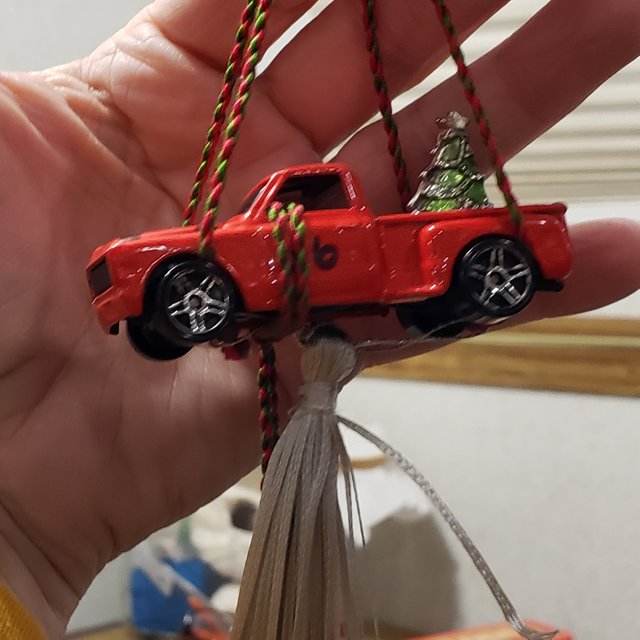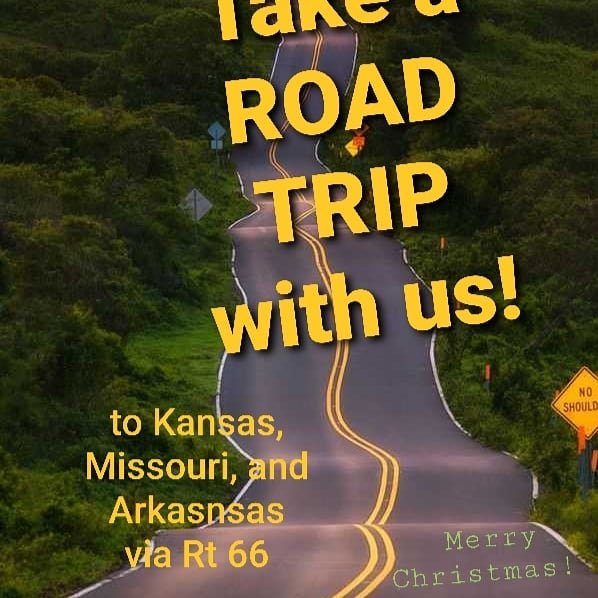 We have two other Grands in Texas and we are working out details with their parents. Hoping to figure it out before we head down there in Spring.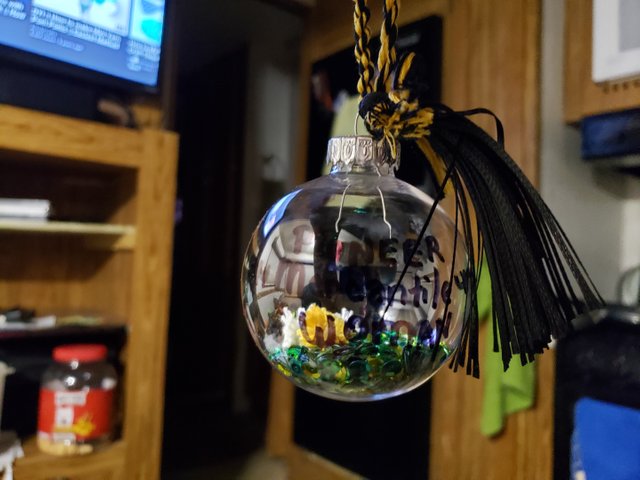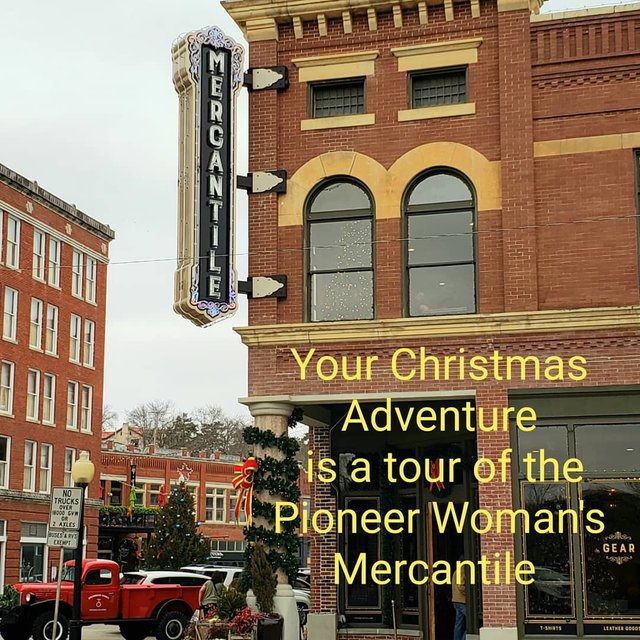 As we have gotten older, Scott and I have found the best gift for our friends and family is time with a little handmade trinket so they have something to remember the time spent together. This is our goal for 2020, spent quality time doing adventures with our friends and family. We are only a short time so we need to remember to do what enhances our time here with those we are given.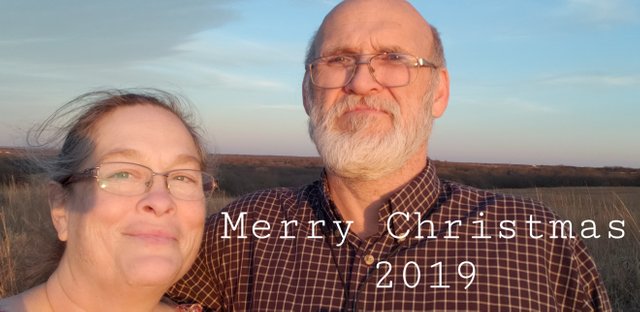 ---

source.


Thank you @medro-martin for this artwork!


Thank you @penderis for this artwork!


Thank you @enginewitty for this artwork!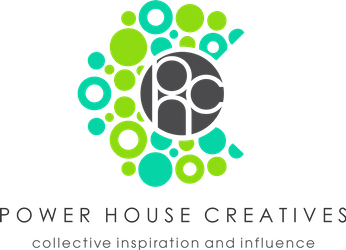 Thank you @medro-martin for this artwork!


Click the banner to to go the Steem Terminal