So, earlier this year me and my boyfriend were planning a Christmas getaway instead of having a tree, and all the decorations. We were thinking of an Asian cruise, or a shopping and eating trip to Singapore. We decided on Singapore (my choice), his was a blockchain cruise since he's a huge fan of John McAfee (who would be speaking on the cruise).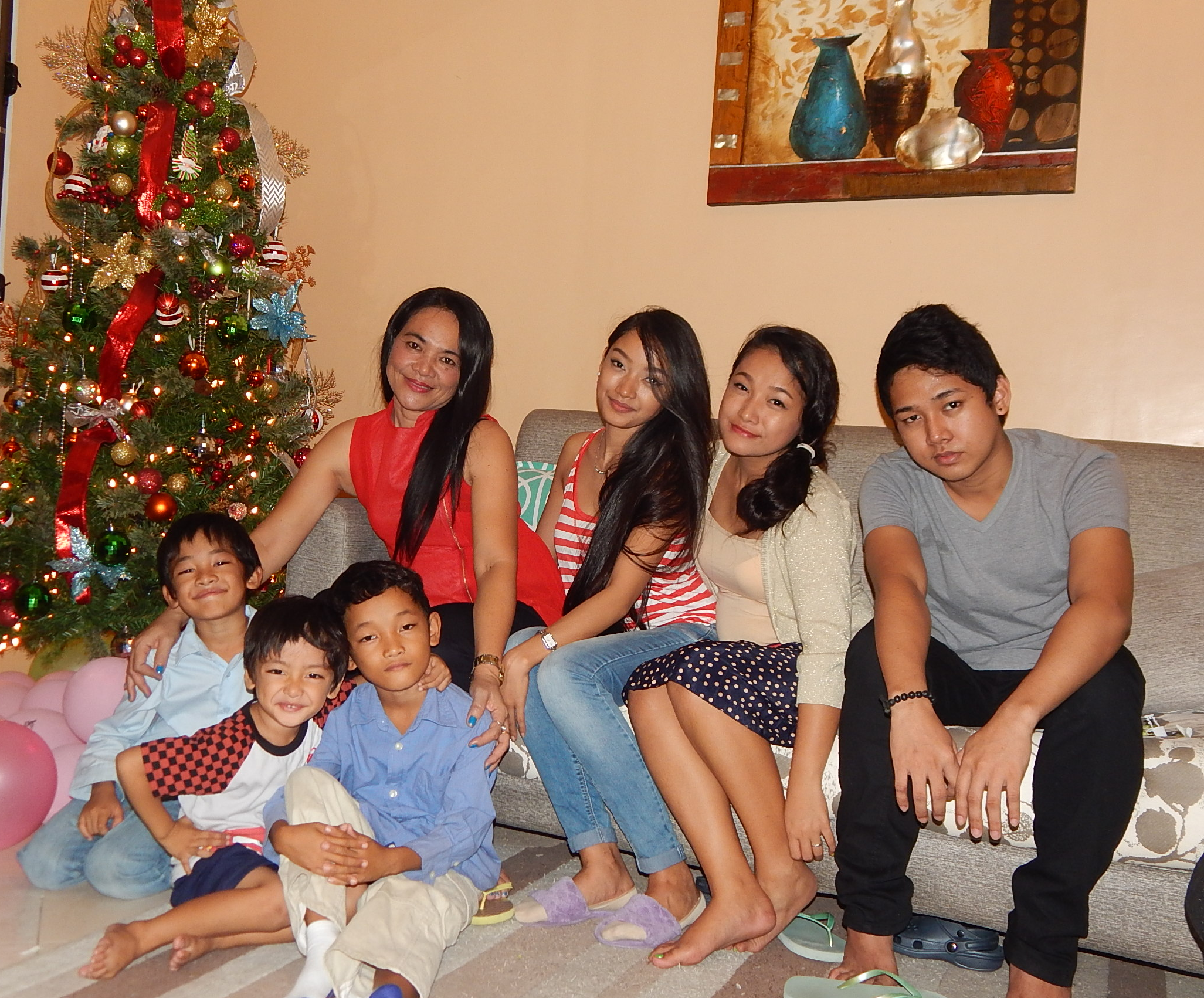 Xmas 2014 with my family, (@gerel)
So, a week before we got it all planned out I was speaking to @bonjovey and she brought up needing to renew her passport. This made me realize that since my passport was due to expire in April, I would not be able to make this trip. Living in the Philippines is great for many reasons, and I wont speak badly on here; But wow. What total crap! What is the point of having a 5-year passport, if they make you renew it at 4 1/2? And of course, there exists no rush service to get my passport quicker through an agency.
So, I will be heading to my hometown of Guiuan in Eastern Samar to see my 4 brothers 1 of 2 sisters, my Nana and Mother. Leaving my boyfriend at home to catsit :P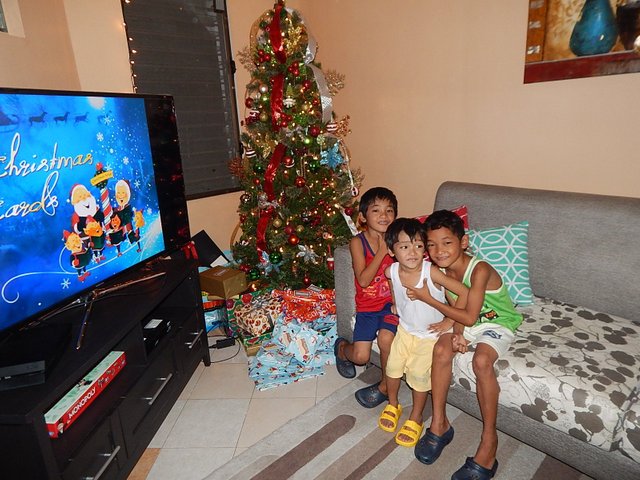 My hyper
minions
I do absolutely love my family, and am super proud of where I come from- However, living in the comforts of a city for so long has me super spoiled. If you saw me packing for this trip, you would think I am relocating abroad. Haha! I am even bringing our spare coffee maker and grinder :P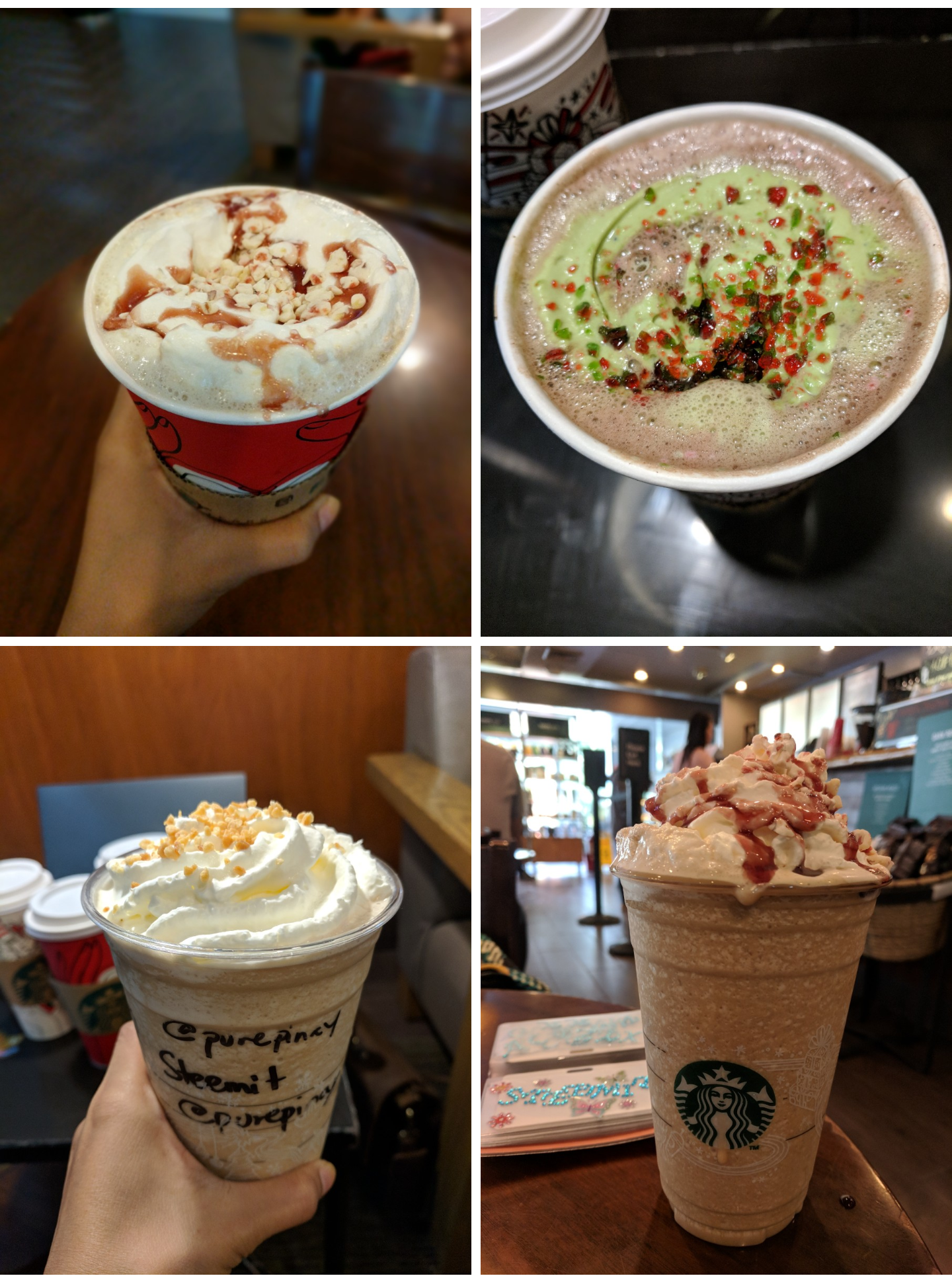 -No Starbucks in my province :( -
Last minute traveling can be super exciting, yet super stressful. I hope you all have your Christmas plans squared away! How many of you are lucky enough to see the snow on December 25th?
XOXO,
Gil