Merry Christmas too all of you. I hope you enjoyed your day. My whole family gathered for the day. As soon as we all woke this morning we opened presents that was underneath the beautiful tree.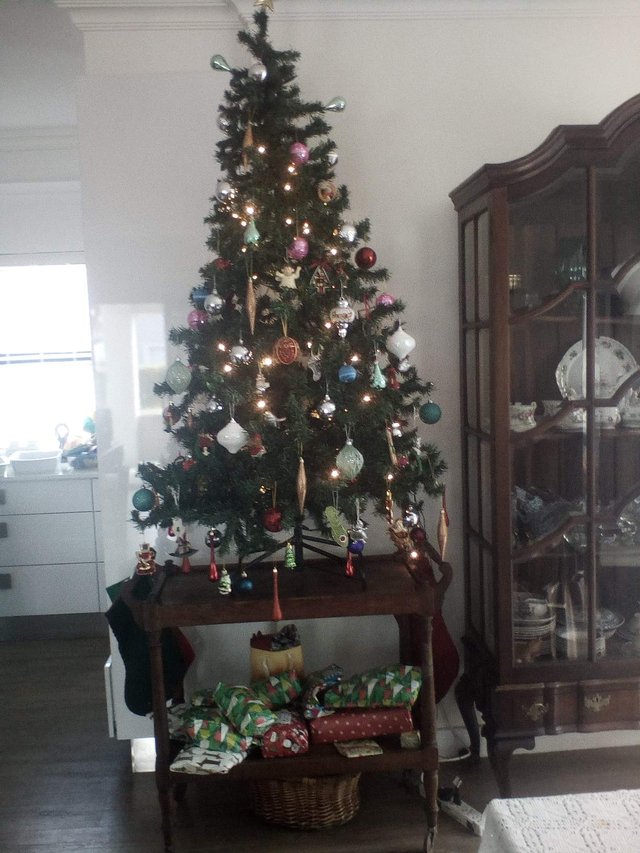 After opening presents and thanking everyone, we started to get ready for our famous Christmas feast. Everyone helped where they could. We made leg of lamb, chicken, roasted potatoes and salad. For desert we had trifle and chocolates.
I helped as much as I could. I helped with the food and when I got the time in between I set the table.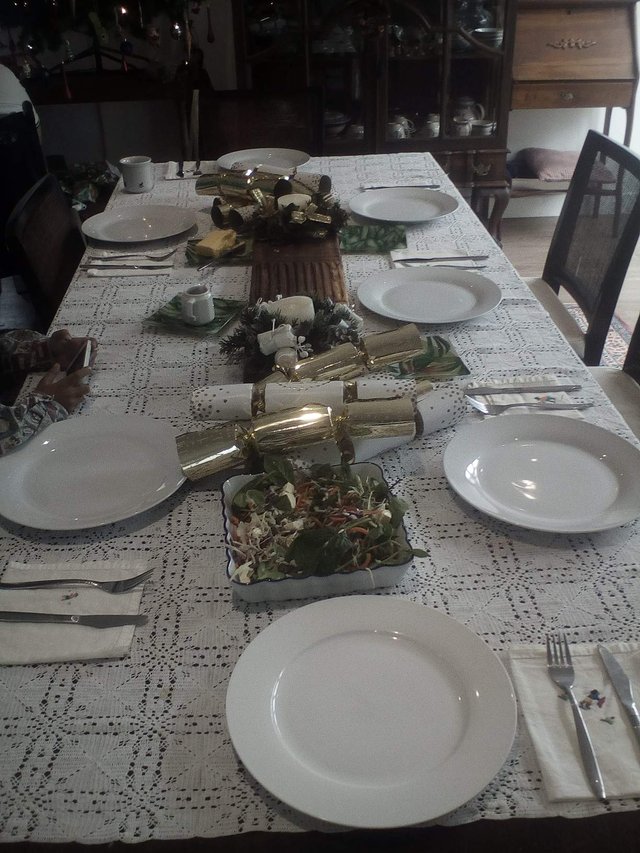 Thank you all for the support till now. I wish you all a merry Christmas and that you guys enjoy the few days left of 2019.
Posted using Partiko Android