Christmas is celebrated (almost) across the globe these days but is every Christmas day the same?
We visited Dominican Republic over Christmas and New Year a few years ago and their Christmas isn't like ours – almost, but not quite.
Here in England we have Mince pies – but we're not supposed to. Oliver Cromwell banned the tasty morsels back in 1647 - that law wasn't repealed so every person that eats a mince pie on Christmas day is breaking the law!
You're ok in Wales though, so nip across the border if you fancy a mince pie and don't want to get into trouble for it ;)
Personally, I like being a bit of a rebel. I'll have mine nuked in the microwave and then doused in Brandy Cream – Take that Oliver Cromwell!
Then, there's the wonderful traditional Christmas Card. Back in Victorian England – before the time that Jack the Ripper was prowling London – Christmas cards were made at home and delivered by hand (mostly) to friends, family and loved ones.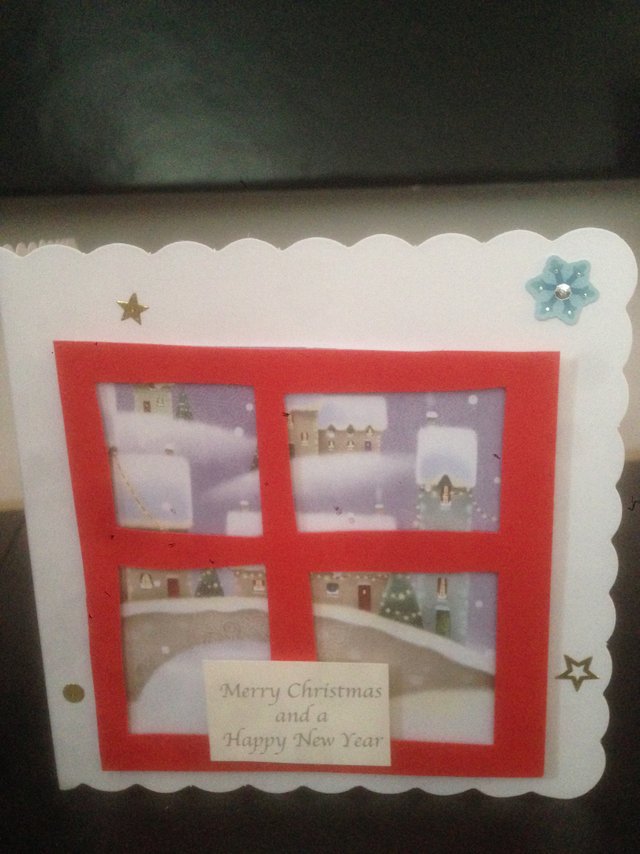 Sir Henry Cole copped a lot of flak when he commercialised the cards, printing an image of adults AND children drinking wine – well how else are you supposed to get the little vagabonds off to sleep after the exciting day they'd had? (Please take that as the joke it was intended to be… my kids weren't allowed alcohol until they were 18 – the fact that they knew where the key to the 'medicine cabinet' was is not my fault…) Ahh, who am I kidding? Our son got engaged last month and his friends all bought me drinks all night – "That goes a little way to paying me back for all MY drink you used to steal when you were kids…" I told them all.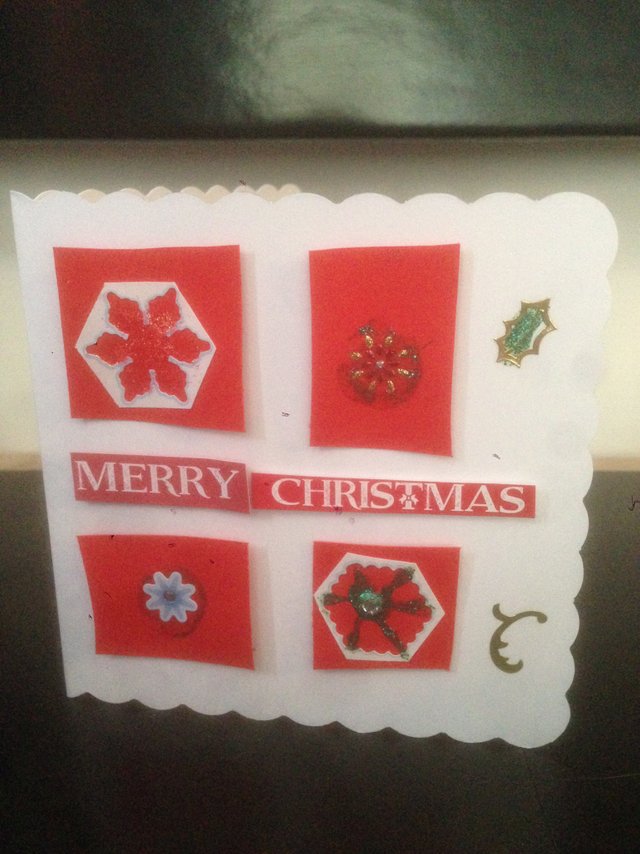 Over in America, Louis Prang, a German immigrant set off the tradition of printed cards as a way of promoting his new printing technique. As a happy coincidence, the idea took off and made all of his Christmases come at once.
That's all for now, I'll regale you with some more traditions tomorrow.