A Good Christmas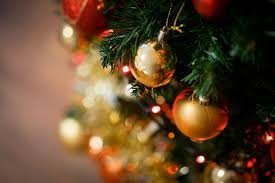 Image Source
Just as Nigerians are preparing for the 2019 general elections, different sections of our society are going on strike or threatening to strike. The bad roads, which have deteriorated further by the prolonged rainy season, continue to take their toll in fatal motor accidents or unnecessary traffic jams.
The news media forecast "a bad christmas", meaning that sales in the market and retails stores may be down during this shopping season. We can understand why this news. Many companies need a year-end consumer frenzy to stay afloat financially. However, I did not accept that poor retail sales make for a bad christmas. How can the celebration of the birth of the Messiah, the saviour of the world, ever be bad?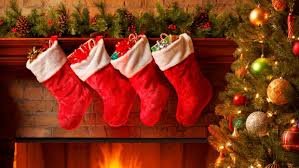 Source
In the months before Jesus was born, Mary ventured to a nearby town to visit her relative Elizabeth, who was also expecting a child. As soon as Mary spoke, the baby in Elizabeth's womb leaped for joy. There was excitement in the air for those who knew the true identity of Mary's baby.
Let's recapture that joyous excitement by refocusing our attention on the event we are celebrating, rather than on the celebration of the event. It is Jesus birth we are honoring, and that makes for a good Christmas. Beyond all commercial activity let us remember the reason for the season. Every Christmas is good when we focus on the goodnews that comes with it.