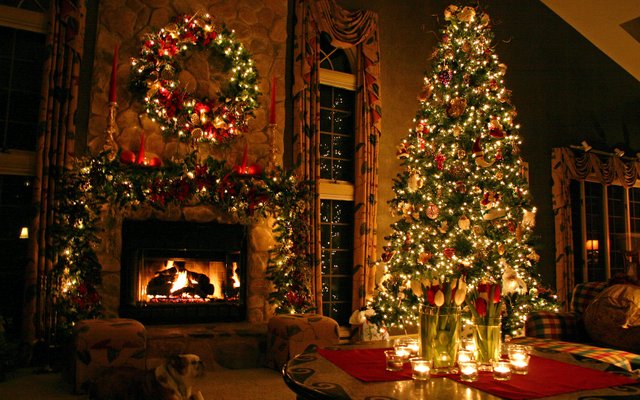 The older you get, the stronger you feel if some unknown force every year bit by bit takes away my desire to enjoy the new year holidays.
Maybe it's age?
The anticipation and magic of the fairy tale is gone, along with childhood?
Because often we, adults, already, just too lazy to bring yourself happiness and joy, and to draw attention to a pleasant holiday trivia neither the strength nor the time nor the desire...
Instead of hoping for a miracle and wait for the magic to our heads crammed with disappointing news from the TV, rising prices in stores, alarming forecasts for the future... And then there's the lack of snow, gloomy sky overhead, unsmiling faces on the streets...
What kind of Christmas mood?
... And yet you so want to believe that a day or two and everything will change! All the problems and troubles will become last year, the house will smell of spruce needles, the tangerines and chocolate, and a fresh, cheerful, Christmas mood is still gonna come into my life and will certainly change it for the better!