Probably the perfect gift for this Christmas 🎄🎁🎄
Hi Steemians,
As usual, straight to the point.
I am more than happy to announce you that Globexit International Ops Network developed a brand new #FlatEarth product, available in the next 24 hours on https://FlatEarthStickers.com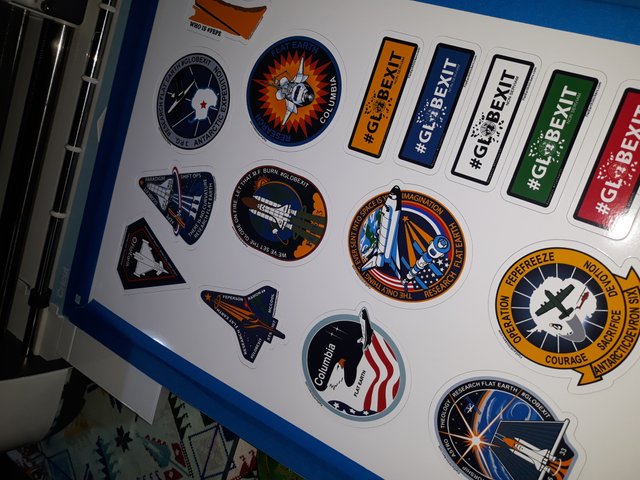 These are the Fresh #FlatEarthStickers Fridge Magnets. Especially made, in limited edition, for the Christmas holidays.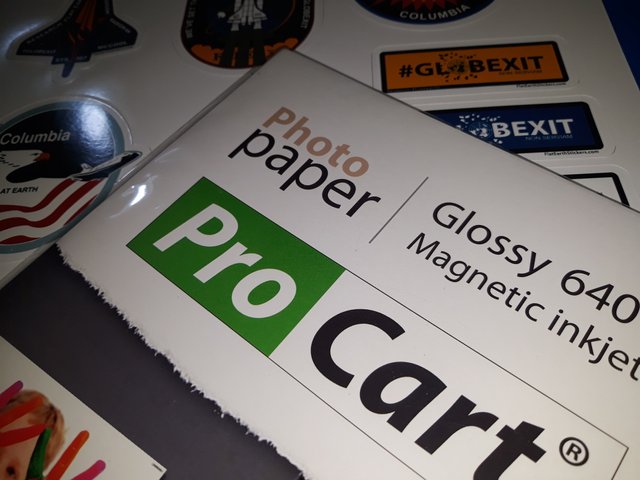 Premium quality 640 g/mp magnetic support. 100+ units per pack. FREE SHIPPING WORLD WIDE.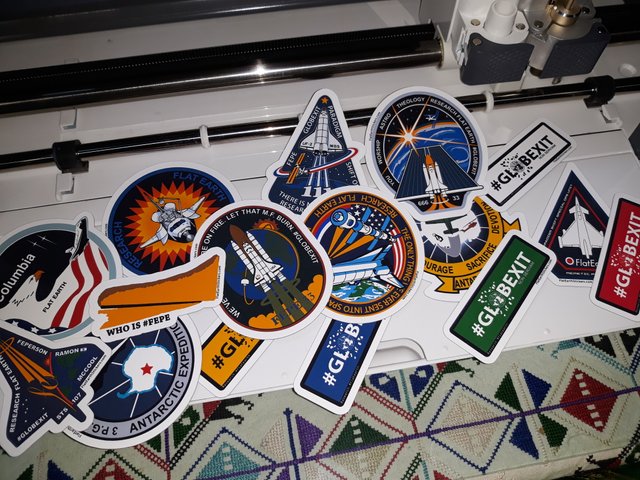 The collection features some of the biggest corporation's logo, adapted for the flat earth movement. Also, as you can see, beside parody logo designs, it contains a good part of the well known space missions parody patches.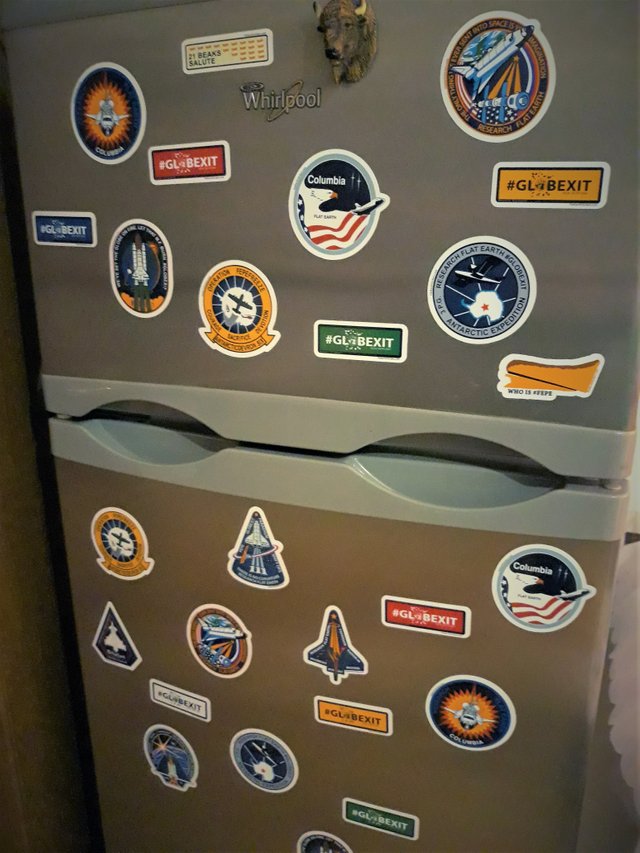 All these are just a small part of the whole collection. If you want to see other designs included in the 100+ MIX Pack, visit https://FlatEarthStickers.com
If you want to take it to the #NEXTLEVEL, you can also check the "Research Flat Earth #XMAS Wrapping Paper" on my Zazzle store: https://www.zazzle.com/collections/flat_earth_merch-119967485580742413
PS: Last, but not least, I have made it easier for those who love the sticker-bombs. Although this design, which is a collage of flat earth stickers, will be listed as available in the next 48 hours, it definitely worth checking.
The design is available for you to customize multiple products. You can apply it with just a click on almost any type of product you want. Here's the link: https://www.zazzle.com/pd/spp/pt-casemate_case?dz=21230467-6952-4245-b18d-0e4bfbe54392&side_name=front&formfactor=apple_iphonex&style=barelythere&media=flexplastic&color=white&design.areas=%5Bapple_iphonex_barelythere_front%5D&context=114800912478365388&view=113255964188311834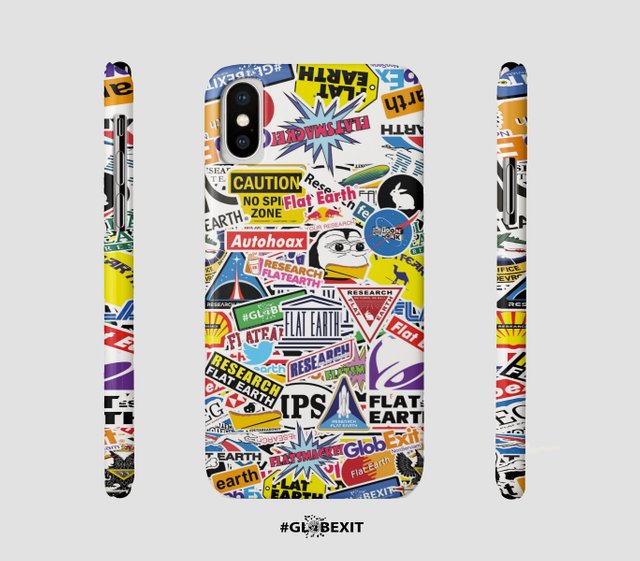 Thank you for your visit,
For any other details, use the comment section and don't forget to follow this account in order to stay up to date with the latest & fresh #FlatEarth meme products on the plane.