Happy Holidays!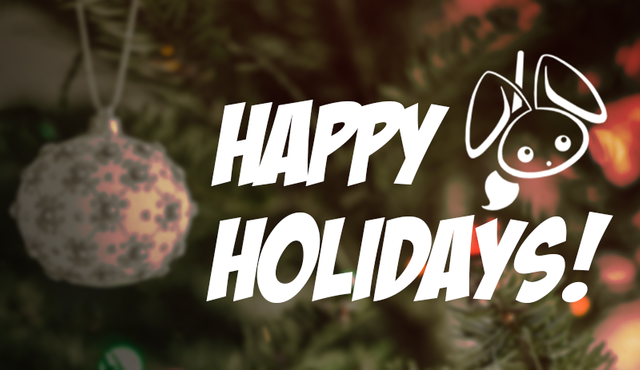 Hi Steemians! 😊
The last few days were packed with family and delicious food. A LOT of FOOD. I still feel like rolling from one place to the other. BUT it was so good, too!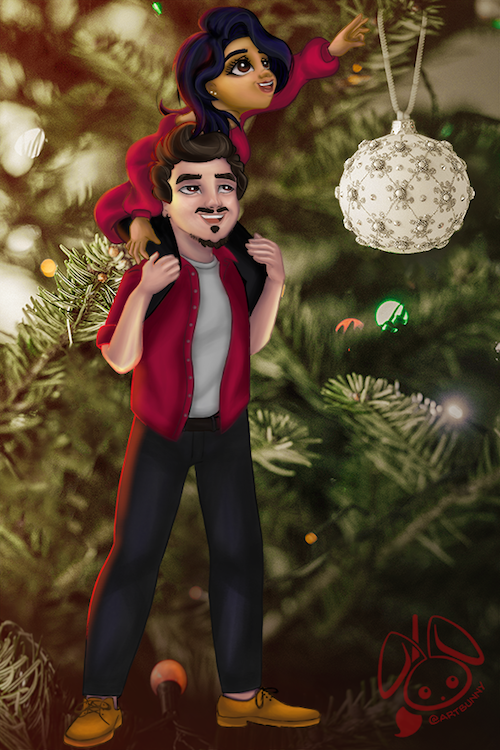 This year I had my second fill of Christmas Festivities. We even have a REAL Christmas Tree! My first one ever in my life.
Back then - without @therealwolf - I barely celebrated Christmas. With an asian background - it was rather foreign to me, although I grew up in Germany. I guess - that this fact does sound strange, as for me - Christmas was just something the Germans celebrate or what you usually see in movies. It was never really close to my heart or something I looked forward to...
But Christmas does grow on you - or at least it did to me. And I learned to appreciate Christmas and all its intentions much more this year and was happy to join Wolf and his family in this festivities.

Wishing you all - a wonderful happy merry Christmas!
@artbunny 🎨🐰