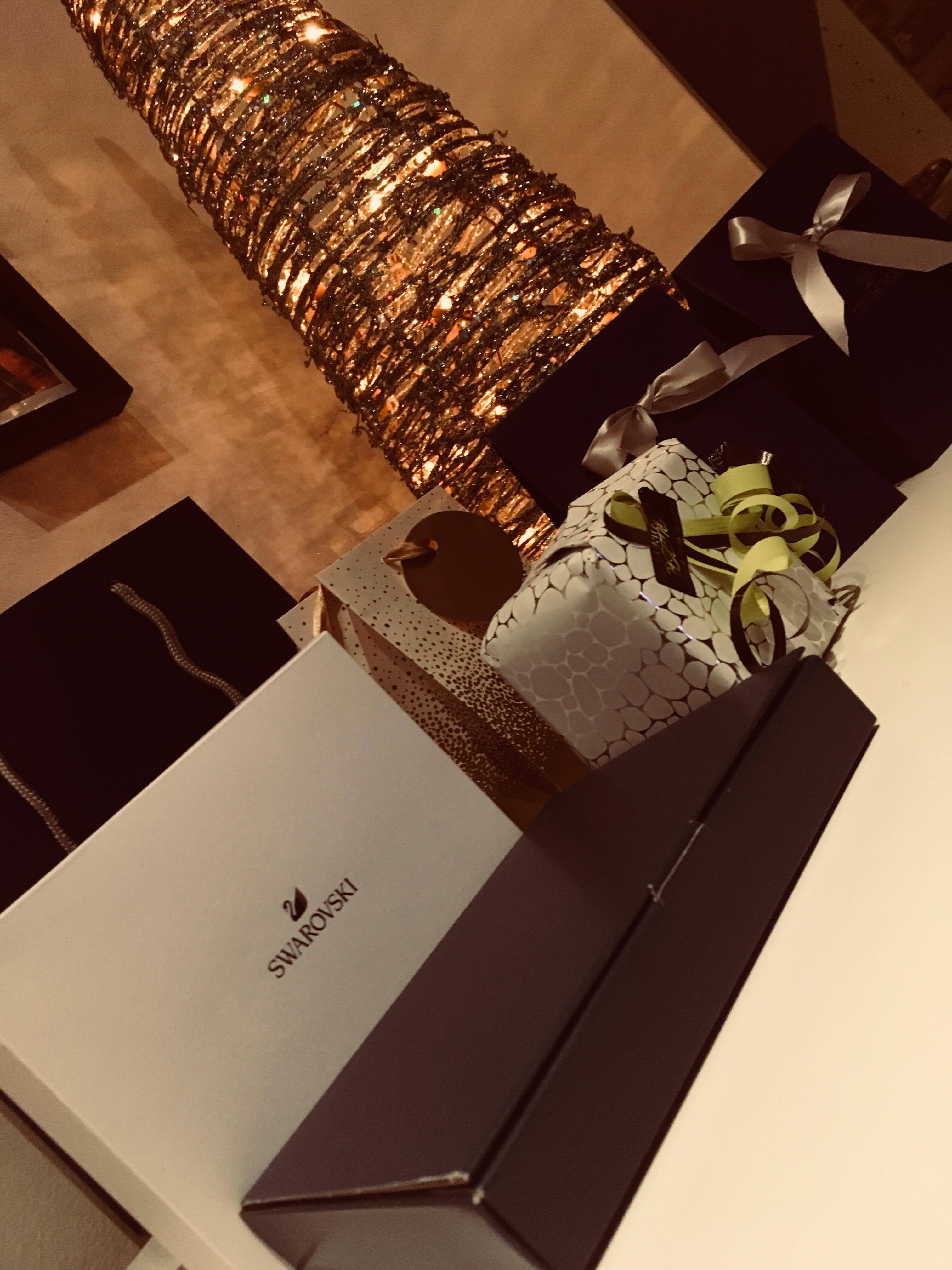 Another great year is about to pass and so many things to be grateful about; family , friends , experiences and gifts showing we we're appreciated.
Christmas is around the corner and gifts are starting to show up under the tree or next to the tree in my case.
Can't be thankful enough for this headfone . It made my day and smile sparkle.
I love listening to music and this one made it extra special.
I'm not a fan of jewelry, but bling on headfone is totally a different story.