Satirically Yours: Crazy Eddie's Crypto Christmas sale live right now!!!!

Are you into crypto? Do like buying crypto? Do you like black Friday deals just 3 days before Christmas? Then this is your special buying opportunity. Just look at all the sales going on right now!!! You can see our full discount crypto list at https://www.livecoinwatch.com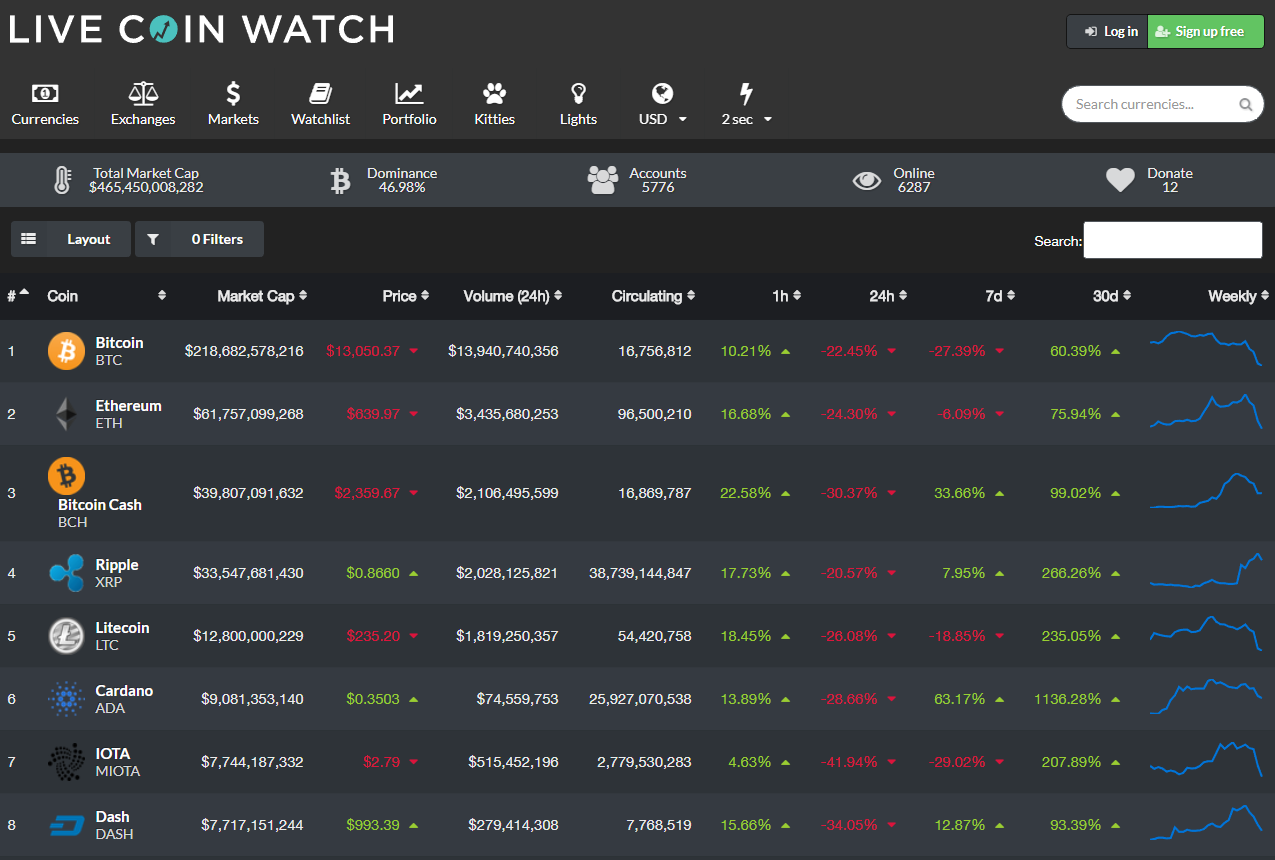 Want some btc? It's 22.5% off!
Want some kittenereum? it's 24% off!!!
Discount prices like these won't last long. So, consider buying some crypto for friends as a Christmas present.
Even Santa's looking in to buying some now!