Merry christmas fellow steem peeps :3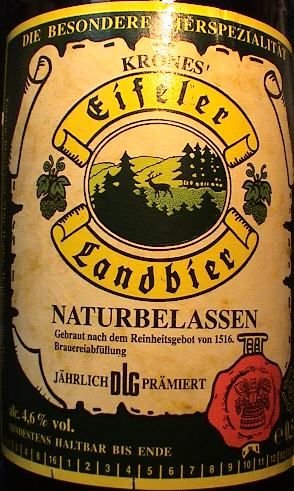 I am loving this Christmas so far. I hope you guys do the same! Enjoying your holidays partaking activities such as eating enormous amounts of food with some good old spicy Christmas beer. Yum yum yum. I will gain like 10 million kilos after this fest. Additionally, all this red vine is not helping my alcohol habit, lol. However, I don't care, because of its Christmas!
It has been a while since I celebrated with my family. Very glad to have them in my life.
Cheers fellow peeps :)