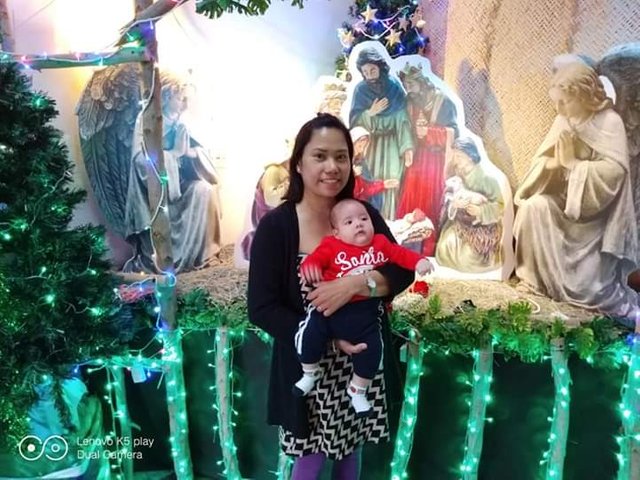 Merry Christmas to you all. Hope you are all enjoying this festive season.
This is my picture earlier today at the church attending christmas mass. The church is packed up but we managed to snap a few photos for their christmas theme this season.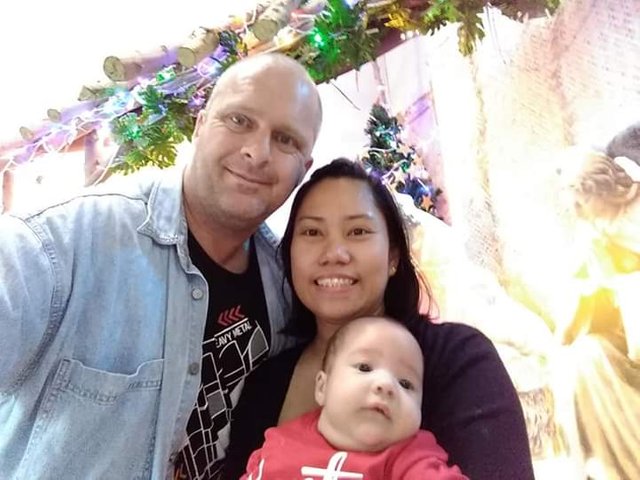 Sorry @flamingirl, We missed to put the proof paper that its today's photo but i added one more photo as a proof. I hope you will still be able to accept our entry.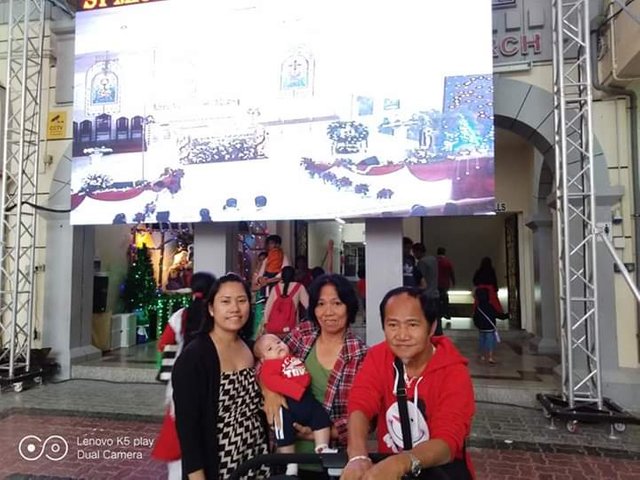 Have a Merry merry christmas to you all!
Blessings!
Sheryl