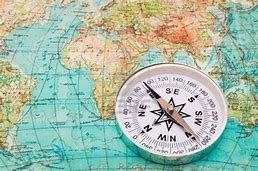 A few years ago I became an Uber driver. I signed up to drive because I was out of work and needed to generate an income. And although the money was not great, the weekly payout did come in handy.
At the time, I did not have a car so I had to lease a car to be able to drive. The company that I went through specifically leased cars for the purpose of Ridesharing. For about a month I was renting the car, but had not yet started driving. I was dragging my feet because I did not know what to expect. I was concerned about several things.
• Would it be difficult?
• Was I cut out for this?
• Would I have to deal with rowdy passengers?
However, my biggest concern was getting lost. I don't have the greatest sense of direction. If I was a Swallow and had to fly south for the winter, I would constantly have to stop and ask for directions.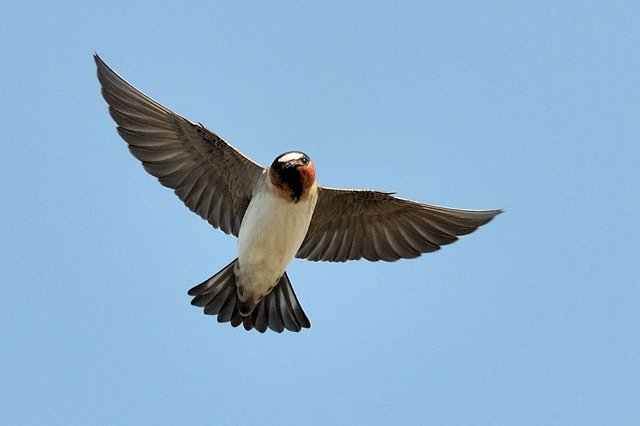 GPS can get you from here to there.
One of the great things about Ridesharing for me was being able to experience new and different parts of Los Angeles. Even though, I have lived in LA for most of my life, there are many parts of the city that I have never been to and am unfamiliar with. How the Ridesharing process works, is that you receive a request to pick up a passenger and then take them to their destination. Without being guided, I never would have been able to get them to their desired destinations. Fortunately I had GPS to guide me. It will literally talk you through trip. One of the great things about GPS is even if you miss a turn, or inadvertently go the wrong way; it can recalibrate and still get you to your destination. Without GPS to guide me I would have never been able to find my way. I would have been lost and wandering aimlessly.
Always let him lead you, and he will clear the road for you to follow. Proverbs 3:6 CEV
Life Is A Journey
Many of the concerns that I had as an Uber driver mirror life's journey. There are parts of life that are difficult. Parts that make us question ourselves to be able to handle. And there are definitely times were we feel lost.
Much like GPS, the Word of God has a built in navigation system that is designed to lead us on our journey through life. It will lead us through difficult times and unfamiliar places. When we have blown it or taken a wrong turn, it can get us back on track. God's Word can recalibrate our life and get us moving in the right direction.
Psalm 119:105 tells us "thy Word is a lamp unto my feet and a light unto my pathway". When I am unsure of my way or am fearful of getting lost, the Word lights the way for me.