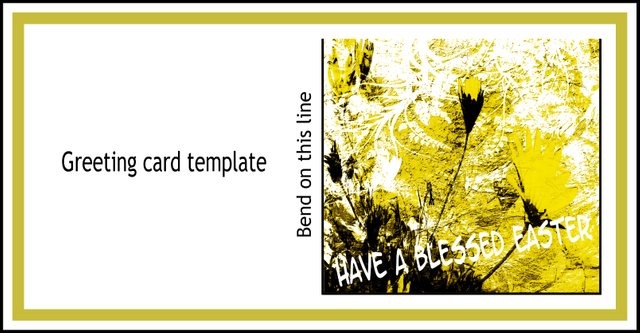 Great yellow greeting card, to send to family and friends.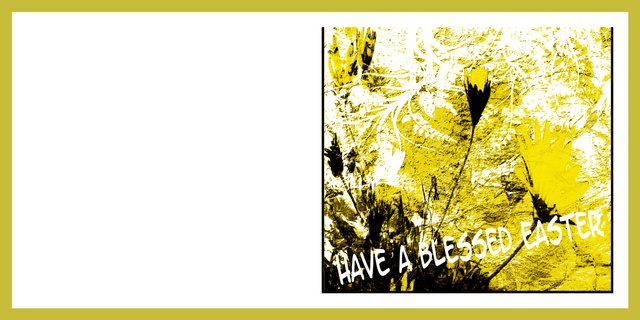 Card ready to snip , copy and paste..bend on middle line for card. Remember to print on card stock, for ideal thickness.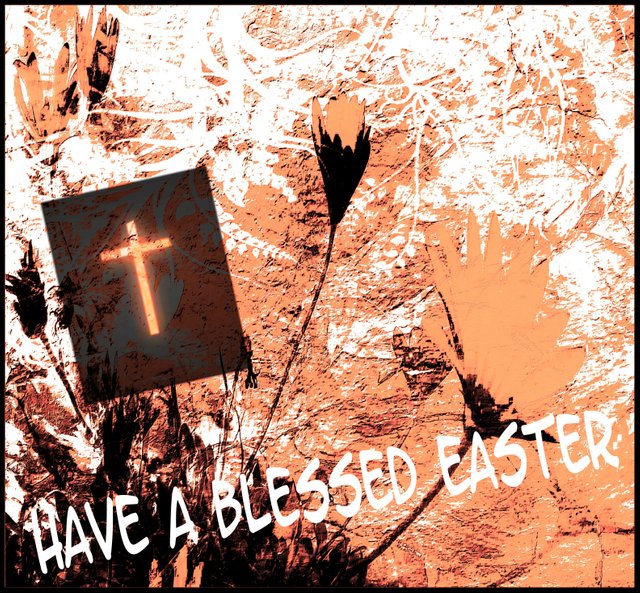 Great graphic art for making Easter greeting cards.
The aqua rendition has a cool feel to it.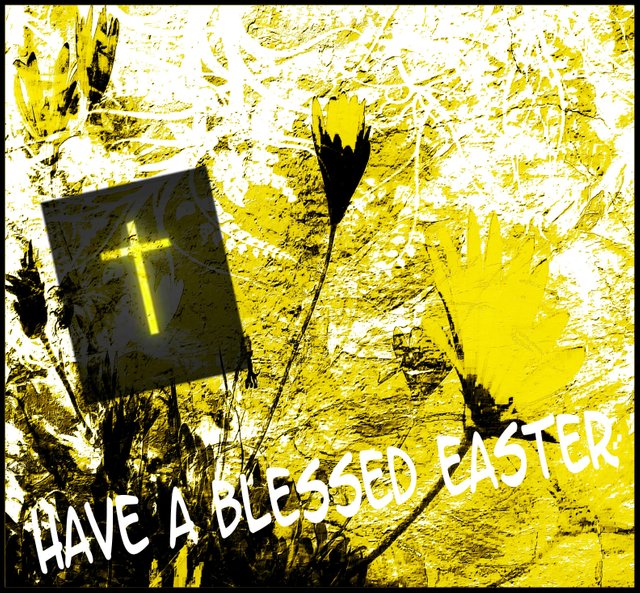 Yellow for a cold country to bring some cheer!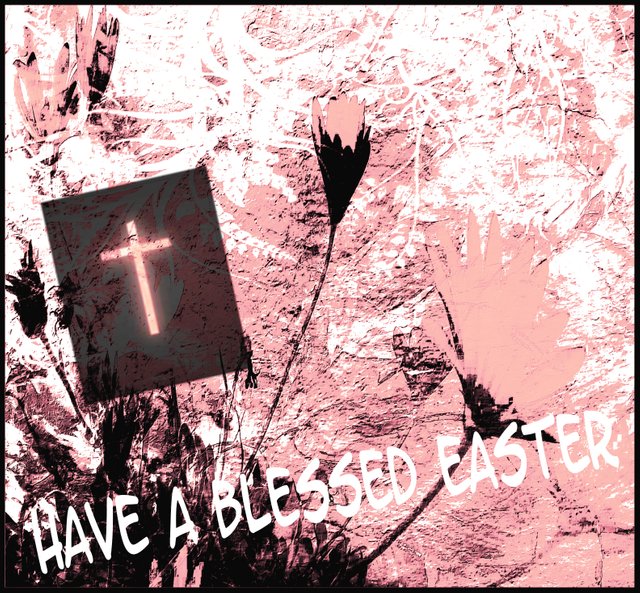 Pink variation for a niece, sister, mum or grandma :)
Credit - My own art work and edit.

Enjoy your weekend
God Bless:)