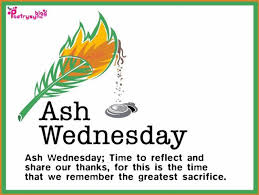 source
"DUST WE ARE AND DUST WE SHALL RETURN" Ecc 3:20
Ash Wednesday is a day where ashes been blessed by a priest gotten from the previous Palm of Palm Sunday is distributed. It opens the Lenten period, a season of fasting, charity and prayer. It takes 40 days before Easter Sunday.
It's a period of sacrifice, love, peace, penance, following Christ Jesus all through his sorrowful mystery.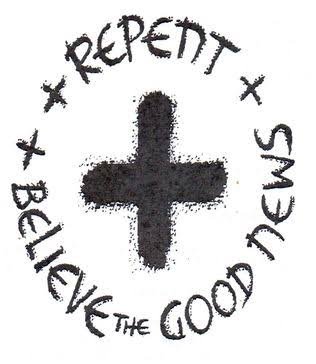 source
dust I am, dust I shall return.