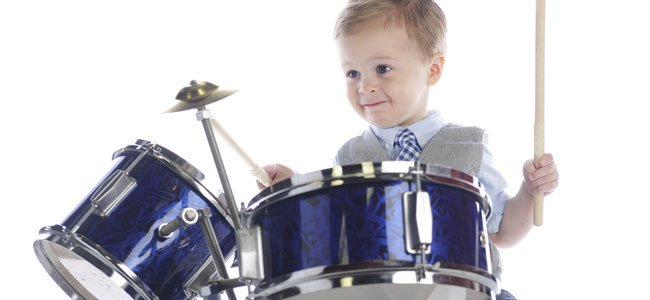 Source
Hello my Brothers of Steemit! Today before going to my bed, I would like to leave this psalm of praise, as you know is the last psalms of the book, for something ends with joy, here I leave it.

Psalm 150
Praise ye the LORD. Praise God in his sanctuary: praise him in the firmament of his power.
Praise him for his mighty acts: praise him according to his excellent greatness.
Praise him with the sound of the trumpet: praise him with the psaltery and harp.
Praise him with the timbrel and dance: praise him with stringed instruments and organs.
Praise him upon the loud cymbals: praise him upon the high sounding cymbals.
Let every thing that hath breath praise the LORD. Praise ye the LORD.

I wanted to tell you that today, I worried a little, for nobody is a lie what we live in my country. Where today you hear so many rumors that I no longer know what the truth is. In the midst of that things are not right.
To increase the pressure I am 2 days to get married, it is strange because on that side the days have been great, I have been able to see the provision of God for our lives. Then I will be several days enjoying a trip to celebrate my union with the person who I love (@ysabelbencomo).
In the midst of problems, uncertainties, God has been good, for this reason I share with you this great psalm, in which we are taught that we should rejoice in Him and praise Him.
God bless you!