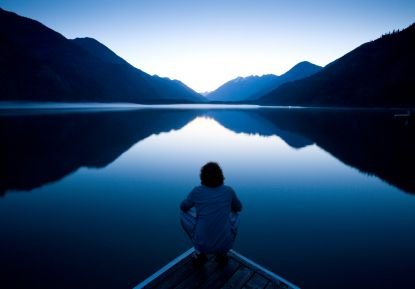 Source
Hello Steetmians friends! I hope you have a happy Sunday today I would like to share the quote that was taught in the church on this day, in the book of James 5 verse 7 to 12.
---
James 5: 7-12 Be patient therefore, brethren, unto the coming of the Lord. Behold, the husbandman waiteth for the precious fruit of the earth, and hath long patience for it, until he receive the early and latter rain.
Be ye also patient; stablish your hearts: for the coming of the Lord draweth nigh.
Grudge not one against another, brethren, lest ye be condemned: behold, the judge standeth before the door.
Take, my brethren, the prophets, who have spoken in the name of the Lord, for an example of suffering affliction, and of patience.
Behold, we count them happy which endure. Ye have heard of the patience of Job, and have seen the end of the Lord; that the Lord is very pitiful, and of tender mercy.
---
How some know this book was written by the half brother of our Lord Jesus Christ; his letter was addressed to the Jewish Christians who were in the dispersion. Those that were distributed throughout the regions of Europe and Asia.
The apostle, knowing that the daily difficulties grew for Christians, for the persecutions and tribulations that could be happening in some way, he advises them not to complain, not to simply concentrate on the bad that was happening to them, but Learn to have faith, learn to trust that God is the one in control of our whole lives.
Everything that happens to us happens with a purpose, in this way these tests that can happen must overcome them trusting in the Lord God. Believing that he is the one who protects us, believing that he is the one who takes care of us.
In my opinion for this reason perhaps are some of the last words he expressed in this letter to his brothers around the world.
God bless you!