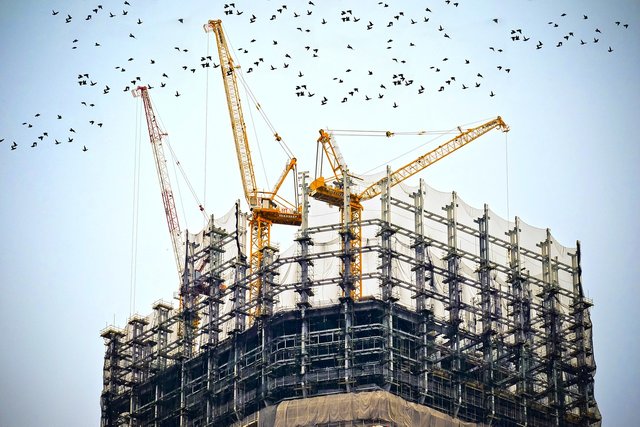 Image source : pixabay CC0
Except the Lord builds a house
The builder labor in vain
They stress themselves unnecessarily
The house will eventually collapse
Let the Lord build the house
Except the Lord giveth a Job
We rise and sleep in vain
We hustle just in vain
We work like an elephant and reap like and ant.
Let the Lord give you the Job.
Except the Lord watches the city
The watcherman waste his time
The watcherman just watch the city
He has no power to defend the city
Let the lord watch the city
Except the Lord gives you wealth
Any other source is destructive
If the wealth is not from God
It will surely terminate and torment you
Let the Lord give you the wealth
Except the Lord shows you the way
Any other way leads to perdition
Even if the road is rough
He will surely guide you through
Let the Lord show you the way
Except the Lord help you
Any other help is a minute glory
Man help can't change anything
Only the help from God is sure
Let God help you
Psalm 127 King James Version (KJV)
127 Except the Lord build the house, they labour in vain that build it: except the Lord keep the city, the watchman waketh but in vain.
Thanks for reading
Posted using Partiko Android