WHEN SOULS ARE BEAUTIFUL IN YOUR EYES!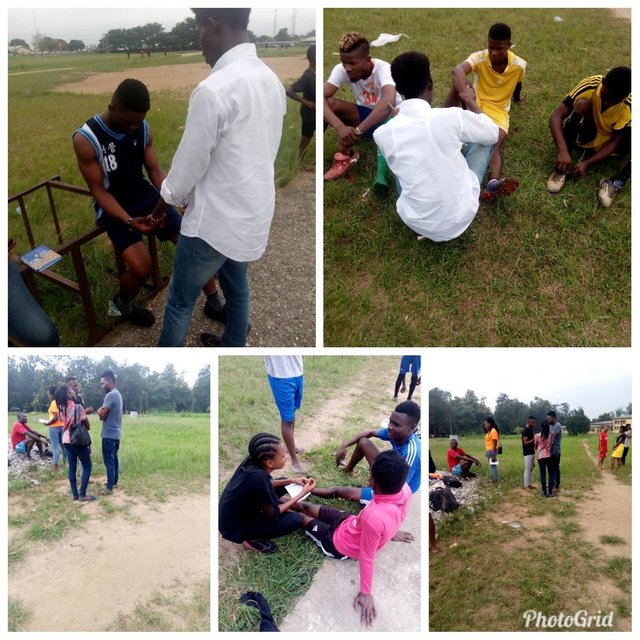 THERE ARE TOO MANY OF GOD'S CHILDREN WHO ARE LOOKING TO GOD FOR THINGS. CHRISTIANITY IS NOT A LIFE OF ASKING,GOD NEEDS US AS MUCH AS WE NEED HIM
christians are life givers, we are saviours,we give Heaven's life here on earth, and establish God's kingdom in the heart of men
And saviours shall come up on mount Zion to judge the mount of Esau; and the kingdom shall be the Lord's(Obadiah 1:21)
Jesus,the captain of our salvation is no longer on earth, but we prolong His days on earth.
Yet it pleased the LORD to bruise him; he hath put him to grief: when thou shalt make his soul an offering for sin, he shall see his seed, he shall prolong his days, and the pleasure of the LORD shall prosper in his hand.(Isaiah 53:10)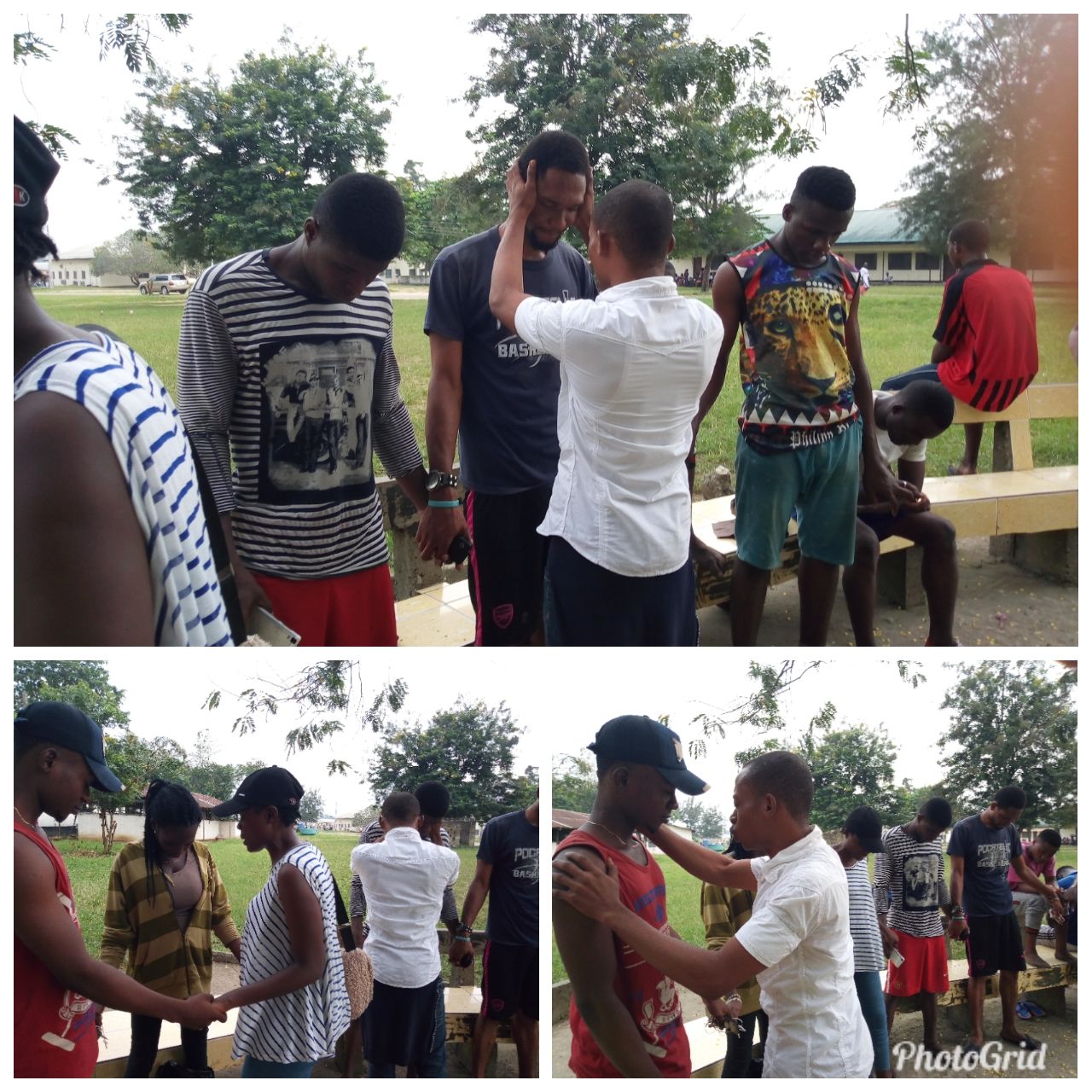 WE ARE CITIZENS OF HEAVEN AND WE EXPRESS HEAVEN HERE ON EARTH
There's a dark world,a world of broken people,a world of people in bondage and captivity to several things,looking for a hope, a saviour, a help,they are looking for Light, a light bearer, something much more than what they have.
Jesus won't come down from heaven and touch anyone, he won't come down from heaven to heal anyone, he touches when we do and heals when we do, no wonder he gave us the GREAT GO!
Mark 16:15-18 reads
15And he said unto them, Go ye into all the world, and preach the gospel to every creature. 16He that believeth and is baptized shall be saved; but he that believeth not shall be damned. 17And these signs shall follow them that believe; In my name shall they cast out devils; they shall speak with new tongues; 18they shall take up serpents; and if they drink any deadly thing, it shall not hurt them; they shall lay hands on the sick, and they shall recover.
WHEN THE MASTER SAYS GO, THAT MEANS NOTHING CAN STOP YOU, THERE'S NO INHIBITION, THERE'S NO LIMITATION, SO GO! GOD NEEDS YOU, THE WORLD NEEDS YOU