" A Jugar " It was the name of our holiday plan for our El Trigal Baptist Church ... The people that came out in the images are part of the teachers and animators of the holiday plan ...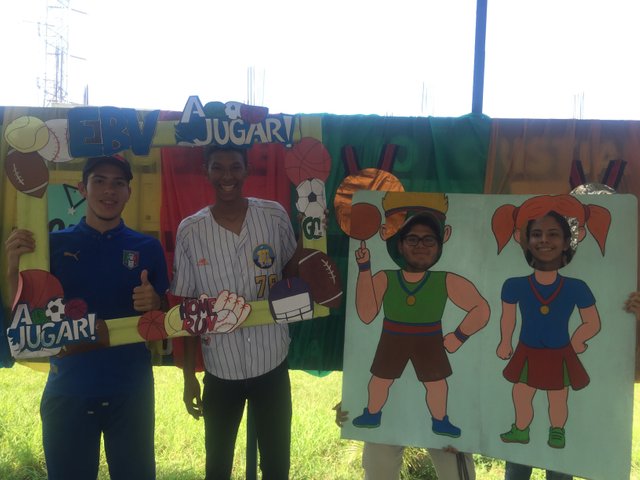 In our vacation plan, we receive children from 3 to 14 years of age divided into three groups and teams:
The first team called Cycling, was that of children from 3 to 6 years old.
The second team is the swimming team, which are the children from 7 to 9 years old, which is the team where I take part as a teacher and animator
And the third team is Karate, the team of children from 10 to 14 years old, the biggest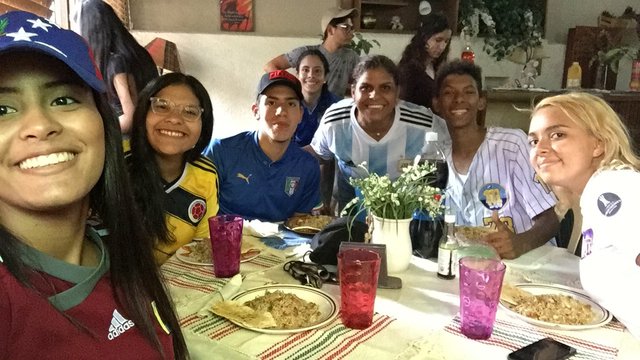 It was a very nice experience to be able to share and be part of this vacation plan, to be able to teach the children of God, and to see many happy children was a blessing