WHAT IS HONOUR?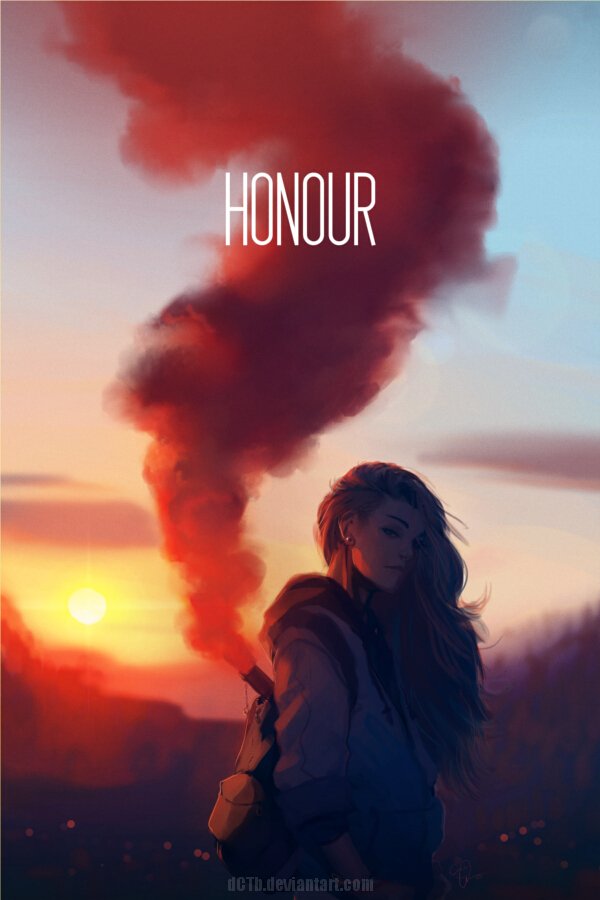 Memory Verse 1 Peter 2:17 "Honour all men. Love the brotherhood. Fear God. Honour the king."
Lesson Aim: To let the Children know the meaning of honour.
Central Truth: Give honourto every body.
Introduction
One of the things that both young and old desire is to be honoured. No one like to be disrespected. Honour begat honour, when you want to be honoured, you must be ready to honour other people. In this study we will consider the meaning of honour, why do we need to honour and what we can do to honour
people. The opposite of honour is disrespect. To disrespect someone means to dishonor the fellow. May God make our lives honourable.
Study Guide
The meaning of honour:
Honour means showing respect, especially to those older and wiser, or of greater reputation.
To honour means to have a high respect or great esteem for something or someone. - Honour originates in our hearts and refers to the value we personally place on something or somebody.
We honour other people to the degree that we consider their position and contributions significant.
Ways we can honour.
We demonstrate honour through the attitudes, affections and actions we direct toward the person being honoured. Attitudes: includes regard, respect and reverence.
Affections includes admiration, adoration, or even awe.
Actions includes praise, submission and obedience.
Who are we to honour?
God. Revelation 4:10-11
Our parents. Deuteronomy 5:16
Elders. Leviticus 19:32
People in authority such as Presrdent, Governors, kings
God's representatives : Pastors, Sunday school teachers etc Friends and families.
Why do we need to honour?
God commanded it. Romans 13:7
If you sow honour, you will reap honour. Galatians 6:7
It draws people closer to you. Proverb 18:24
-It gives people good opinion about you.
It attracts God's blessings upon you. Exodus 20:12
Life Application
By honouring God and man, you will enjoy a good relationship with God and man. You Will be loved by both young and old.
Conclusion
Honour begat honour, when you honour constituted authority, you are being obedient to God