Walking in Line With His Plans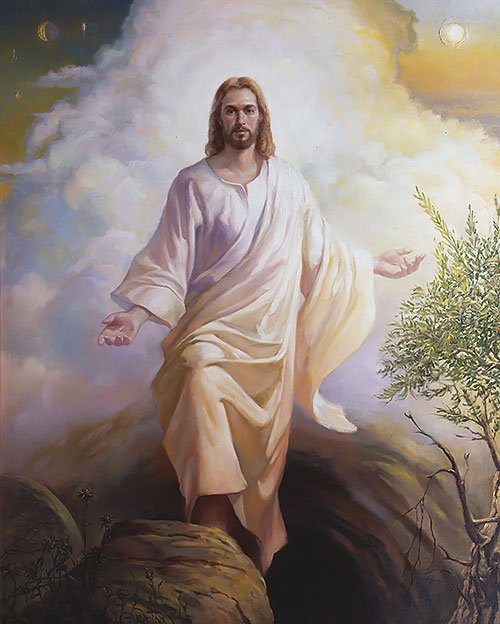 Text: Isaiah 46:3-11
Aim: To opined that walking in His likeness include walking in God's Original plans for our life.
INTRODUCTION
The plan of man may sound good but it cannot be perfect and can never last because it is a carnal plan. God plan for man is good and perfect. The good for which it was instituted is of highest good. The plan is to produce an ends for which it was ordained.
As a Christian who want to walk in His likeness our first priority is to know His plan for our life and walk perfectly in His plan for us Jer 29:11
CHARACTERISTICS OF GOD'S PLANS
The plan reflect the attribute of God Isaiah. 46:3-11
The plan of God is eternal John 17:24, matt 25:34
The plan of God is all encompassing Col 1:16
God Plan is to bring Glory to Him Number 14:21, Isaiah. 48:11, Psalm 1.1:36
God's plan does not change. Heb 6:17-19, Proverb 19:21, Isaiah. 14:26-27
God's plan is a mystery 1cor 2:6-8

QUESTIONS FOR DISCUSSION
What did you understand by plan, with reference to proverb 19:21. Differentiate between God's plan and man's plan.
Why is it necessary to walk in accordance with God's plan for our life.
CONCLUSION:
man's plan is canal and will only produce a canal result which will surely lead to destruction, only God's plan stand forever to produce what it's design to
FOOD FOR THOUGHT:
The foolishness of God can in no way be compared with the wisdom of man
MEMORY VERSE: Jer 29:11