THINK NO EVIL( bible Text: Isaiah 14:12-16)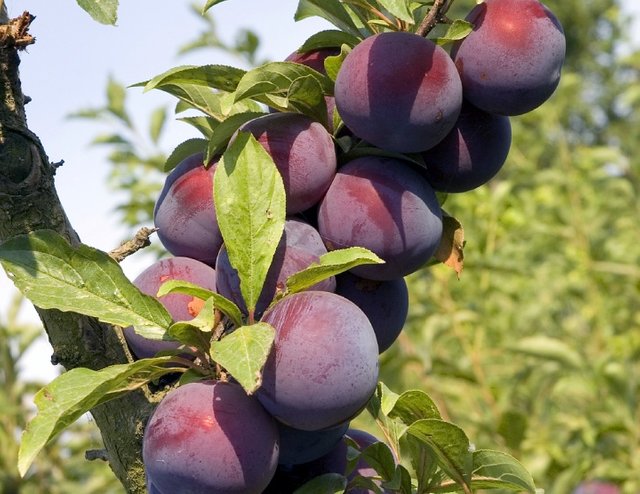 Memory Verse: Proverbs 4:23 "Keep thy heart with all diligence; for out of it are the issues of life."
Lesson Aim: God is attentive to what goes on in our hearts; we must hence ensure they do not dishonour him. Central Truth: know that evil thought will lead to evil plan.
Introduction
Evil thoughts are generally reflections about sin and ungodliness. The sin that lead to the downfall and rejection of Satan only took place in his heart. And before he could either actualize it or repent from carrying it out, God has pronounced his
judgment. God children must therefore avoid indulging in any dishonouring and rebellious thought so as to avoid God's judgment.
Study Guide
A. Examples of Evil Thoughts. Mathew15219
Murder
(2)Adulteries
(3) Fornications
(4) Thefts
(5)False witness
(6)Pride
(7) Boasting
(8) Disobedient
B. Causes of Evil Thought
Evil communication -1Corinthians 15:33
Watching pornography. Job 31 :1
Listening to ungodly songs or anything that could pollute your mind Isaiah 33:15
Keeping ungodly friends -1 Corinthians 15:33
C. Consequences of Evil Thought
It hinders prayers Psalm 66:18
It brings wrath
Is an abomination to God
It Brings shame
Loss of glory