The principle of the kingdom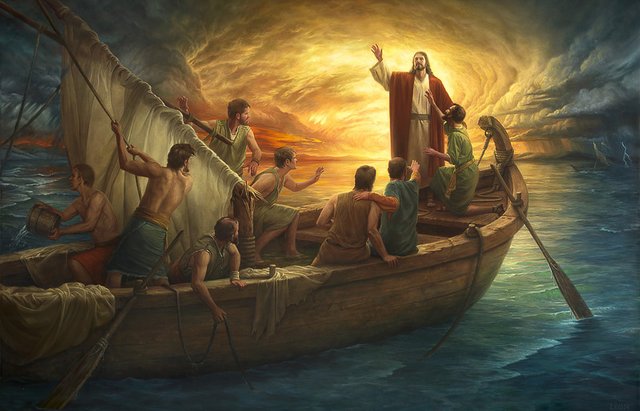 And the scribes which came down from Jerusalem said, He hath Beelzebub, and by
the prince of the devils casteth he out devils.And he called them unto him, and said
unto them in parables, How can Satan cast out Satan? And if a kingdom be divided
against itself,that kingdom cannot stand. Mark 3:22-24
#Introduction
Jesus had caused so much havoc by casting out unclean spirits to the point that when they
saw Him they screamed. The scribes seeing that this had become a regular occurrence
began to carry rumours about Him having Beelzebub. You will expect Him to get offended
but he must have surprised them because instead of rebuking them He called them to
educate them about the operation of kingdoms. I believe Jesus gave this enlightenment
for our benefit, and also embedded in this principle is a strategy the devil will adopt if he
were to attack the church. As stated, He said, Satan cannot fight against himself. I believe
Jesus through this text sends a very strong message to His church. This is because if He
categorically states that Satan will not cast out Satan, it means the kingdom of darkness
understands the principle of territories and they will not compete against themselves for
territories. This is why He said, Satan cannot cast out Satan. So why should the Church
fight against herself. Why should pastors fight against pastors? He goes further to state
that a kingdom divided against itself will not stand. If you relate this to the church, this
means that when we compete for territory we are causing division in the church, making
the church weak. By stating this, I believe that Jesus was trying to expose Satan's agenda,
which is to make the church to compete against each other for territories thereby creating
enmity amongst churches. Once this happens, the church becomes weak and cannot
fulfill God's plan in its fullness.