More About Prayer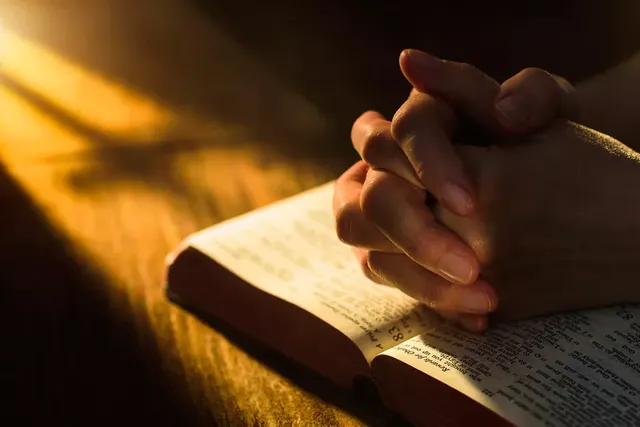 Topic: Prayer
Text: Mark. 1:35, 1Thes. 5:17, Mk. 14:32-40
Introduction:
Prayer is a divine communication between man and God. (Mk 1:35); an act
Of Seeking God's mercy and favour. (Psalm 102:13) Prayer is also the only key that helps to sustain man's life and heart to live a holy, and acceptable Christian life. (IThes 5:17). Penitence, repentance and forgiveness are prerequisite to prayers that can sustain the heart against backsliding, lukewarmness and eternal destruction. (Mark 11:25-26).
Prayer is a means of sustaining the new heart against the flesh and a way of refreshing the soul during temptation and trials so as to keep the faith going. (Mk 14:38). Diligently seek God in your prayers especially at this Passion Week so that He can sustain your new heart.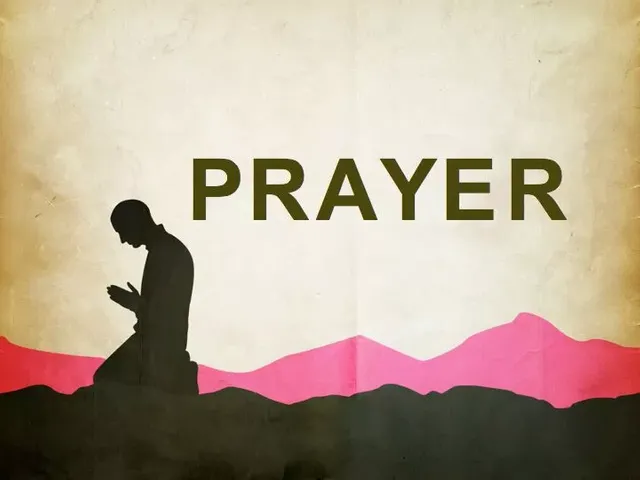 Lessons
Prayer is a means of sustaining our hearts and souls until the last day.

Prayer is an instrument to purify our hearts against dirt and uncertainty of life.

When the heart is weary, prayer strengthens and sustains. (Mk 14:34-35)

Sustaining the new heart through fervent prayer is non-negotiable .(lThes.5:17).