HEAR NO EVIL( bible Text: Isaiah 33:14-16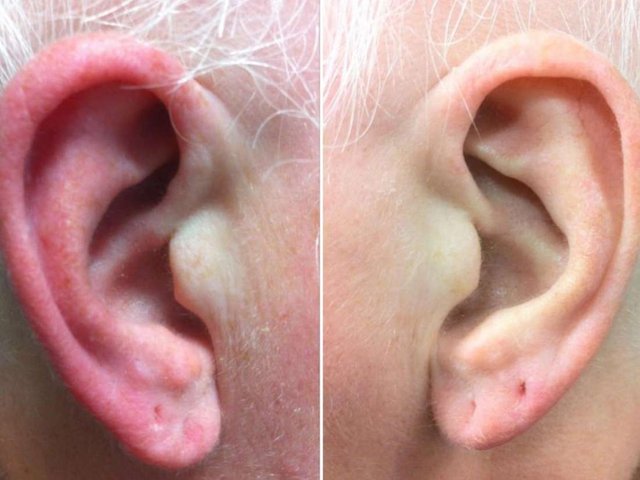 Memory Verse: Mark 4:24 "And he said unto them, Take heed what ye hear; with what measure ye mete, it shall be measured to you; and unto you that hear shall more be given."
Lesson Aim: To let the children know that God is interested in everything we heat Central Truth-Listen to what gladden the heart of God.
Introduction
Our life can be rule by what we hear. it is not only faith that comes by hearing, fear and all forms of evil practices can come into one's life. And because God is concerned about the life of his children, He requires that we hear what will benefits us. Every child is a product of what they hear. When you hear godly
advice, you will become godly, but if you listen to ungodly advice you will become ungodly.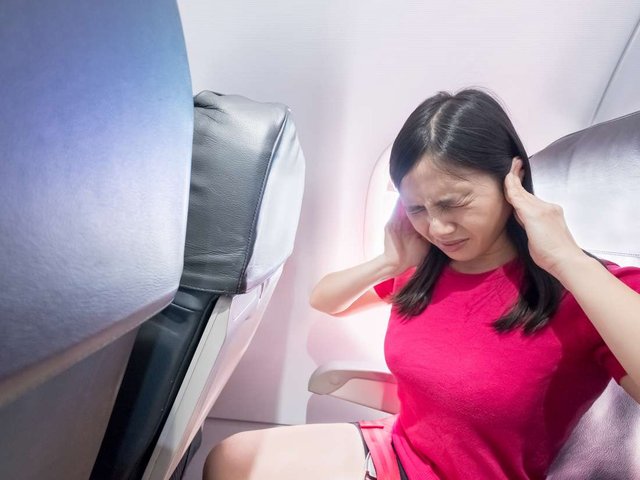 Study Guide
A. Evil words you should not hear
Do not listen to gossips. A gossiper is a person who has privileged
information about people and proceeds to reveal that information to those
who have no business knowing it. Don't allow anyone to tell you what does not concern you. Proverbs 20:19

Do not listen lies. Lie is the exact opposite of truth . Proverbs 6:16-19

Do not listen to human philosophy Colossians 2:8

Do not listen to worldly songs -l Corinthians 15:33

Do not listen to ungodly advice or ungodly counsel Psalm 1:1