God will remember you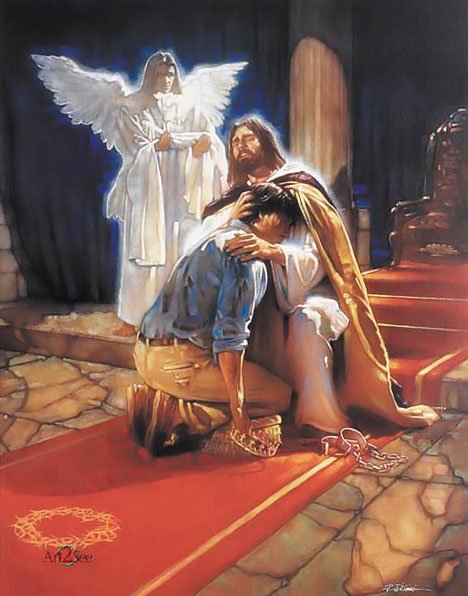 And God remembered Rachel, and God hearkened to her, and opened her womb. And she conceived, and bare a son; and said, God hath taken away my reproach: And she called his name Joseph;and said,The Lord shall add to me another son. Genesis 30:22-24
Introduction
With reference to the preceding prayer, after Rachael engaged in an outright fight, her maid conceived. Even though I believe she still would have preferred to give birth by herself, she was content with the fact that at least her maid was able to have a child in her stead.Are you at a point in your life that what you really want from God you do not yet have, but you have a substitute blessing that you can still thank God for? Rachel was greatly thankful for the substitute blessing. She gave a testimony and named the two children in relation to the circumstances she was going through however, she remained barren. I believe this is how she got God's attention and God remembered her. Do you feel forgotten by God? There is a way trouble can make you feel God has forgotten you, but God is faithful. No matter how long the trouble lasts for, God cannot forget you.
You might feel that God has not done what you want but you can still
thank him for the little blessings that you can see.You might be barren but you have a husband who loves you regardless. Your business might be struggling but you can still pay salaries at the end of the month. You need to thank God for the substitute
blessings. By doing this, you will get God's attention and every
womb or door that has been shut hitherto shall be opened in
Jesus Name.
Prayer
Father, remember me today in Jesus Name. I speak to my single status and I declare that the door of marriage in my life opens in Jesus Name. I speak to lack of promotion in my life and I declare that the door of promotion
opens in Jesus Name. I speak to the poverty in my life and I declare that the door of breakthrough opens in my life in Jesus Name.
I speak to the sickness in my life and I
declare that the door of healing opens in JesusName