Exodus 15:13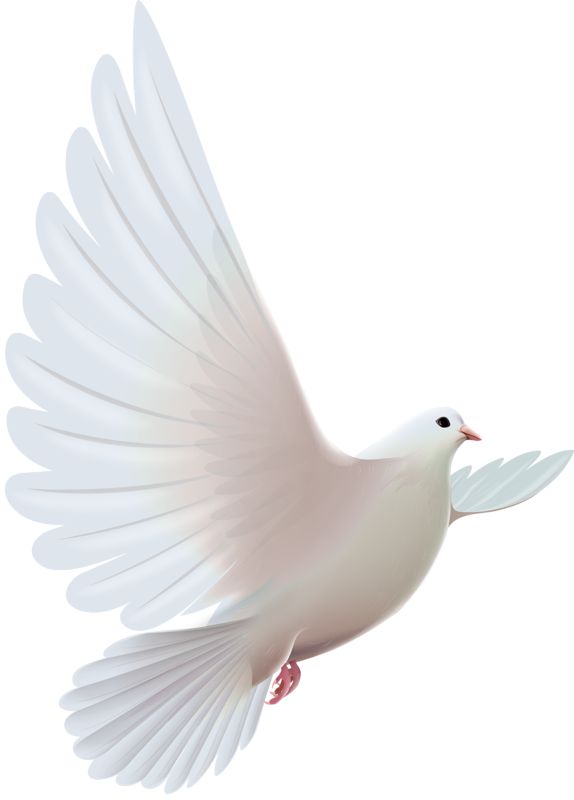 Exodus 15:13
In Your loving kindness You have led the people whom You have redeemed; In Your strength You have guided them to Your holy habitation.
The Lord wants to come and lead and guide you.
It is a part of His great love for each one of us that He comes to be with us.